Beat the Heat, Indulge in the Noise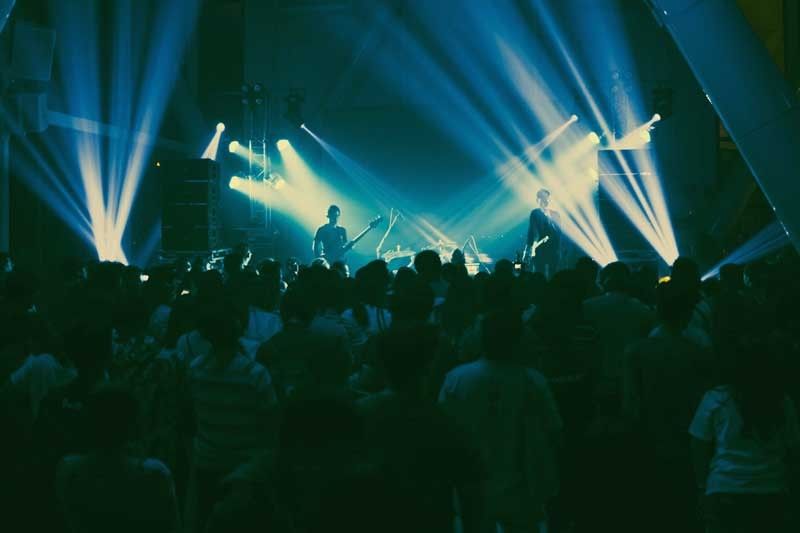 MANILA, Philippines — Last Saturday, performers and listeners met for Rest is Noise's 12-hour Summer Noise at the event space of Century City Mall. The venue was enveloped with a diverse community — strangers coming from in and out of the city. You may have come with a lover, slow-dancing sappily amidst the noise; or with your group of friends, bouncing and jumping to the music's highs and lows. Or you may have just dragged yourself, a lone soul fleeting and feeling the vibrations in the company of trusty Jack Daniels. Whichever category you fit, you were there with a common interest: to discover and rediscover new and familiar music. If that wasn't enough, the event provided more than alcohol to fill tummies: local food brands placed their stalls at the space's "balcony" with an overlooking view of Makati's beautiful cityscape while munching on hot takoyaki balls.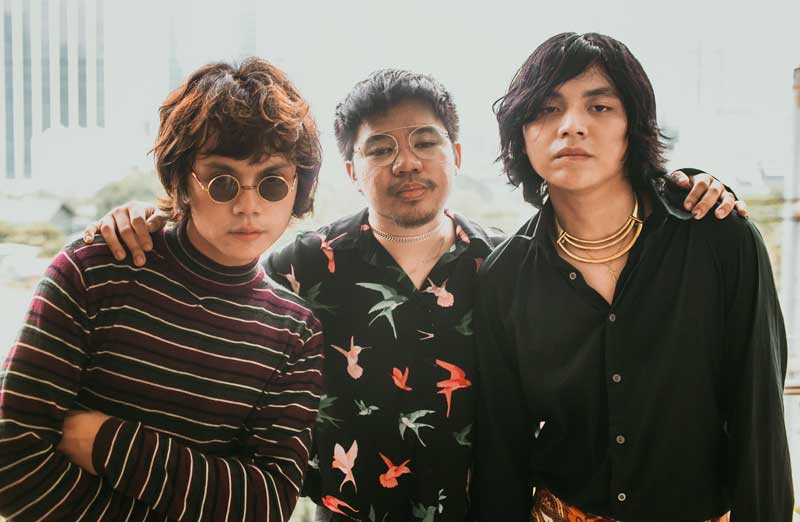 For the opening acts, there was singer-songwriter Clara Benin who had the crowd daydreaming with her calm and soothing voice, followed by the disco-pop band IV of Spades. They performed their singles from Where Have You Been, My Disco? to their recently-released Mundo. Although the band was missing their lead vocalist due to recent events spiraling to Unique Salonga choosing to take on an independent path towards the music scene, the boys' music cut through the fans' giddy screams and cries.
The show featured homegrown talents from Metro-based artists to regional gems all the way from Cebu; amped up with Southeastern bands from Singapore, Hong Kong and Thailand.
This year's Summer Noise gave us diversity from artist to artist but most importantly, pure and raw talent was in the spotlight.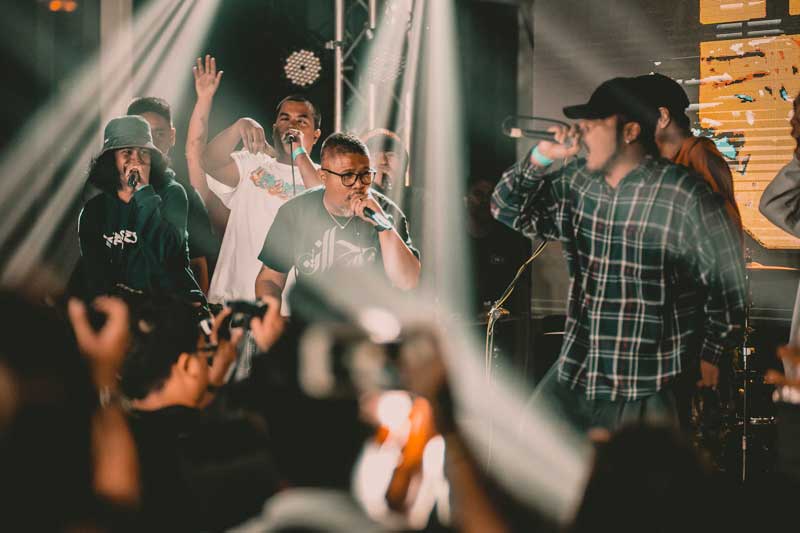 "Sensitibo kami," cried the hip-hop collective Uprising as they took the crowd by storm with their respective throws of rap verses mirroring relevant social, political and societal issues. They had heads bopping to their sick gangster beats and hands in the air following the music's rhythm.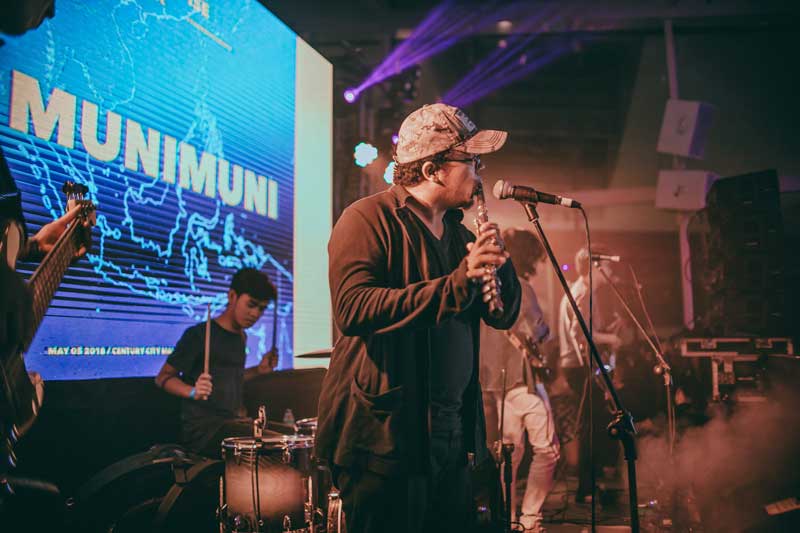 The mood mellowed down as Munimuni swept the stage with songs brimming with sincerity from love and heartbreak — parading the vulnerability of a human's softest parts. Another discovered talent, Cebu-based Mandaue Nights, serenaded the crowd with music in their native tongue. They came all the way from their hometown just to perform for their Manila fans who welcomed them with open arms.