What's your beauty secret?
Beauty regimens change as we mature. In our 20s, it's all about keeping skin clear. In our 30s, it's staying young. In our 40s, it's about aging gracefully. And then, eventually, it's all about happiness and contentment in life (and a little help from serums, of course!). Here, beautiful women reveal their beauty secrets — from having a positive outlook to abiding by a trusted skincare regimen.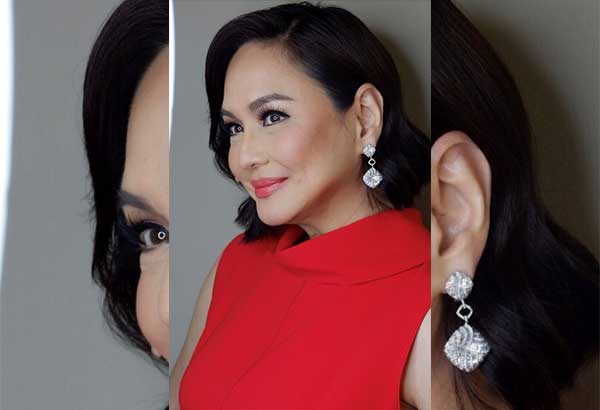 Charo Santos Concio, chief content officer, ABS-CBN Corp. and president, ABS-CBN University
As I mature and gain experiences in life, I learn that true beauty does not lie in expensive clothes and perfect features, but in the inner core of a person — if she is at peace with herself, at peace with the universe, living in harmony and balance, nurturing and committed to her relationships, pursuing her true passions, and doing everything with joy.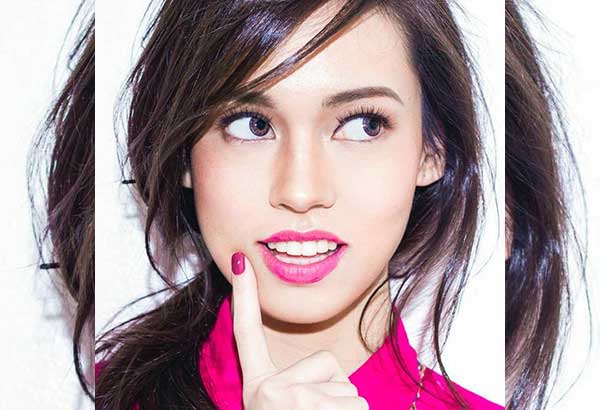 Laura Lehmann, Miss World Philippines 2017
Well, as Audrey Hepburn put it, happy girls are the prettiest! I think when you're happy it radiates out of you and there is nothing more beautiful than that.
Teresita Winwyn Marquez, Reina Hispanoamericana Filipinas 2017
We all know that beauty isn't only skin-deep but your skin is worth protecting. Invest in skincare (you won't regret it, promise!), drink lots of water, get some rest and always have a positive mindset as well. All these will definitely have an effect on how you look.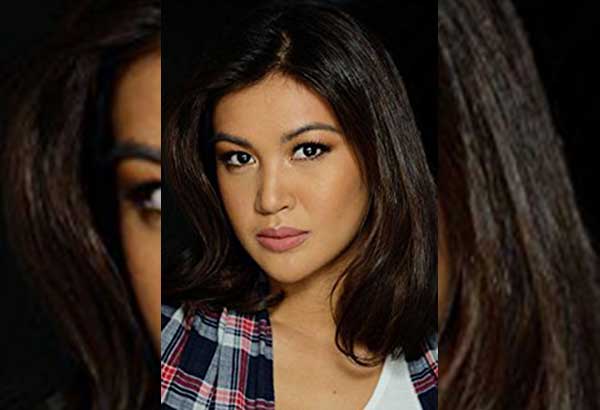 Krista Ranillo Lim, homemaker
Choose happiness every day. Cultivate the positive side of life. If you are happy within, it will show on the outside. I spend most of my time with my four children who keep me active and young. We smile, giggle, play and laugh at the silliest things. Enjoy life and find beauty within yourself.
Helen Sotto, actress and singer
I make sure I apply my facial moisturizer and sunblock every day. I also see Dr. Aivee Teo for treatments. Most of all, I try not to miss my quiet time with God, and always be thankful for His never-ending blessings. I surround myself with my family and friends who will encourage me and bring me joy.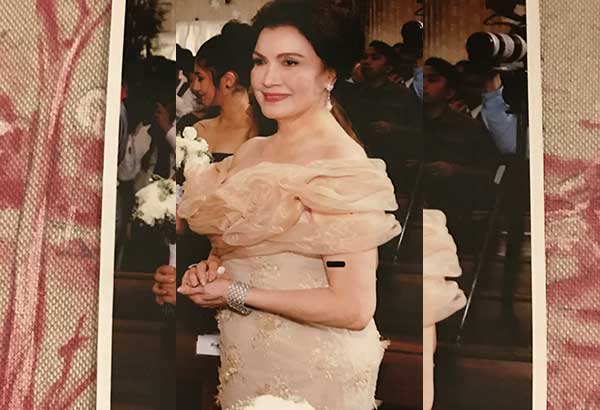 Tweetie De Leon-Gonzalez, supermodel
It is successfully achieving peace of mind, especially at day's end, and usually through prayerful meditation that affords me restful sleep which, in turn, unfolds into a new day with a mind, body and spirit that are healthy. And don't forget the sunscreen.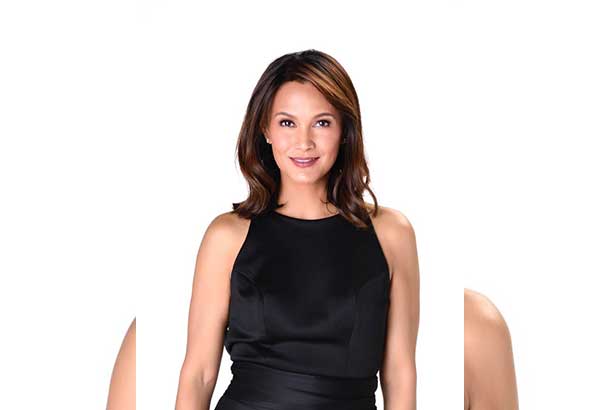 Kylie Verzosa, Miss International 2016
Beauty is not skin-deep. Live well, travel, indulge yourself once in a while in art, culture and food, learn more, and be in the company of good people — have deeper conversations. Physically, skin is a reflection of your health and the nutrients and food you put inside your body. I make sure to eat healthy (fresh fruits and vegetables), nothing processed. Exercise keeps you young and gets you in a good mood.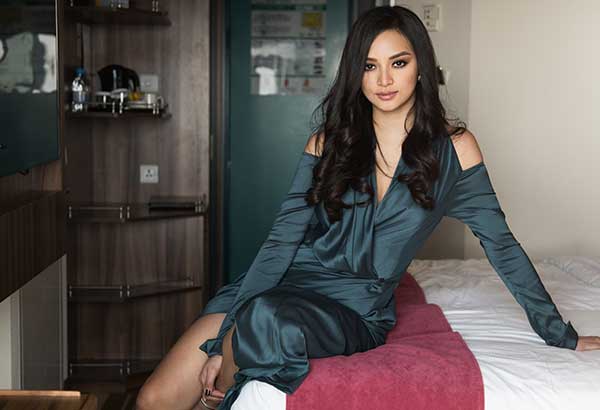 Jodilly Pendre, Asia's Next Top Model S2, first runner-up
For me the best beauty secret I can share is to laugh and be positive. It makes you look young and feel young. It helps me cope with my daily life affairs easier. It eases haggardness and stress. So laugh: it's the best medicine, too! (And by the way, it's free!)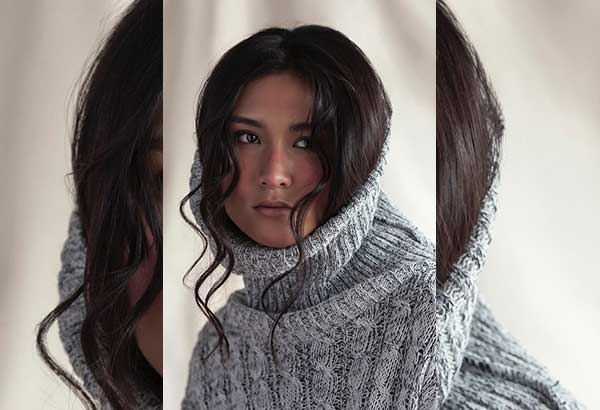 Ara Arida, Miss Universe 2013, third runner-up
My best beauty secret would be having enough sleep and keeping my self hydrated all the time. And making sure that at the end of the day, no matter how tiring it is, I always remove my makeup, wash my face and moisturize.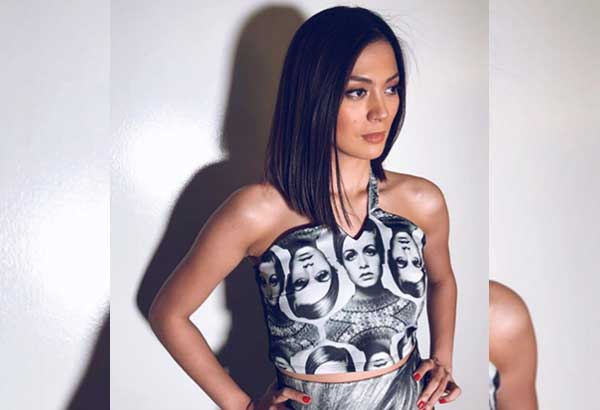 Nicole Cordoves, Miss Grand International 2016 first Runner-up
I pile on different types of moisturizers: Hada Labo (this very light Korean moisturizer) + EMK sunblock in the daytime and Avene damage repair at night. Got to keep away those wrinkles!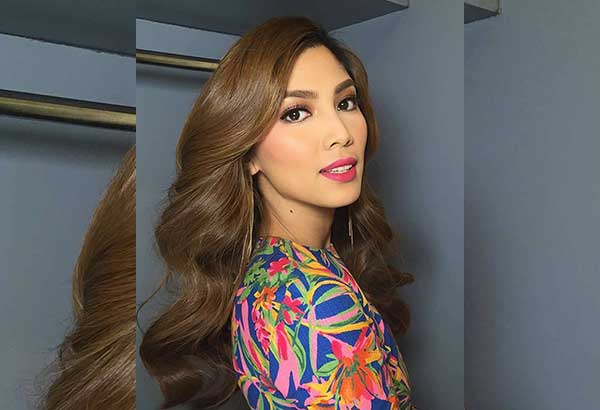 Ching Cruz, art lover, businesswoman
I believe the key to outer beauty starts from within — by avoiding smoking and drinking, eating the healthiest food including generous portions of fruits and vegetables, taking the right vitamin supplements (vitamins C, B complex). Proper sleep and regular exercise are essential and sunblock always helps. What is the most important, however, is compassion, gratitude, a good heart, the best intentions, prayers, devotion, a loving husband and family.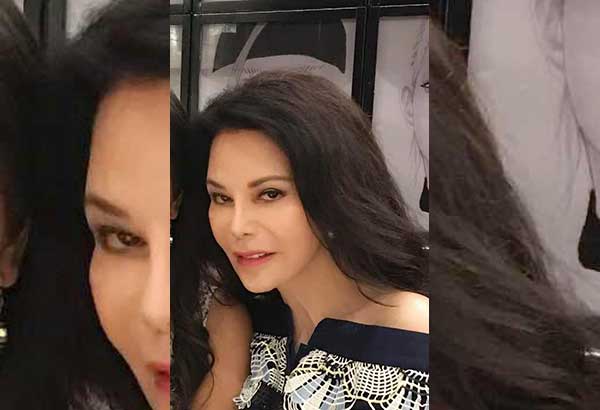 Valerie Weigmann, Miss World Philippines 2014
Balance is the key to everything. Some of the best examples would definitely be our diet and fitness routine. We all know the importance of consuming the right amount of fresh vegetables and exercising on a daily basis but we should make sure to have our cheat and rest days. Cheat meals and proper recovery actually keep us motivated to achieve our fitness goals.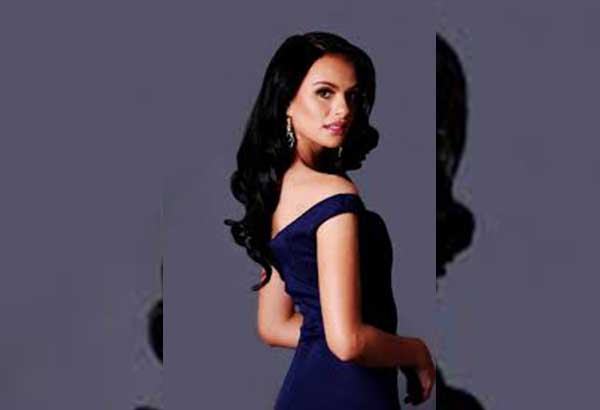 Peachy Sacasas Alimurung, BB Pilipinas International 1981
Mainstream media today is filled with beauty tips and tricks, but if joy is overflowing from your heart, it really does show. The radiance that comes from being free of bitterness is true beauty, and I can let go of that and forgive others because I have understood the meaning of God's forgiveness through Jesus Christ. His love and kindness fill me with joy and confidence, and that's no secret.