FitFlop, ICanServe hold first urban walkathon to fund breast cancer awareness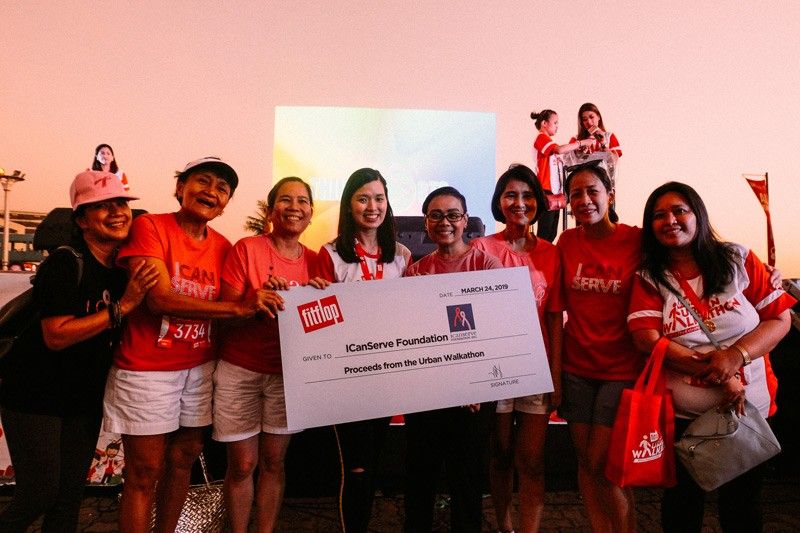 MANILA, Philippines — FitFlop is one of the most recognized footwear brands in the world, known for its comfortable and stylish designs. It produces fantastic, ergonomically-engineered shoes that give women the confidence to go further.
FitFlop stays true to this mission not just through the shoes they sell, but also through the advocacies they support.
For the past four years every October, FitFlop has been partnering with ICanServe Foundation Inc., a non-stock, non-profit foundation advocating for breast cancer awareness. It provides high-impact information campaigns, community-based screening programs, and a support group for breast cancer survivors to guide patients in their journey toward wellness.
FitFlop believes in ICanServe Foundation's cause, with the Philippines having the highest incidence rates of breast cancer in Asia. It affects one in 13 Filipinas. Through this partnership, FitFlop hopes to improve the quality of life for women afflicted with breast cancer.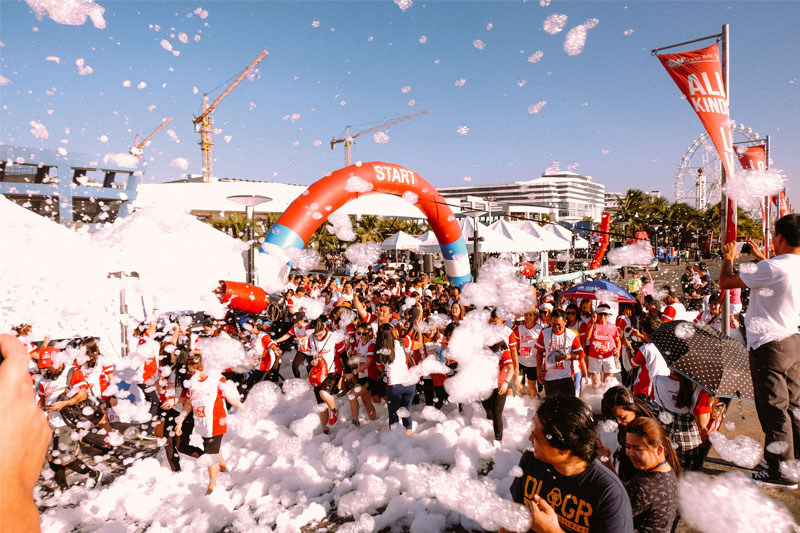 Over 700 guests enjoyed an afternoon of testing exciting features, like the foam machines, 3D art, inflatables, sandpit, and maze. Photo Release
The company has taken its support one step further by staging an Urban Walkathon, which took place last March 24 at Central Park, SM by the Bay, Mall of Asia Complex.
Over 700 guests thoroughly enjoyed their afternoon, testing exciting features: foam machines, 3D art, inflatables, sandpit, and maze.
Through this initiative, they were able to promote an active lifestyle in a fun and engaging way, all while raising funds for a wonderful cause.
Proceeds from the Urban Walkathon were donated to the ICanServe Foundation in their campaign against breast cancer.