Towards strong and vibrant art and culture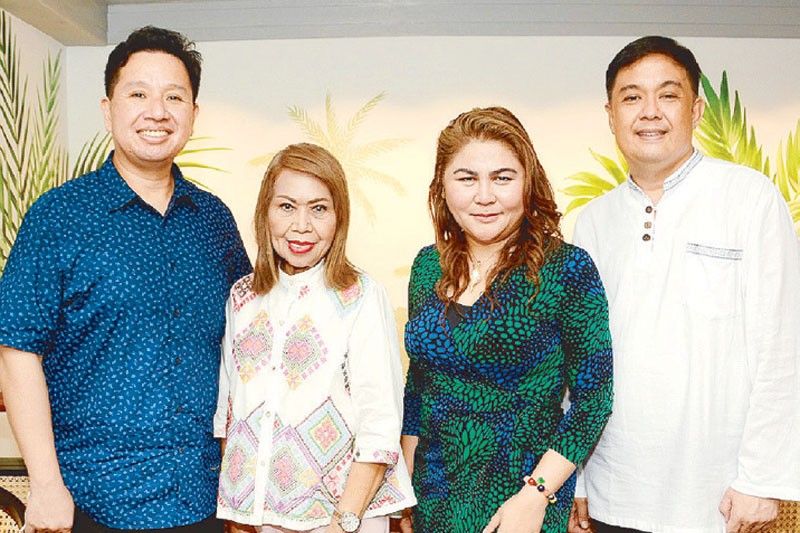 The Philippine Heritage Society, headed by founders Tess Castro, Nathan De Leon, and Sherwin Sozon, together with the hardworking chairman and Rotary Club of Makati Business District charter president Mache Torres-Ackerman, had a productive meeting while partaking of the excellent high tea at Chef Jessie Rockwell Club restaurant in Makati City.
Composed of individuals from various fields, the Philippine Heritage Society is dedicated to the preservation of all aspects of Philippine arts and culture. This meaningful gathering, filled with conversations about heritage, identity, arts, and culture, was also held for the purpose of planning and laying out the details of the upcoming activities to be organized by the group, foremost of which was the recently concluded Philippine Heritage Society Ball.
The country's premier non-profit opera company Lyric Opera of the Philippines, more widely known as LyrOPERA, was a co-presenter of the occasion.