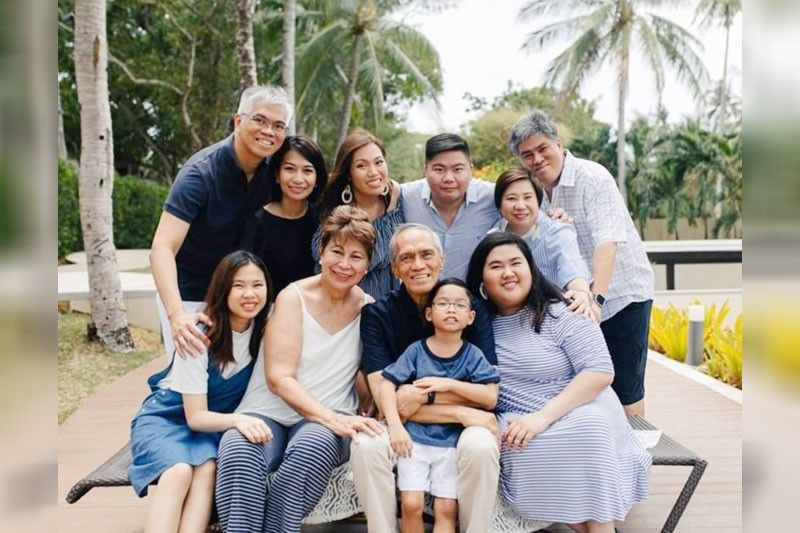 Jaeme, Roselle, Joe, Jacob and Alexis Rebano with (standing) Justin, Patty, Ria, Chino, Pam and Lawyer Jerby Rebano
Holiday cool at tha Henann Bohol
For families, government officials, businessmen, celebrities and other VIPs, there is no better way to celebrate the holidays than by living the good life at premier resort Henann Resort Alona Beach Bohol.
Managed by Henann Group of Resorts and led by chairman Dr. Henry Chusuey, president Alfonso Chusuey and vice president for marketing Karl Chusuey, this tropical paradise is of a lush 6.5 hectare property on the pristine shores of Alona Beach and has 400 luxurious rooms including 12 pool villas, a convention center, a luxury spa, three massive swimming pools and a wide range of dining outlets.
For inquiries and reservations, call the Manila office at 8230-3000 to 03 and the Bohol office at (038) 502-9141 to 44 or visit www.henann.com/bohol/henannalonabeach.