For the first time in forever: A magical Disney Christmas with Ayala
November 6, 2018 | 12:00am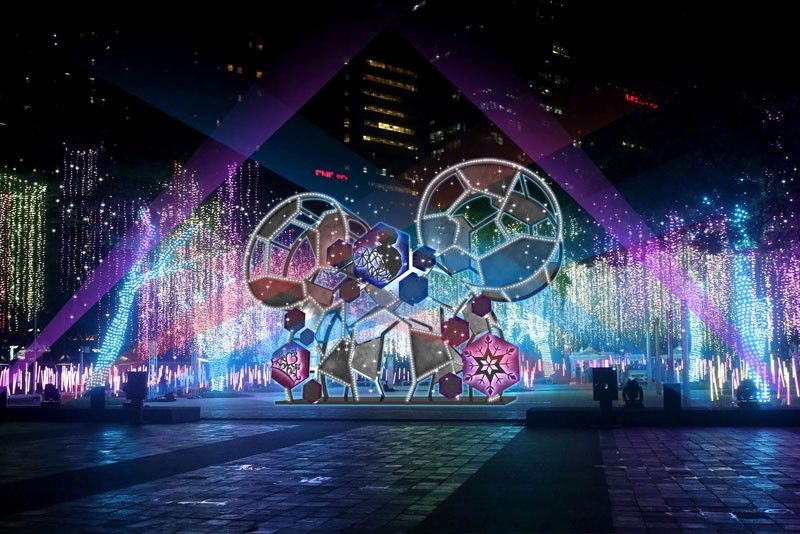 We're getting a magical Disney Christmas in Makati for the first time, thanks to Ayala Land. As Festival of Lights at Ayala Triangle Gardens celebrates its 10th year, Ayala Land also celebrates with an exciting partnership with The Walt Disney Company, Philippines for "Reimagine the Magic: A Festival of Lights."
The holiday spectacle has become an unofficial tradition for me — when the traffic gets Christmas-crazy, I like to walk home from Makati and pass through Ayala Triangle Gardens to bask in the LED glory, a perfect respite from the wild activity on the streets. The Festival of Lights has come to mean different things for many Filipinos; mostly it's the much-awaited sign that the holidays have begun.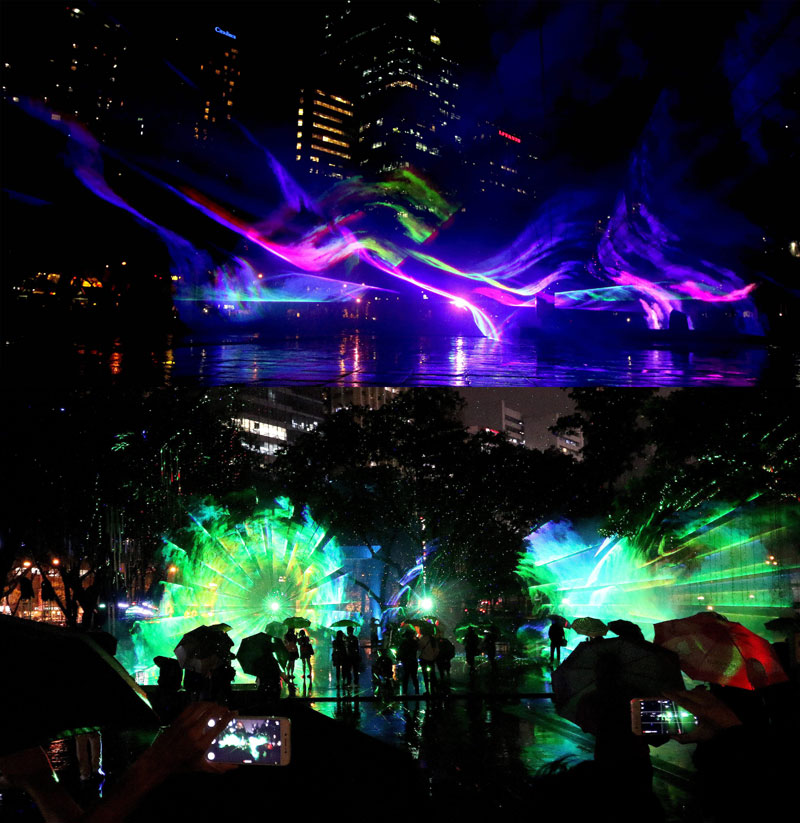 In between Disney medleys, the Festival of Lights will play traditional Filipino Christmas songs.
This year starting Nov. 9, "Reimagine the Magic: A Festival of Lights" will feature the light show we've come to love, dancing to well-loved Disney soundtracks. We're not getting a white Christmas, but our Frozen dreams are definitely coming true with Let It Go included in one of the three Disney medleys that will be playing every night. Apart from the Frozen medley, there will also be a Disney Princess medley featuring themes from Beauty and the Beast, The Little Mermaid, Mulan and more. Finally, there is a Mickey Mouse medley of iconic Disney soundtracks. The music will be orchestral renditions arranged by seasoned composer and former musical director of Hong Kong Disneyland, Rony Fortich, while the lighting effects will be directed by Voltaire de Jesus, who has been Festival of Lights' lighting designer for the past 10 years.
Senior vice president of Ayala Land Meean B. Dy shares, "The whole country is always at its most festive this time of year and we at Ayala Land continue to find ways to elevate our customers' holiday experience. The partnership with Disney comes at a momentous time for us as we celebrate our 30th year as a company and the 10th year of the Festival of Lights. Disney's music and stories span generations and there is no better soundtrack to define the well-loveed traditions that mark the Filipino holidays and Ayala Land's commitment to nurturing vibrant communities."
Ayala Land head of corporate marketing Cathy Bengzon adds, "When you think about it, the Festival of Lights is a lights and sounds show, and who gives us the best music, the most memorable songs? Disney. We grew up on these songs. I don't have young kids but when I watched Frozen, I enjoyed it! When you watch a Disney movie and listen to the music, it's so easy to relate to it."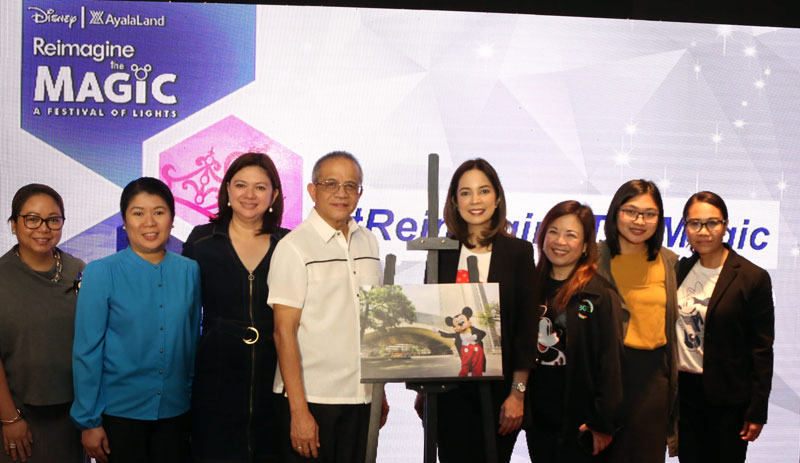 At the press launch of the 10th Ayala Land Festival of Lights held recently at Holiday Inn & Suites Makati (from left): Rina Reganit, Ayala Land marketing manager, Vertis North; Shiella Aguilar, Ayala Land project development head, strategic landbank management – Makati; Cathy Bengzon, Ayala Land head of marketing for corporate brand and strategic landbank management; Manny Blas, Ayala Land head of Makati and Bonifacio Global City estates; Veronica Cabalinan, country head of Disney, Philippines; Myra Ocampo, head of commercial operations, Bonifacio Global City; Jen Chua, Ayala Land marketing manager, Nuvali; Sharon Vital, Ayala Land marketing manager, Makati
The country head of The Walt Disney Company, Philippines, Veronica Cabalinan, shares their excitement over the partnership, "By weaving our well-loved soundtracks to Ayala Land's festivities, we hope to bring magical moments to families and Disney fans of all ages. This forms part of our commitment to build lasting memories and powerful connections with Filipinos."
"Reimagine the Magic: A Festival of Lights" will be presented in six Ayala Land estates all over the country, starting on Nov. 6 at the Ayala Triangle Gardens, Makati and Ayala Malls Centrio, Cagayan de Oro, Nov. 10 at Ayala Center Cebu, Nov. 15 at Bonifacio High Street, Nov. 24 at Nuvali, and Nov. 29 at Vertis North, Quezon City.
* * *
For information, visit www.ayalaland.com.ph or follow the Facebook accounts of Ayala Land estates, or view the hashtag #ReimagineTheMagic starting Nov. 9.