Strong hair for strong men
(Philstar.com) - October 6, 2015 - 7:00pm
MANILA, Philippines—There's no wonder why a large number of men all over the world are scared of going bald someday.
A research by Unilever found that "men have weaker scalps and are more prone to hair fall due to breakage." In fact, there are guys who experience hair loss even if they are still in their early 20s.
There could be a lot of factors that cause your hair to grow weak and break off, resulting in too much hairfall. So, how exactly can you make your hair stronger and more resilient to avoid early baldness? Here are a few ways:
1. Care about what you eat.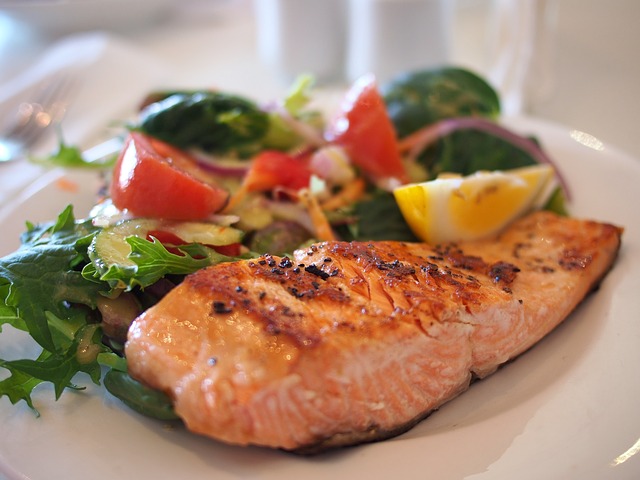 Photo by cattalin via Pixabay
Believe it or not, your diet has something to do with you getting bald early. Unhealthy eating certainly will not help your hair become stronger.
Protein is essential in building stronger hair. Vegetables, especially the green and leafy ones, are also good. They contain healthy doses of iron, folate and vitamin A, among many other nutrients, that can make your scalp healthy and your hair less prone to breakage.
You should also drink a lot of water and keep alcohol intake in moderation.
2. Care about what you put on your hair.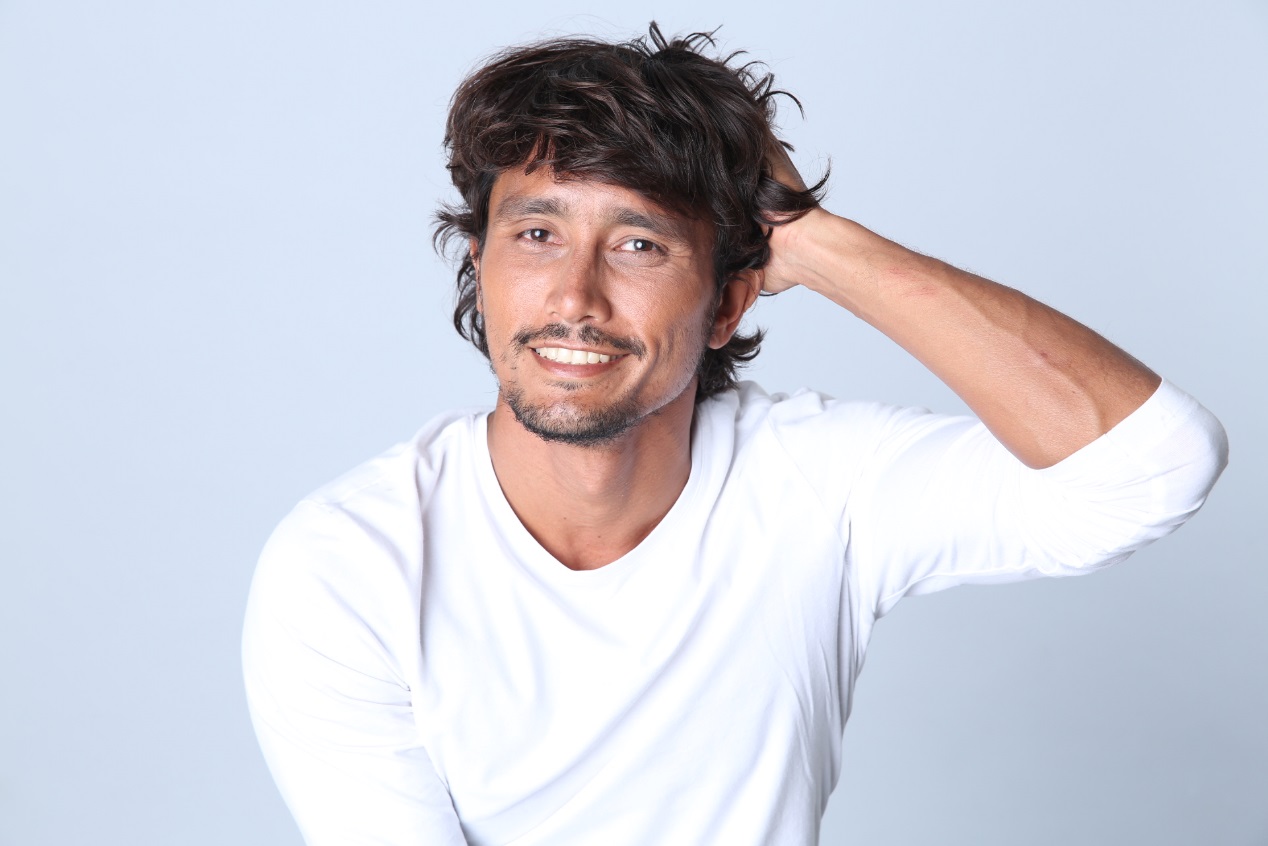 Surfer and Dove Men+Care ambassador Luke Landrigan
With more men getting concerned about how their hair looks, styling products for men like hair wax, gel and pomade have also become more accessible and more affordable. But if you want to keep your hair healthy, you might want to control your use of these products.
Chemicals can greatly damage hair, making it more brittle, weak, and more prone to breakage. Use gentle hair color if you must cover grey hairs. For younger men, don't change hair color too frequently.
3. Care about your overall well-being.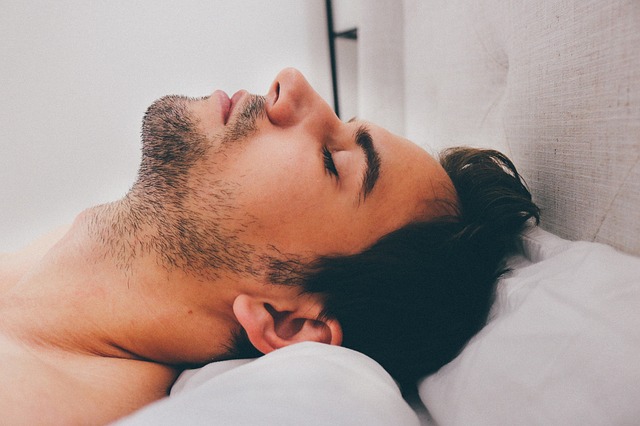 Photo by Olichel via Pixabay
One cause of excessive hair fall and breakage is, believe it or not, stress.
It might be surprising but it's true that the reason why you're losing hair is you're too stressed out. You might need to step back to identify your key stressors, take a vacation or be more intentional when it comes to stress management.
You might also need to quit smoking as several studies have shown its direct correlation to male-pattern baldness.
4. Care about the shampoo you use.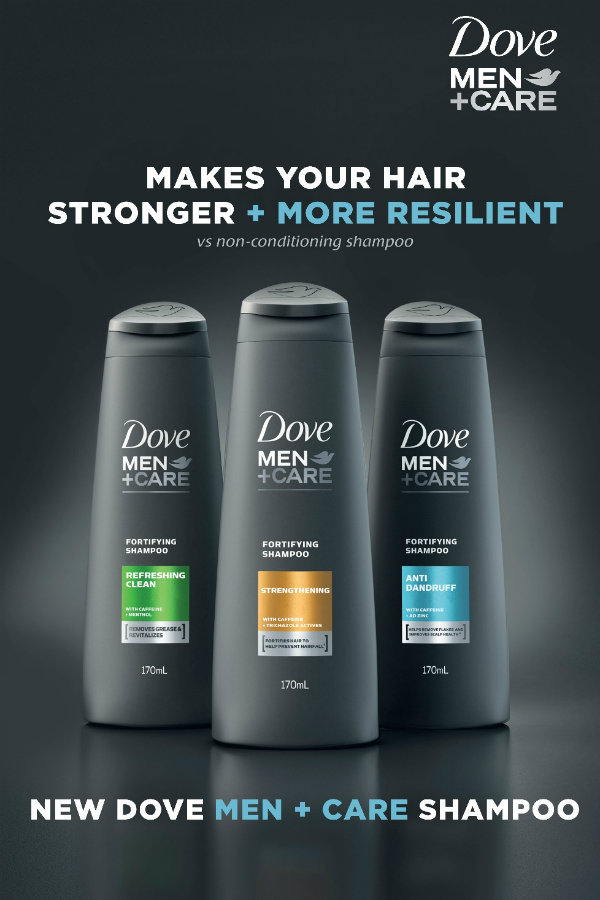 Use the right shampoo that can actually make your hair stronger + more resilient.
Recognizing that men have weaker scalps and hair, Dove Men+Care responded to the need by creating a range of hair care products that fortifies men's hair. And yes, men need a special kind of shampoo that specifically addresses their hair's needs – so, goodbye to female shampoos.
Dove Men+Care shampoo is available in Strengthening, Refreshing Clean, and Anti-Dandruff variants. All three variants are infused with caffeine, but each one still possesses unique properties and formulation to address the different needs of men
The Strengthening variant contains trichazole, an ingredient proven to help reduce hair fall due to breakage. The Anti-Dandruff variant is infused with AD Zinc, which helps improve scalp health and reduce flaking. And lastly, the Refreshing Clean variant is infused with menthol, which deeply cleans scalp while giving freshness to the hair, leaving it revitalized.
Remember, real men care enough for their hair. Start taking care of your hair better with Dove and see how using a shampoo formulated specifically for your needs can make a difference.
Learn more at www.dovemencare.ph and follow the hashtags #DoveMenCare and #DoveMenPlus.
READ MORE: