6 reasons why living in Antipolo can make you feel on top of the world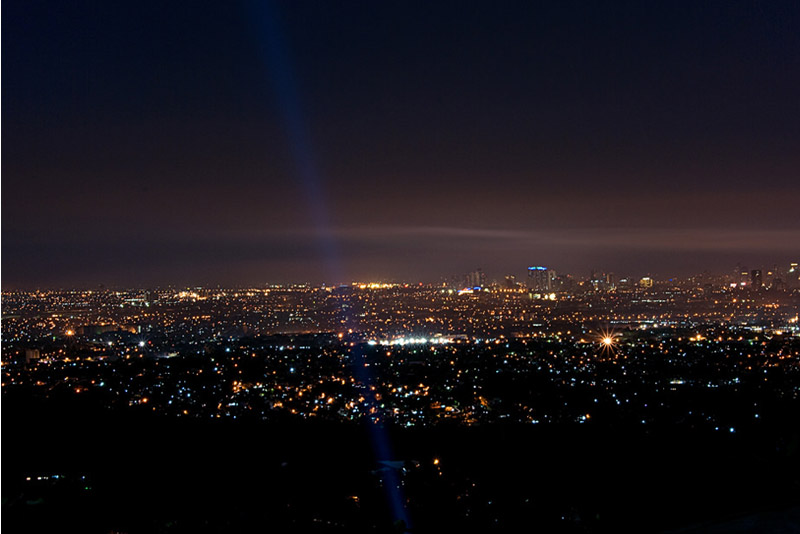 MANILA, Philippines — To wake up to a mountainside view with rolling green landscapes and refreshing cool winds may seem like a dream to Filipinos residing in Metro Manila. Now, they can turn this dream into a reality.
Antipolo City, located in neighboring Rizal province, sits on elevated topography with a temperate climate and natural surroundings that allow a tranquil, easy-going lifestyle.
Here are six reasons why living in Antipolo City can make you feel on top of the world:
It is a sought-after destination by nature lovers.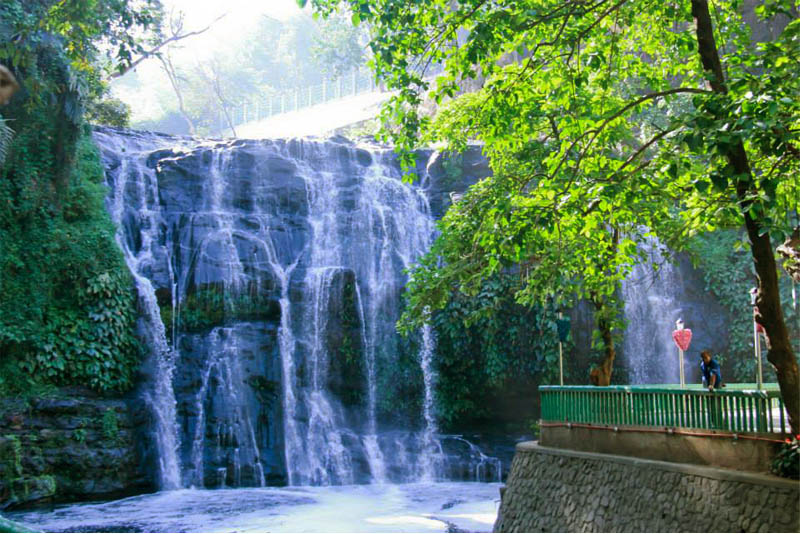 Hinulugang Taktak. Rizal province photo
Antipolo lies at the foot of the Sierra Madre—the longest mountain range in the Philippines—that plays host to evergreen forests and waterfalls. One of these is even considered a renowned landmark in Rizal, the Hinulugang Taktak.
Known for its beauty and majesty, the 21-meter-high waterfalls are a sight for tourists. So if you are a nature lover, living in Antipolo gives you the advantage of the famous falls up close.
On a regular day, you can just enjoy the sights of the Sierra Madre, which becomes the setting of a picturesque sunrise every morning.
It is a pilgrimage site for the faithful.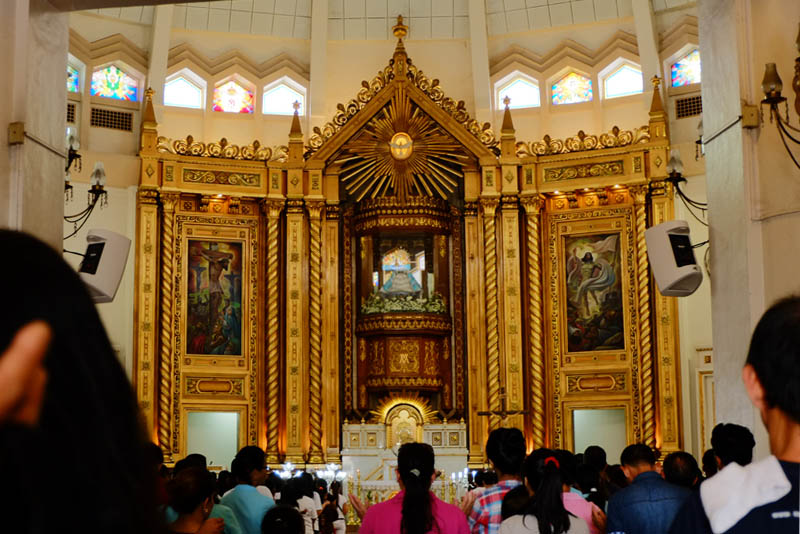 Our Lady of Peace Cathedral. Philstar.com/Euden Valdez
Faith is also something that makes Antipolo special. The city enshrines the Our Lady of Peace and Good Voyage. The church of the Virgin Mary serves as a pilgrimage site to Filipinos seeking a sacred and safe journey. Go there on a Sunday and see motorists having their new vehicles blessed.
Besides this, the city also welcomes Visita Iglesia pilgrims during Holy Week.
It is a favorite among the artistically inclined.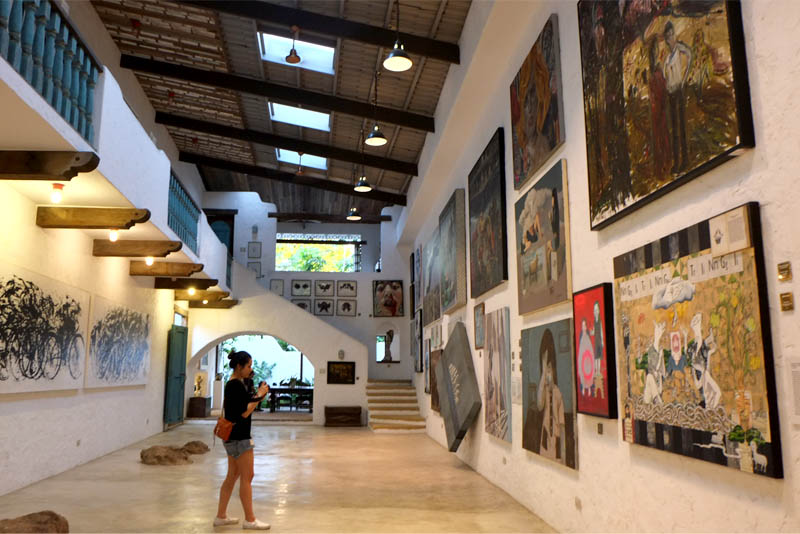 Pinto Art Museum. Philstar.com/Euden Valdez
The laidback city is also fast becoming a favorite among artists, art collectors and art lovers in general because of the Pinto Art Museum. Situated on 1.2 hectares of rolling hills, the museum houses several gallery spaces filled with artworks of some of the best contemporary Filipino artists.
Its well-manicured, lush gardens are dotted with installations and sculptures, while its buildings in Southwestern architecture make visitors feel as they're in a different country.
It is a place of panoramic views that glow at night.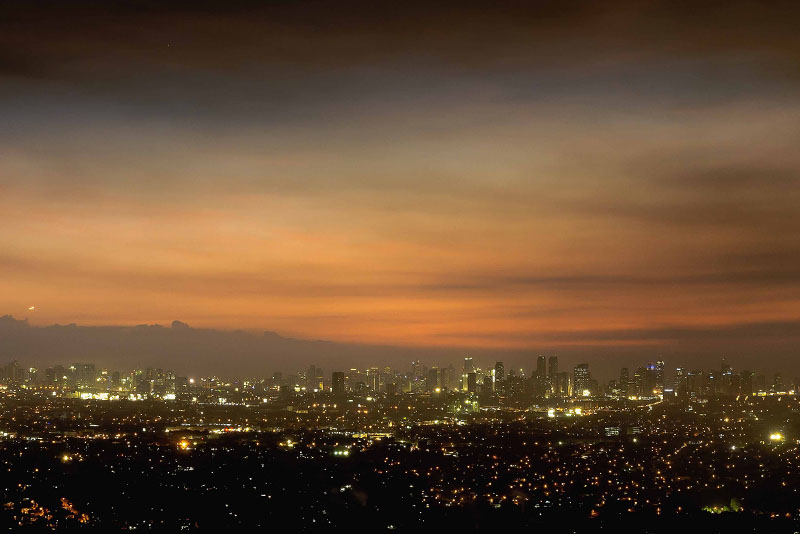 Skyline of Metro Manila as seen from Antipolo City. CC BY 2.0/Jojo Nicdao
While Antipolo can make you feel truly at home, it will also give you a slice of Metro Manila. Visit hilltop establishments—or the "Overlooking" as locals would say—for panoramic views of the national capital that glow at night.
These hilltop places also have restaurants and bars where you can hang out and chill at night.
It is a community that is accessible to all.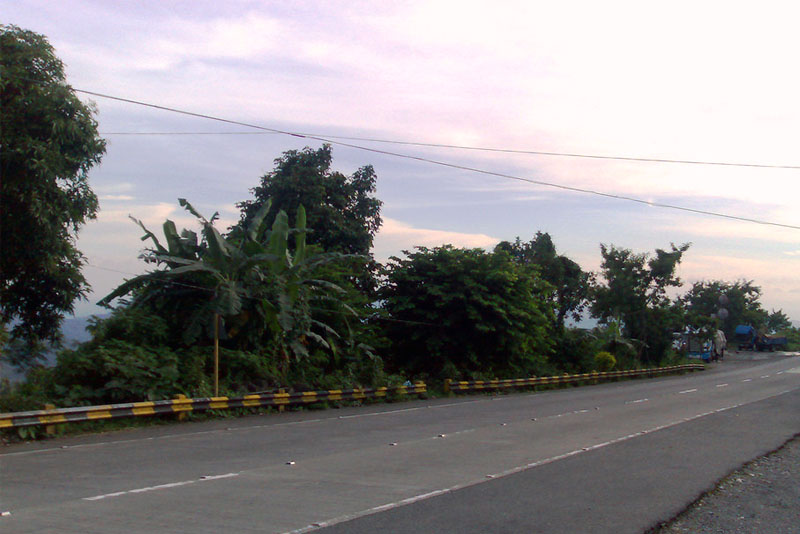 A road in Antipolo. CC BY 2.0/MK A.
Accessibility of destinations around the city contribute to Antipolo's laid-back ambiance.
Via Marcos Highway, which was recently widened and improved, Antipolo is minutes away from Marikina City and within reach from the business districts of Eastwood and Ortigas. Its unique location gives residents options for education, healthcare and business.
Moreover, the future development of a new road called C6 will directly connect Antipolo to Quezon City and, thereby, the rest of Metro Manila.
It is where you will find Eastland Heights.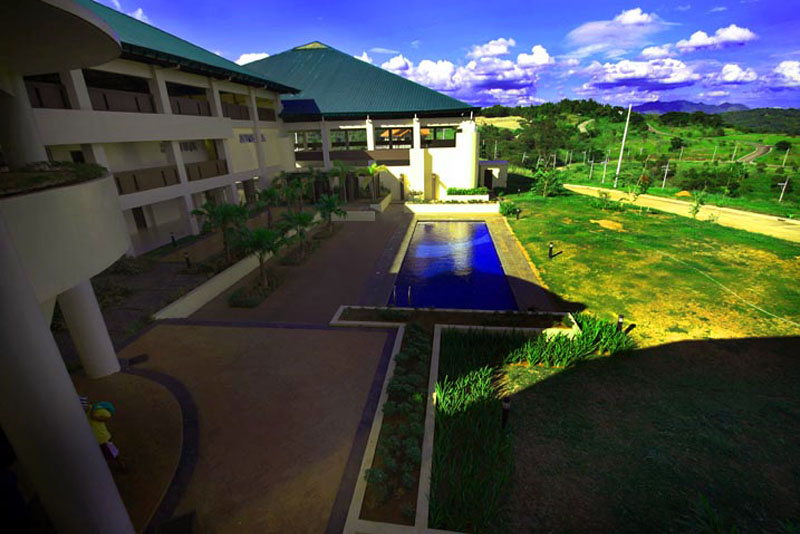 Megaworld/Released
All these qualities make Antipolo City an ideal place for families to grow and for retirees to settle down.
Aware of this potential, Megaworld Global-Estate Inc. is developing in Antipolo its first-ever "integrated lifestyle community" called Eastland Heights. This astounding 640-hectare development will have residences, amenities, commercial establishments, community institutions and a 36-hole golf course!
Its residential lots range from 300-square meters to 2,000-square meters. While the property's amenities include pools, clubhouse, basketball court, tennis court, and gym, its highlight will be the Springs, which will house pools, cabanas, and a spa concessionaire. It is also set to build institutions that will be relevant to the fully integrated community.
Finally, residents can enjoy the best nature has to offer: fresh air, lush and green surroundings, chirping birds in the morning, and of course, the scenic views of Sierra Madre.
Indeed, the development of Eastland Heights makes Antipolo City the most ideal place to live life to the fullest.
For more information, visit https://www.facebook.com/EastlandHeights.