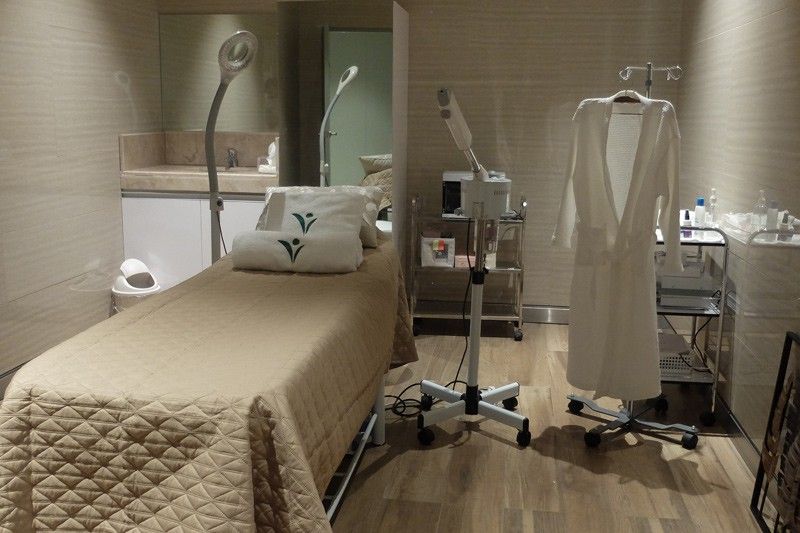 Victoria Skin Philosophy is the newest beauty hub in the metro that offers the safest and most effective services to address top skin concerns.
Released
Victoria Skin: Pursuing beauty with a touch of luxury
(Philstar.com) - November 7, 2018 - 10:50am
MANILA, Philippines — Going beyond quick fixes, Victoria Skin Philosophy imparts how one can achieve true and long-lasting beauty—all with a touch of luxury. It aims to help address top beauty concerns, especially for women—and men—who don't put high priority on a skincare regimen.
Fueled to provide the safest and most effective services facilitated by its professional team, Victoria Skin Philosophy houses state-of-the-art equipment at par with the global competition.
With its minimalist yet posh and hotel-like facilities, the 1,500-square meter space boasts optimum relaxation perfect to both start and cap off anyone's day. Coupled by genuine care and excellent service, the beauty hub's soothing vibe serves as refuge to people on the go, and offers nerve-calming ambience the exhausting week.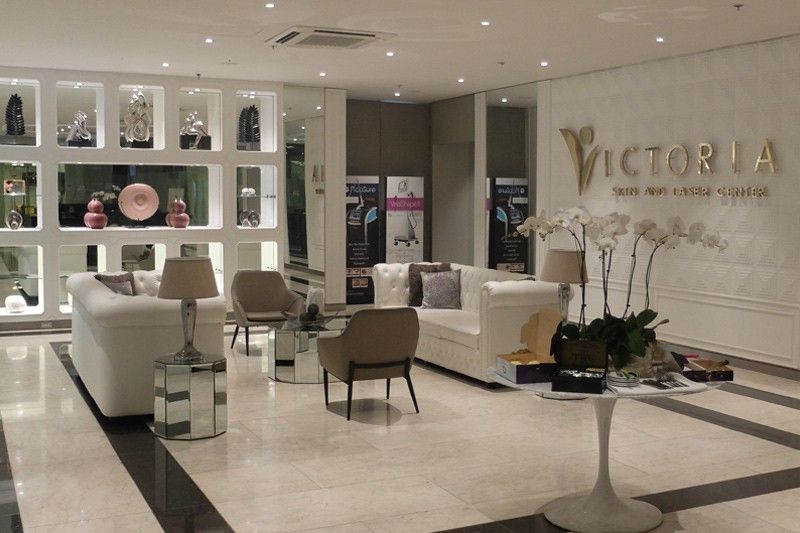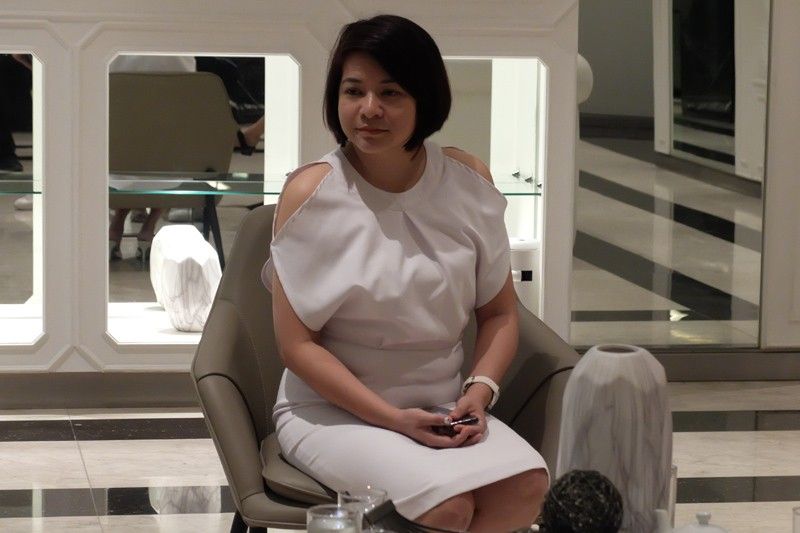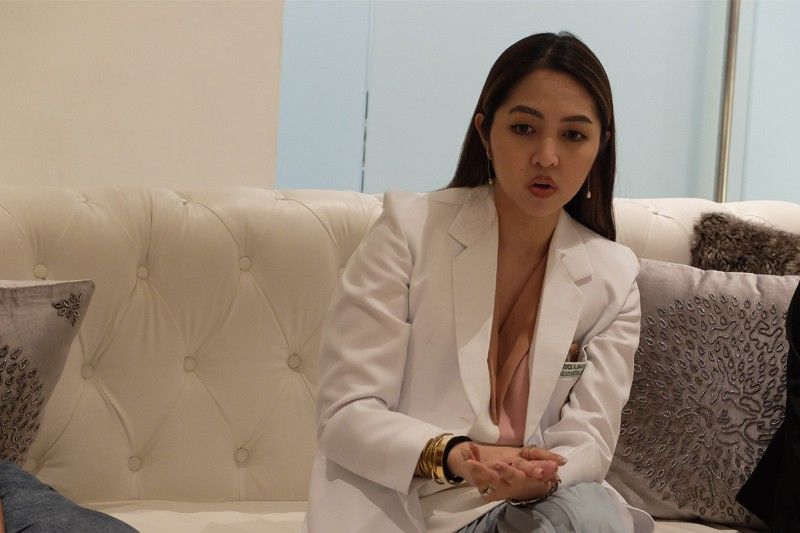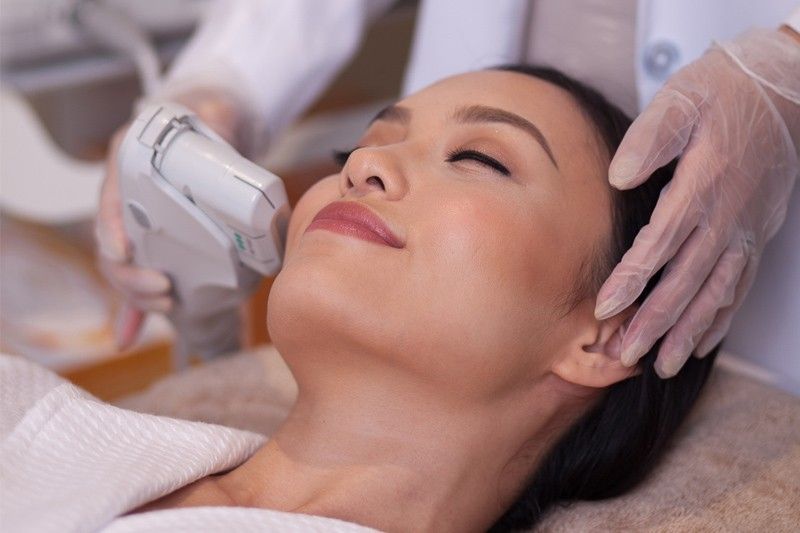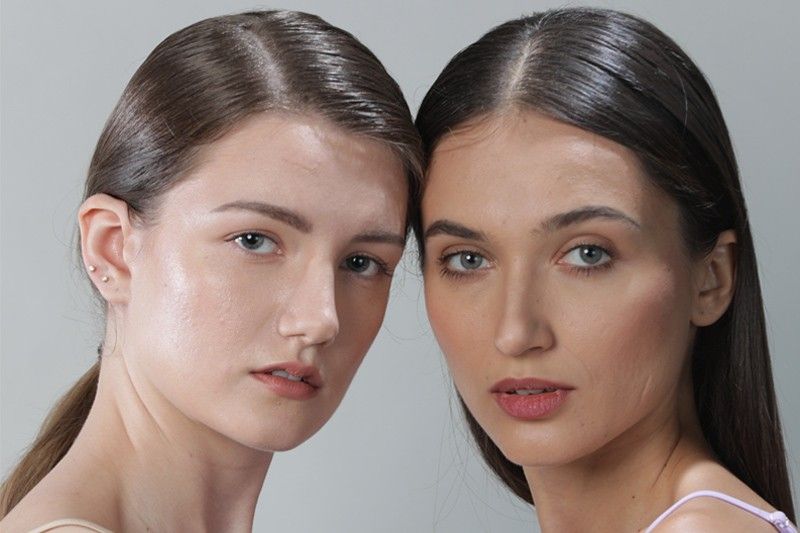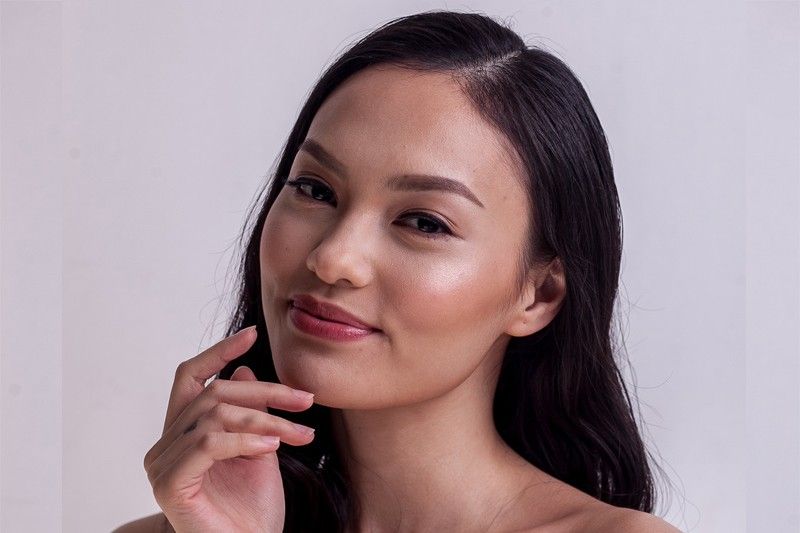 <
>
Among the most demanded treatments is Revlite, a non-invasive laser treatment that stimulates collagen production, brightening and smoothening the skin by targeting pigmentation, sun damage, enlarged pores, wrinkles and lines and aging skin.
Meanwhile, Thermage Skin Tightening is a cosmetic procedure that effectively and safely treats fine lines and wrinkles on most visible areas including the face, neck, eyes and hands. It can also smoothen uneven, dimpled skin on the body and temporarily reduce the appearance of cellulite.
To combat signs of aging, Ulthera, the FDA-cleared non-invasive procedure, naturally lifts and tightens skin on the neck, under the chin and on the eyebrow, using time-tested ultrasound energy—without surgery or downtime.
Playing a crucial part in Victoria Skin's holistic approach to wellness is Victoria Sports, the country's largest indoor sports complex that offers up-to-date equipment and facilities for sports, strength and conditioning and even arts and leisure.
Victoria Skin Philosophy, the newest passion project of New San Jose Builders Inc., is located at the 7th floor of Victoria Sports Tower, Kamuning, Quezon City.
For more information, visit the Victoria Skin Philosophy website at http://victoriaskin.ph/home.