Greenfield City sees rising demand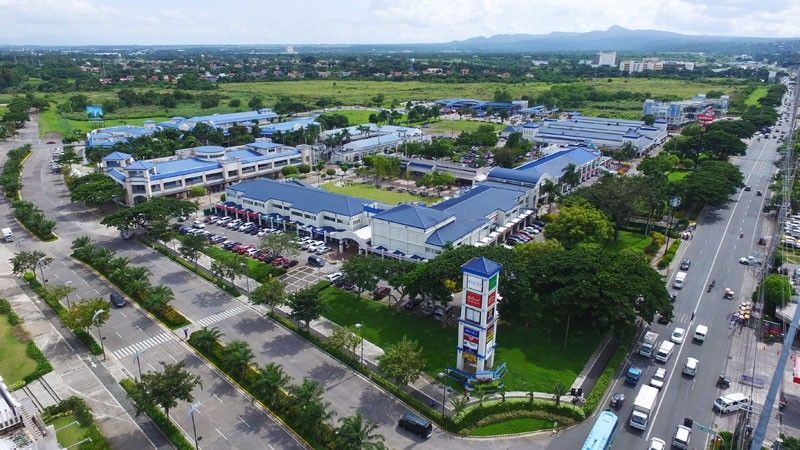 MANILA, Philippines — A new city has begun sprouting in the south.
Greenfield City is a verdant metropolis in Sta. Rosa, Laguna, which in just a few years is increasingly being considered as a commercial and residential gem – sought after by families and individuals with demanding city responsibilities aiming to find balance in their life.
A banner endeavor by Greenfield Development Corp. (GDC), Greenfield City – like other GDC projects – is situated beside major thoroughfares, a non-negotiable feature of all GDC developments.
Greenfield City is a 400-hectare development of play spaces, productivity hubs and living spaces near the South's major thoroughfares, allowing urban dwellers to avail of a more relaxing respite after a tedious day in the big city. Greenfield City is accessible via the Sta. Rosa Interchange, Eton-Greenfield Exit, Greenfield-Unilab exit, and its exit leads directly to the South Luzon Expressway (SLEX).
The inaugural opening of the Cavite-Laguna Expressway or CALAX in October 2019 was a game-changer in north-to-south accessibility. With CALAX, travel to Greenfield City and the rest of Laguna will be reduced to 45 minutes from the original 90 minutes from the stretch of SLEX to CAVITEX. This increased level of convenience has bolstered the demand for residential properties within Greenfield City, which is rife with all the essentials needed for holistic living.
Greenfield City is also fast becoming an industrial hotspot with Sta. Rosa Business Parks 1 and 2, and Greenfield Autopark – a total of 85 hectares dedicated to building a sprawling business district in the South that houses automotive and manufacturing companies, hotels, hospitals and corporations.
But at the very heart of Greenfield City lies communities of individuals and families who bring life and purpose to the development. Greenfield City is home to four residential developments, each tailor-fit to the diverse profiles of people who want to enjoy the ease and comfort of modern Southern living: TRAVA, a ultra high-end suburban community centered on luxurious, sustainable living; Solen Residences, modern family living immersed in space and nature; Pramana, the country's first residential park dedicated to lush landscapes and tree-lined living, and Zadia, a five-building mid-rise community that blends convenient condo living with park-style relaxation.