Meralco eyes Singapore power plant project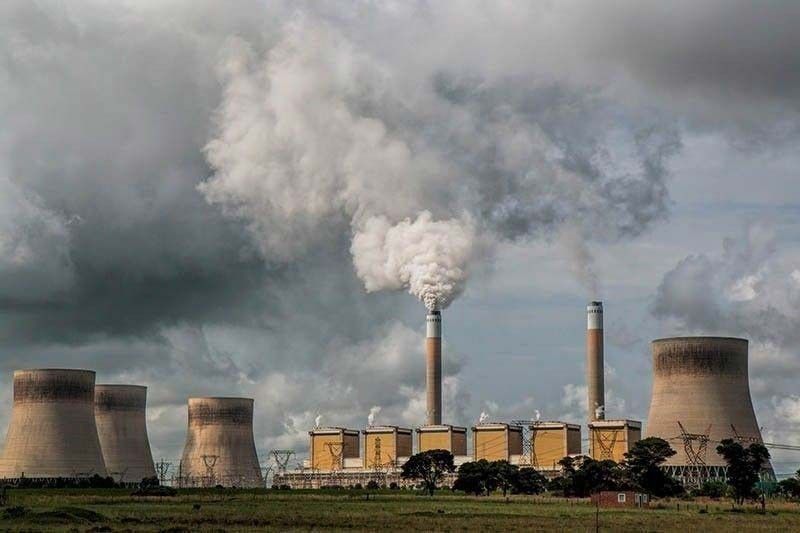 MANILA, Philippines — Manila Electric Co. (Meralco)-affiliate PacificLight Power Pte. Ltd. plans to expand its portfolio in Singapore by participating in a tender offer to build a new power plant in that country.
"We are advised that Singapore is looking at bidding out perhaps a few stage of 600-megawatts (MW) each of gas plant located somewhere in the island of Singapore," Meralco chairman and chief executive officer Manuel V. Pangilinan said in a briefing yesterday.
"So we would certainly take a serious look at participating in that process," he said.
Pangilinan said the estimated investment for the gas plant should the company win the bid was approximately $1 million per megawatt.
"A lot of it depends on the state of developing the land that will be given to us," he said.
Aside from the tender for the gas plant, Pangilinan said the group was also in discussions with the Singapore government for renewable energy, particularly for solar projects.
Meralco PowerGen Corp. (MGen), the power generation arm of Meralco, earlier said it plans to put up a solar-battery project in Indonesia, the output of which would be exported to Singapore.
PacificLight operates an 800-MW liquefied natural gas facility in Jurong Island, Singapore.
The company is owned by FPM Power Holdings (Singapore) Ltd, a large and established regional company combining the joint expertise of First Pacific Co. Ltd. and MGen.
In the Philippines, MGen, through wholly owned renewable energy unit MGen Renewable Energy Inc., is working to build 1,500 MW of renewable energy projects in the next five years.