BSP pushes development of inclusive digital payments
August 28, 2022 | 12:00am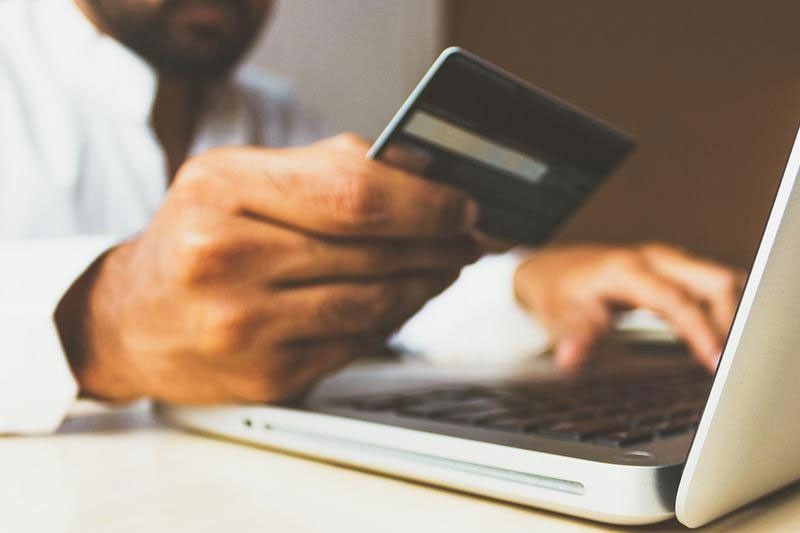 MANILA, Philippines — The Bangko Sentral ng Pilipinas (BSP) is further accelerating the development of an inclusive digital payments landscape as part of its commitment to shift to a cash-lite from a cash-heavy economy.
In a speech during a forum organized by e-wallet giant GCash, BSP Governor Felipe Medalla said it is crucial to digitalize business payments as these account for 24.1 percent of total monthly retail payments in the country.
"While there has been progress in this area, we find that the volume of payments made by businesses through digital means (such as supplier payments, business payment of salaries) trails behind digital payments by individuals and by the government," Medalla said.
According to the BSP, supplier payments account for almost 90 percent of total business payments, the bulk of which use non-digital channels.
Under its Digital Payments Transformation Roadmap, the central bank has committed to convert 50 percent of total retail transactions to electronic channels and increase the number of Filipino adults with bank accounts to 70 percent by 2023.
With the COVID-19 pandemic serving as catalyst, latest data showed the share of digital payments to total retail transactions grew to 30.3 percent in 2021 from 20.1 percent in 2020.
"The Philippines has made progress in digitalizing retail payments while broadening financial inclusion," Medalla said.
The government continues to lead the path to digitalization with 96.7 percent of its total payment transactions and disbursements already in digital form. Out of the 43.6 million total payments made by the government last year, 41.6 million are already in digital form.
Payments for salaries and wages and social welfare payments such as conditional cash transfers form the largest portion of payments by the government, equivalent to 85.3 percent of the total volume. Payments related to these sub-use cases are already 96.7 percent digital.
Medalla said the rise in retail payments digitalization go hand-in-hand with the broadening financial inclusion.
The latest Financial Inclusion Survey showed the number of Filipino adults with formal accounts almost doubled to 56 percent in 2021 from 29 percent in 2019.
Medalla said there are opportunities to further digitalize government collections, which currently stand at 8.2 percent and 34.8 percent digital for payments made by persons and businesses to government, respectively.
The BSP chief sees further digitalization of government disbursements and collections as one of its top priorities after former president Rodrigo Duterte issued Executive Order (EO) 170 pushing for the adoption of digital payments for government disbursements and collections.
Earlier initiatives include the disbursement of pensions by the Social Security System (SSS) via PESONet. The payment of taxes, permits, fees, and other obligations to the government via the EGov Pay facility, InstaPay and QR Ph person-to-person and payment-to-merchant, among others
For 2023, Medalla said the BSP and the Philippine Payments Management Inc. (PPMI) are set to roll out more initiatives such as bills pay, request to pay, and direct debit.
"In this regard, the BSP stands firm in its commitment to foster an enabling policy environment and pursue collaborative partnerships with national payment system stakeholders to advance payments digitalization," Medalla said.