BSP seen hitting brakes after consecutive rate hikes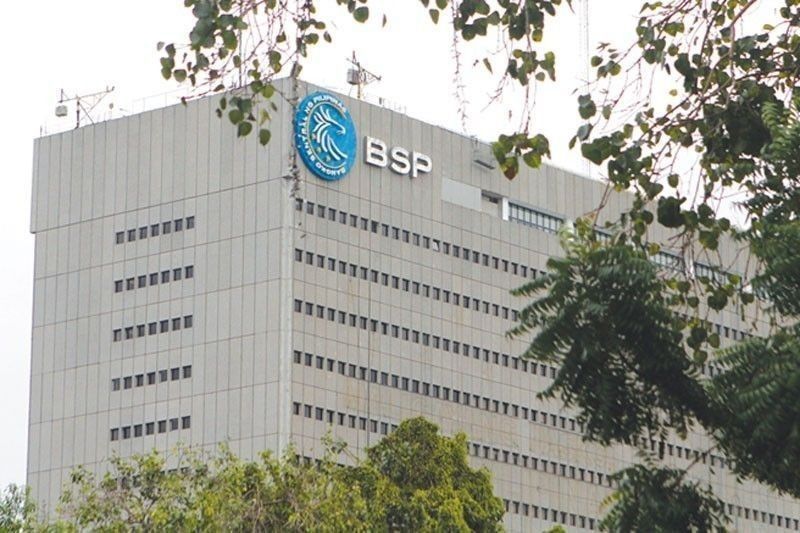 MANILA, Philippines — The Bangko Sentral ng Pilipinas (BSP) may no longer increase its interest rates for the rest of the year after delivering back-to-back rate hikes as the second quarter economic performance is likely to be disappointing.
In its latest economic monitor, international think tank Pantheon Macroeconomics kept its view that the Bangko Sentral ng Pilipinas (BSP) would no longer hike interest rates this year as against the market consensus of one more rate increase.
As widely expected, the BSP on Thursday raised its key policy rates by 25 basis points, bringing the overnight reverse repurchase rate to 2.50 percent from 2.25 percent amid rising inflation.
Pantheon chief Emerging Asia economist Miguel Chanco said the second quarter gross domestic product (GDP) growth rate, which will be released a few weeks before the next BSP policy meeting in August, is likely to be lower than expected.
He said that a disappointing second quarter economic performance, which will likely contract on a quarterly basis, may compel the BSP to pause the hiking cycle.
"The sudden stop in government spending we've been warning about, brought on by the election in May, finally is starting to show in the data," Chanco said.
"Expenditure, adjusted for inflation, fell by 7.6 percent year-over-year last month, marking the third decline in four months. We reckon that investment ground to a natural halt in the second quarter, too, due to the inherent risks and uncertainty associated with a political transition," he said.
Nonetheless, Chanco argued that policy normalization would resume next year with two more rate hikes, but he said the motivation would shift to ensure that the BSP has the space to ease when the next downturn hits.
In a separate briefing, think tank Capital Economics said that tightening cycle would be gradual as inflation will soon peak and as headwinds to the economic recovery are increasing.
While the BSP is greatly concerned about the elevated inflation, senior Asia economist Gareth Leather said the headline rate is seen peaking soon after hitting 5.4 percent in May, the highest in nearly four years.
Leather emphasized that oil prices may soon drop in the coming months, thereby easing inflation concerns. He also dismissed risks of second-round effects contrary to what the BSP is seeing.
"Core inflation, which strips out food and energy-related costs, and is a better guide to underlying price pressures than the headline rate, is low," Leather said.
"Employment data also suggest there is still some slack left in the labor market. The unemployment rate fell back only slightly in April and remains above its pre-crisis level. This should help to keep wage pressures in check," he said.
Leather also concurred with Chanco, saying economic growth will likely slow in the second semester due to the combination of high commodity prices that will drag on the purchasing power of consumers, as well as weaker external demand.