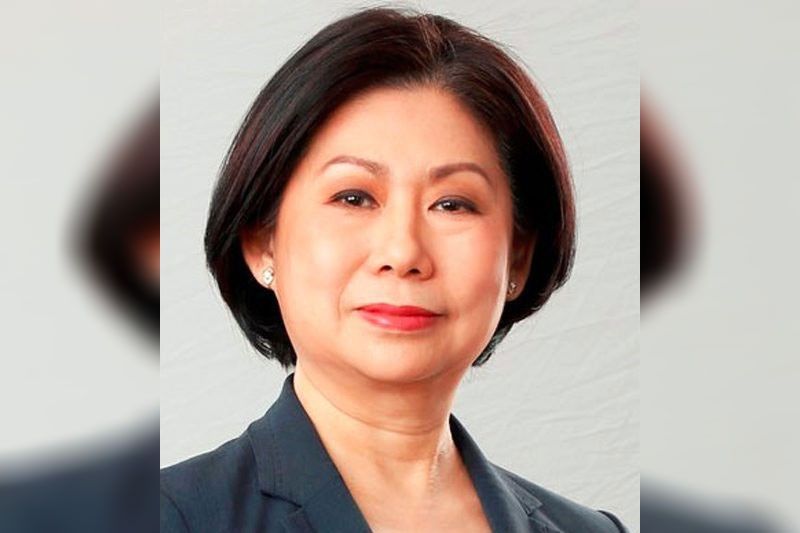 SM to pursue acquisition, joint venture deals
Iris Gonzales
(The Philippine Star) - November 24, 2020 - 12:00am
MANILA, Philippines — The Sy-owned SM Group will continue to explore acquisition and joint venture opportunities, unfazed by the negative and possibly prolonged impact of the pandemic on its businesses, including the banking and retail conglomerate.
In an e-mail reply to The STAR, SM Investments Corp. vice chairman and BDO Unibank chairman Teresita Sy-Coson said that despite the difficult environment, the company would continue to explore ways to cement long-term growth.
"The group will continue to explore acquisition and joint venture opportunities for the long-term growth prospects of the group," Sy-Coson said.
SMIC's businesses include banking through BDO and China Banking Corp.; retail through SM Retail, and property through SM Prime Holdings.
Like most companies both big and small, SMIC reported a decline in net income in the third quarter of the year and during the nine-month period.
It reported a consolidated net income of P15.2 billion during the nine-month period, down 54 percent as the company continues to feel the impact of the COVID-19 pandemic on the business environment.
Consolidated revenues dropped 18 percent to P286.7 billion, from P350.7 billion a year ago.
In the third quarter alone, revenues improved 36 percent to P101.1 billion from P74.4 billion in the previous quarter, and a 24 percent increase compared to year-ago revenue of P81.2 billion.
Moving forward, Sy-Coson said the entire SM Group would calibrate its 2021 Capex based on best of asset class approach.
"Our property group will continue to invest in residential development particularly on the affordable and economic segment given the sustainable demand and housing backlog in this sector," Sy-Coson said.
Retail projects and mall expansion, meanwhile, would depend on demand and market conditions.
"For retail and mall expansion, we are closely monitoring indicators of economic recovery moving forward and will proceed with our plans according to demand," she said.
The SM Group, through SM Prime Holdings, has at least 75 malls all over the country.
SMIC has been boosting its digital platforms as a response to the changing business environment.
"In the meantime, we are boosting our e-commerce platform to augment retail activities in our malls," Sy-Coson said.