BSP to issue framework for digital banks
November 23, 2020 | 12:00am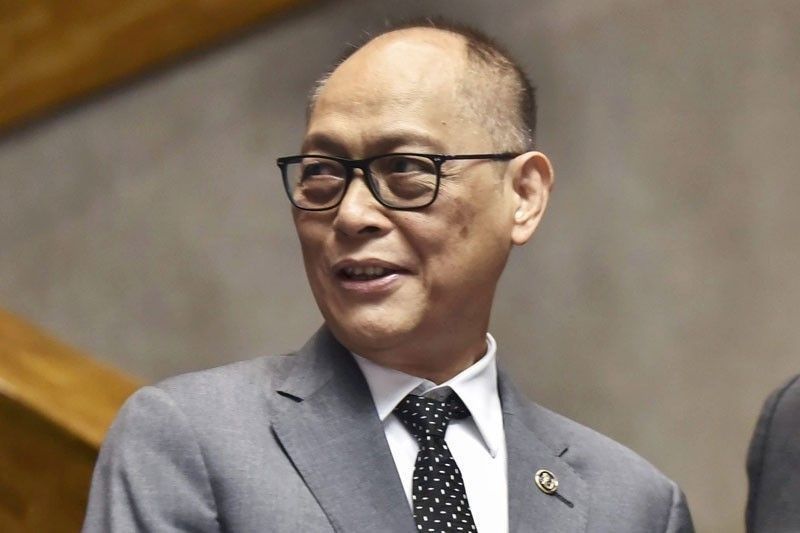 MANILA, Philippines — The Bangko Sentral ng Pilipinas (BSP) is set to issue the regulatory framework for digital banks in its bid to promote market efficiencies and expand the access of Filipinos to a broad range of financial services.
BSP Governor Benjamin Diokno said the proposed framework introducing digital banks as a distinct bank classification may be issued within the month after completing consultations with major stakeholders.
"We will soon issue the measures after going through the consultation process. I think it will be issued may be not later than the end of the month," Diokno said.
The proposed enabling policy for fully digital-oriented banks as part of its three-year digital transformation roadmap will require a minimum capitalization of P1 billion to contribute to the greater efficiency in the delivery of financial products and services, as well as to expand reach to the unbanked market segments.
Diokno said the BSP would continue to adopt prudential standards when granting a digital bank authority, permitting only applicants meeting financial and risk management requirements.
Digital banks are distinct from the other bank types since they conduct end-to-end processing of financial products and services through digital platforms and electronic channels.
"Digital banks can help address the frequently cited constraints to delivering financial services to the unbanked and underserved sectors," he said.
The BSP chief said licensing digital banks would bring the central bank closer to its goal of shifting at least 50 percent of retail payment transactions to digital channels and ensuring 70 percent of Filipino adults have transactional accounts by year 2023.
Latest data from the Better Than Cash Alliance showed the share of digital payments to total transaction increased to 10 percent in 2018 from one percent in 2013 in terms of volume and to 20 percent from eight percent in terms of value due to the launch of the National Retail Payment System (NRPS) in December 2015.
Diokno also said digital banks would be required to adhere to the same corporate governance and risk management standards commensurate to their business model and risk profile since they are exposed to the same risks as other types of banks.
Digital banking applicants are also expected to have robust, secure, and resilient technology infrastructure, effective data management strategy and practices, and sound digital governance.
"In transitioning to the new economy, digital transformation plays a significant role in reshaping the banking system's overall landscape into a more efficient, technology-driven and inclusive financial ecosystem," Diokno said.