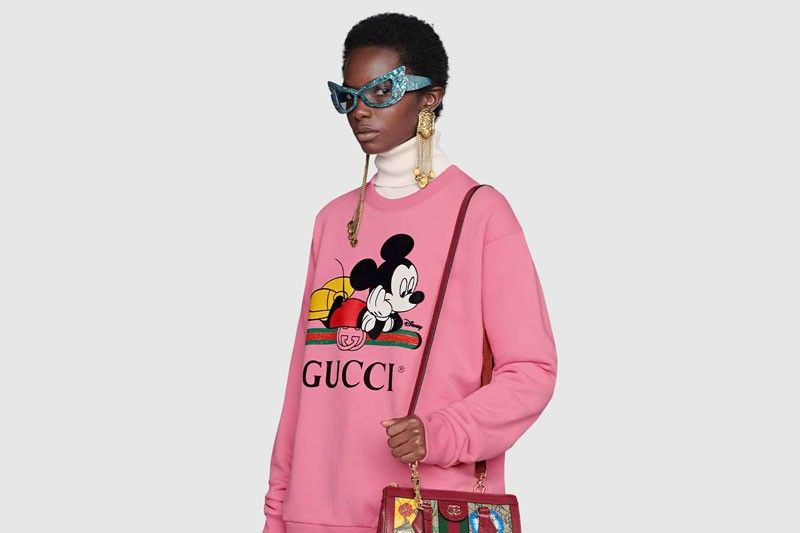 If you didn't get it right at the start of 2020, you're excused. The decade was off to an eventful start marked by calamities and the feeling of impending doom, so you're forgiven if you downed a comforting cupcake or two for good ol' sugary peace of mind. You get one more shot on the 25th, the Lunar New Year. Following Chinese zodiac, it's the Year of the Rat, and things are looking up.
The rat is the first animal in the zodiac cycle, which means a chance for a fresh start. The rat also has smarts that might be useful to emulate for your endeavors this year.
Looking at the 12 animals of the Chinese zodiac, the rat is the smallest. According to ancient Chinese lore, the rat had a slim chance in the Jade Emperor's race, which determines the order of the zodiac system's 12-year cycle. Using its size to its advantage, the rat hitched a ride on the ox's back to cross a fast-flowing river. When they arrived at the finish line, lore has it that the rat jumped over the ox's head, beating it to first place. This also explains why the pig comes last, since he took a snack break and napped.
As feng shui geomancers will assure you, challenges and change should be faced with a positive attitude as they're only meant to refocus your perspective and redirect you to the right path.
And as the famous Filipino fortuneteller Madam Auring would have it (to paraphrase her famous words): this is only a guide; we control our destiny. But of course, it shouldn't have to be without the help of a few fashion "talismans." Happy Lunar New Year!
Rat
Shine on, Rats! This year you have career security, stable finances and growing investments. Your love life and relationship with family and friends are looking good, too. So chill and enjoy it with this limited-edition collab sweater by Disney and Gucci. Mickey is just one of the legendary characters to appear throughout Gucci's ready-to-wear and accessories for the Cruise 2020 collection. Gucci is in Greenbelt 5.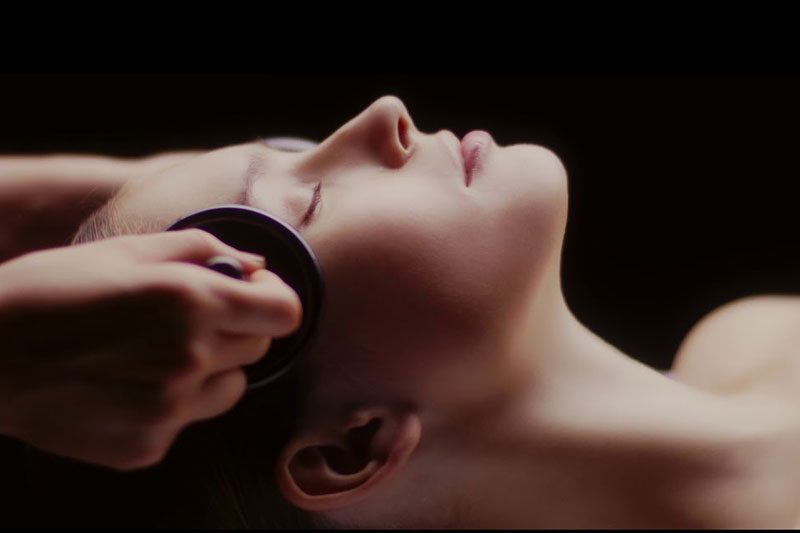 Ox
Buckle up for a year of change, Ox. Change means letting go of some things, so reflect on what you think is truly important, hold on to that, and cut off the dead weight. That being said, relaxation and detoxification should be a priority. Shiseido Yutaka Facials are both. With brightening and lifting variations, the proprietary massage technique incorporates heated ceramic massagers that feel soothing with the added benefit of lymphatic drainage. Shiseido offers facials in Ayala Center Cebu, Centrio Mall Cagayan de Oro, Eastwood City Mall, Glorietta 4, Greenbelt 5, Power Plant Mall, Robinsons Place Magnolia and Manila, S Maison Conrad, Shangri-La Plaza Mall, SM Megamall and TriNoma.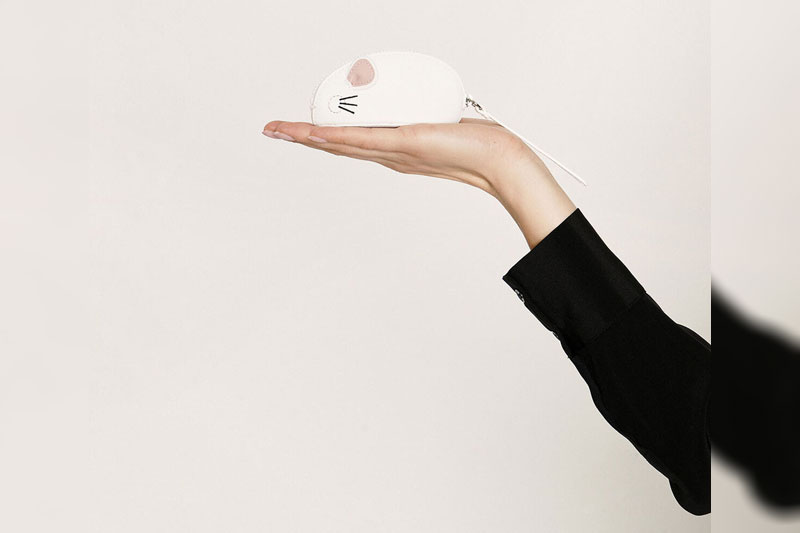 Tiger
Tigers, be like the Rat this year and act on your instincts for career success as well as relationship dynamics. Because money allows you to manifest your values, may this Charles & Keith Rat Zodiac mini pouch for your small essentials remind you to be sharp and keen like the craftiest sign in the zodiac. Visit charlesandkeith.com to find a store near you.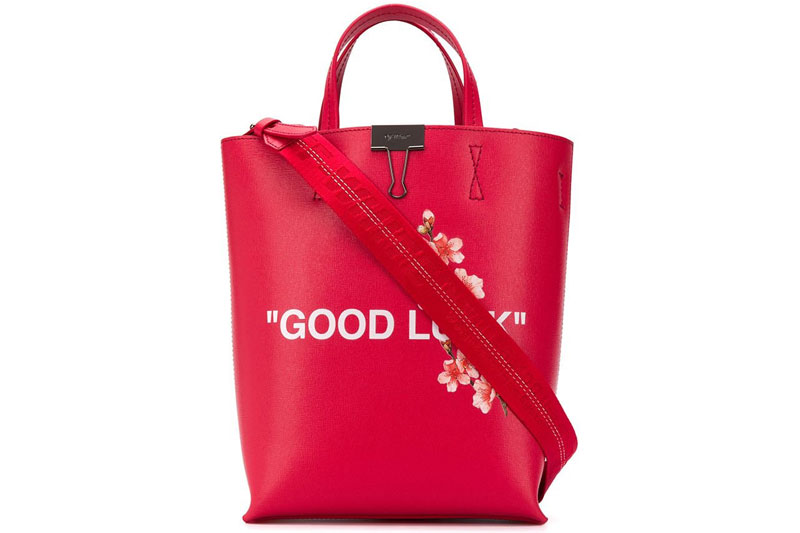 Rabbit
It'll take a bit of a hop and a skip for Rabbits to achieve steady progress at work this year. Spend more time with like-minded people who can give them support and validation. Off-White is wishing you good luck with this office-friendly red tote decorated with auspicious cherry blossoms that represent romance, prosperity and growth in Chinese culture a logo-engraved silver-tone binder clip to remind you of the office. Off-White is in 8 Rockwell, Makati.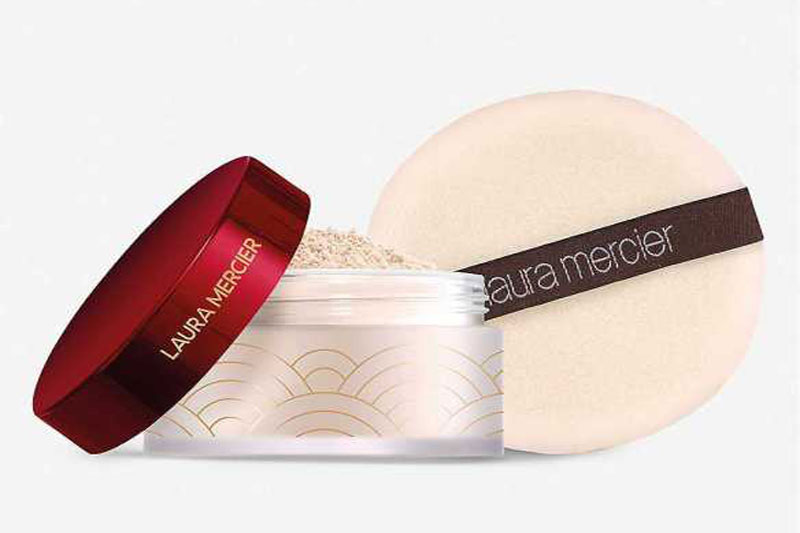 Dragon
2020 will be about love and friendships for Dragons. You will become more social and turn heads in a crowd. In recent years, Dragons may have been feeling stale in their career. Don't worry, 2020 isn't going to be like that. For all those new opportunities in life and love, put your game face on and keep it from fading and creasing. The cult favorite Urban Decay All-Nighter Makeup Setting Spray in limited-edition lucky red should keep everything in place. Available at sephora.ph.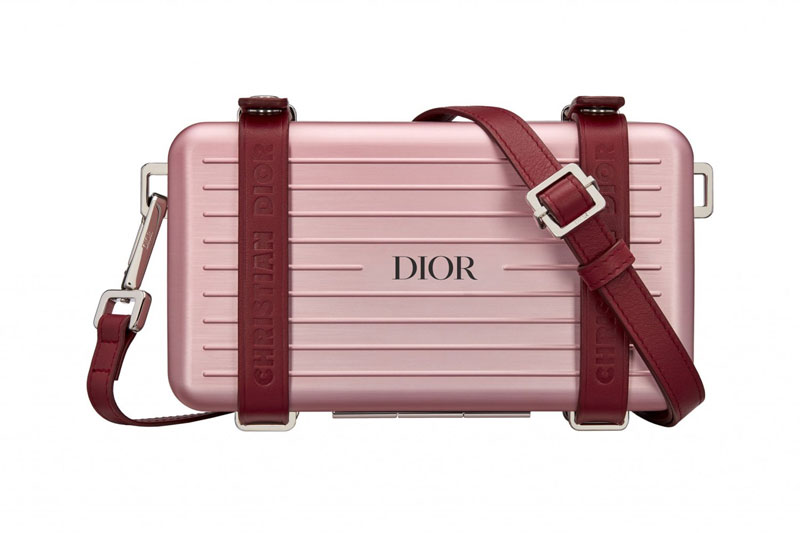 Snake
Snakes have been having a hard time in recent years, overworking only to have their patience tested with delays. 2020 will be a year of full speed ahead. So make the most out of harvest time and add travel to your plans. The highly anticipated Dior x Rimowa clutches will be an on-trend yet sturdy companion for your on-the-go itinerary. Dior is in Solaire The Shoppes. Rimowa is in Greenbelt 5 and Shangri-La Plaza Mall East Wing.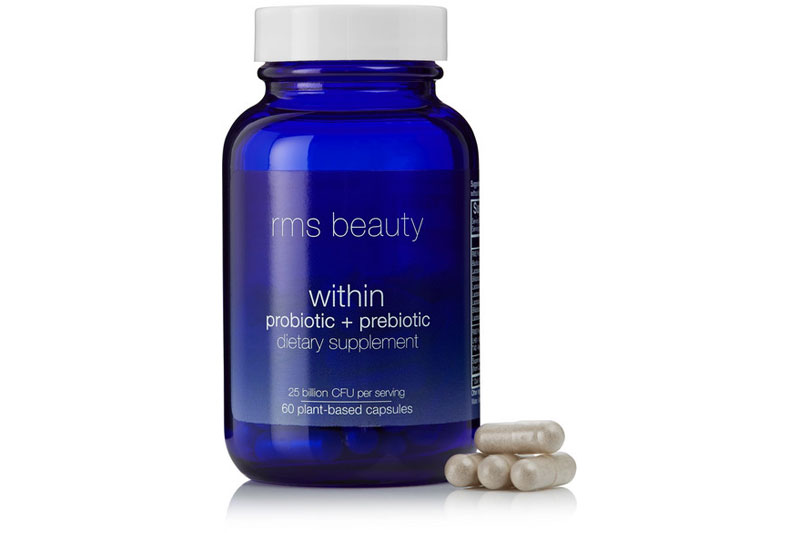 Horse
In 2020, you will find yourself galloping into a year of change. Turn challenges into opportunities and find answers by trusting your gut. In order to fully manage that task, we suggest you include the RMS Beauty Within Probiotic + Prebiotic dietary supplement into your diet in order to balance out the good and bad bacteria in your stomach.Visit Adora Greenbelt 5.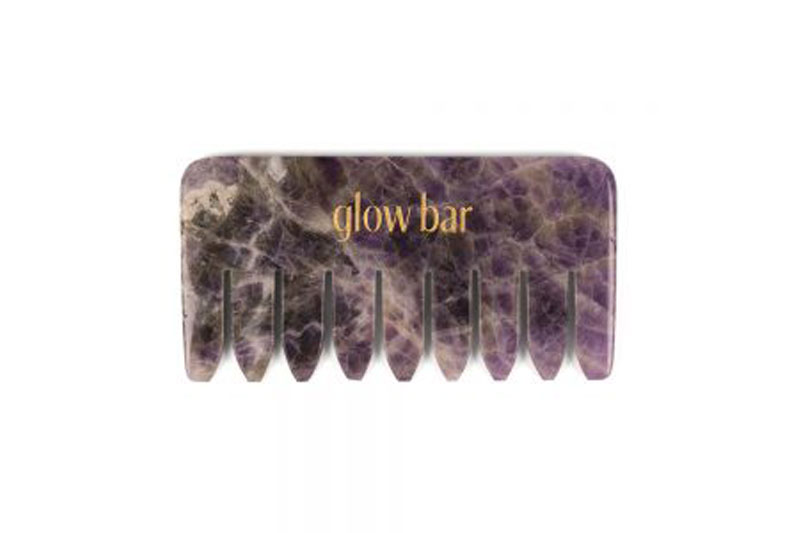 Goat
A busy but comfortable year is lined up for you, Goat! Break out of your usual routine and trust that this should bring in new opportunities at work as well as with friends and family. Take it slow on your days off and incorporate The Glow Bar amethyst to your routine to help stimulate blood circulation which will promote new hair growth.Available at glowbarldn.com.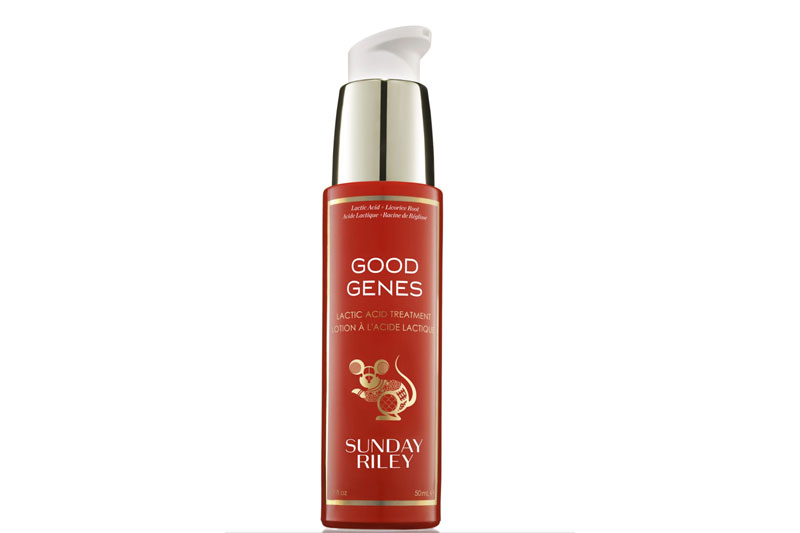 Monkey
Those born in the Year of the Monkey will experience a lighter and brighter year ahead. 2019 was all about embracing out-of-control situations, so we recommend that you take things easy this year by adding a definite must-have to your skincare routine. Sunday Riley's got the Lunar New Year in mind with the release of their limited-edition Lactic Acid Treatment. Exfoliate the dull surface of the skin to reveal a radiant and younger-looking you.
Available at Sephora.ph.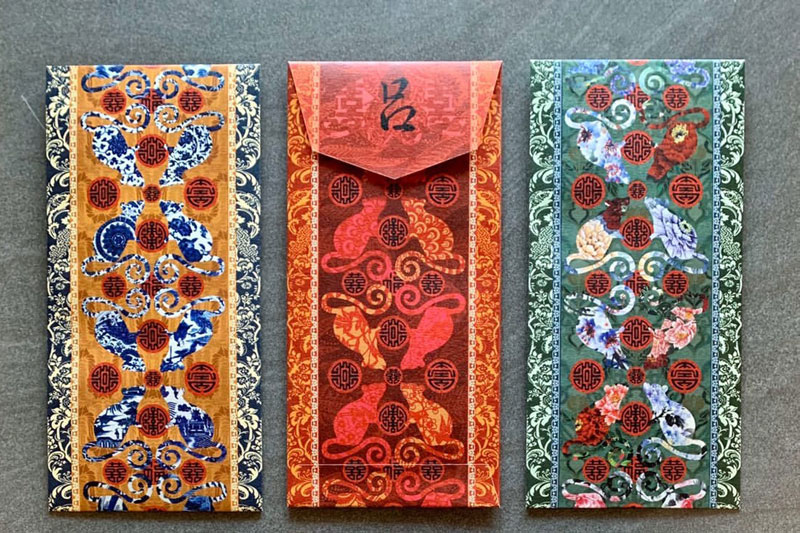 Rooster
Angbaos (Paperbound)
For those born in the Year of the Rooster, a career boost, security in love and better family connections are underway. Bestow your blessings to those who play an important role in your life with these beautiful personalized Year of the Rat angbaos from Paperbound.
Visit @paperbound.ph on Instagram or AC+632 in Greenbelt.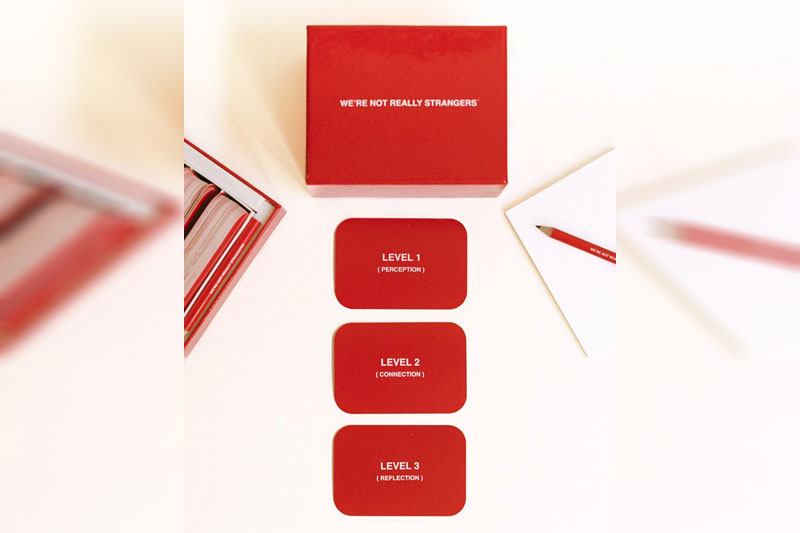 Dog
2019 was a rough year, wasn't it? Well, we're here to let you know that 2020 will be the year when you step back and focus on your interpersonal relationships. Strengthen your ties with the ones you love with the We're Not Really Strangers card game. The deck is a purpose-driven game that allows you to deepen your existing relationships through three carefully-crafted levels of questions and wildcards. Available online at werenotreallystrangers.com.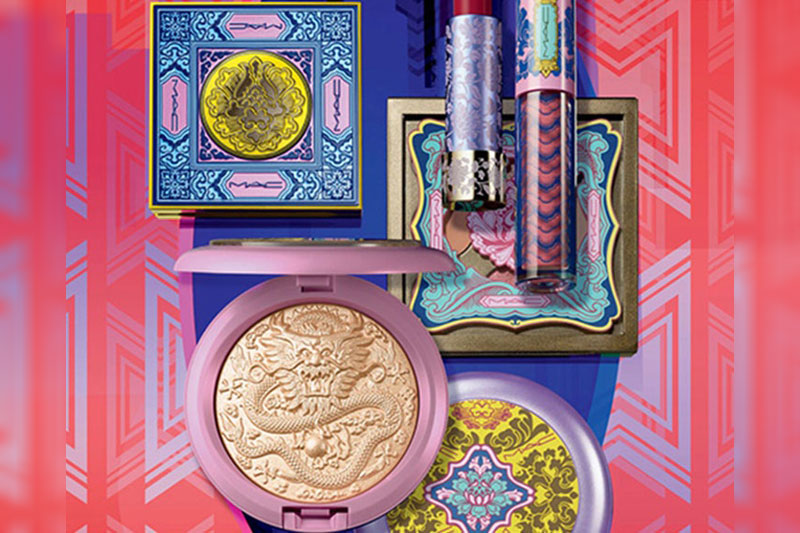 Pig
It's an exciting year ahead for those born in the Year of the Boar. 2019 may have proven to be a challenging year for you but 2020 will prove to be a year of bountiful prosperity as you will finally get the financial recognition from all the hard work you've put in. In love, Boars should learn to practice self-care so YStyle suggests you ring in the Lunar New Year with MAC's latest collection: Lunar Illusions. The collection features some of the brand's best-selling products reimagined in limited-edition prismatic packaging. A crowd favorite has to be the Extra Dimension skin finish in Double Gleam and the Ruby Woo retro matte lipstick.