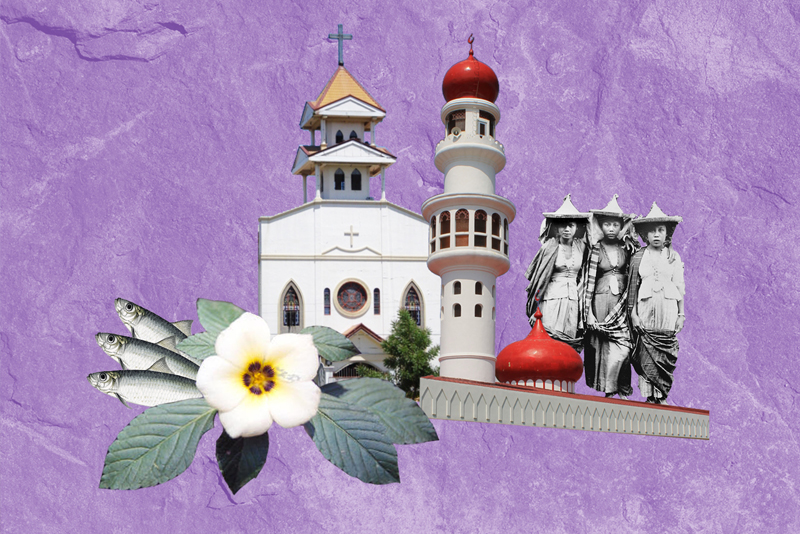 Regine Cabato
(The Philippine Star) - February 16, 2018 - 12:00am
A Zamboangueño writes about leaving and missing home.
Dear Zamboanga,
I hope all is well.
Manila can be so unkind. I'm always so appalled: last year, someone left a diaper hanging on a train line that stalled commuters for an hour. Someone on the platform lost an arm (it was later reattached). It takes two hours to get anywhere.
(Have you unclogged your arteries yet? I hear the traffic is getting worse nowadays — growing pains for a city. Please don't let it get out of hand, or it will be irreparable.)
Every day, rain or shine, I walk a greasy footbridge to hitch a bus, one in a crowd of pedestrians. I feel my face shed any defining features, and I become part of this mass, sinking into the backdrop of urbanity.
In Zamboanga, people are distinct. You may be a city, but you still behave as a small town. You recognize everyone in a crowd. Everyone has a name and an alliance. It's both a boon and a bane; you are never anywhere unseen, but you are also never anywhere lonely.
A strange thing about being here: I miss home, but I don't get homesick. I think I needed time apart to appreciate your niceties: you are at once invasive and intimate, but Manila is always indifferent.
The other day as I browsed archives of campus papers, I chanced upon a column from 2001; the writer, a kababagyan, complained of a siege media coverage that used shots from other places in Mindanao, and being asked if the city had electricity. Over 10 years later, as a college student, I would experience the same thing — it was as if we were in a time loop. I hope we get out of this cycle, and almost five years after the 2013 crisis, I'm glad to see you are healing.
I hear that you hardly feel martial law at all. So many people claim to speak for you about it. I hope this doesn't mean you do not aspire to get out of it. Your history shows violence against violence never got us anywhere. Also, don't read fake news.
Please send my prayers to the Virgin at Fort Pilar.
Please take care of parents, as you always have. Please take care of yourself.
I've run out of things about you to tell my friends. Instead, I feel compelled to show them: a Yakan weave, a plate of curacha, and the tree house.
I used to believe Manila was a place to settle. Five years since I left Zamboanga, I am still in transit. Every day after work, I settle into the back seat of a bus speeding back to Makati. But in the back of my mind, I still go home to you every day.
Regine