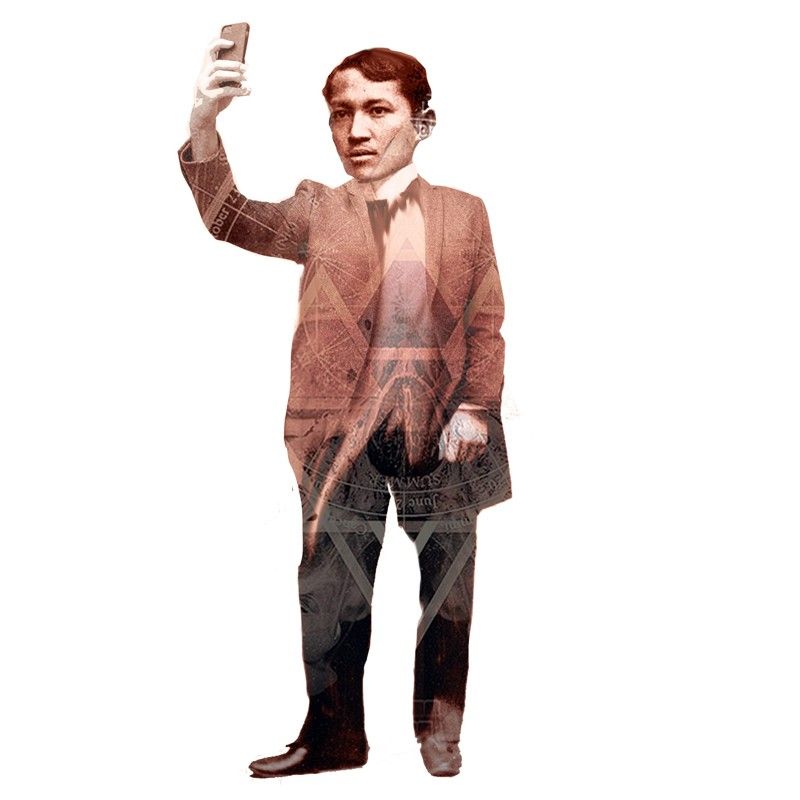 Rizal's Spanish would make all the difference in recruiting revolutionaries. Think how "Yorme" Isko Moreno, with his quirky street talk and references to Eddie and Patty, has captured the public's imagination.
Could rizal be this Instagram era's Gerald Anderson?
For Rizal, just as it is in today's world of IG-bait posts, it's all about being 'relatable.'
In this Age of Instagram, the thought occurs: How would our favorite heroes — Andres Bonifacio and José Rizal, Heneral Luna and his brother Juan, for example — have done?
Millennials so do love a cause so it would be easy to imagine that Andres Bonifacio and his best bud Emilio Jacinto, then as now, would have quickly grown their following from the mythical 300 KKK members to 30,000. With our population being what it was then, that would probably be the proportional equivalent of three million followers today. It's easy to imagine that the burning desire to break the chains of the Spanish colonial masters would have trounced the 2.4 million tags that the ALS Ice Bucket Challenge did in 2014.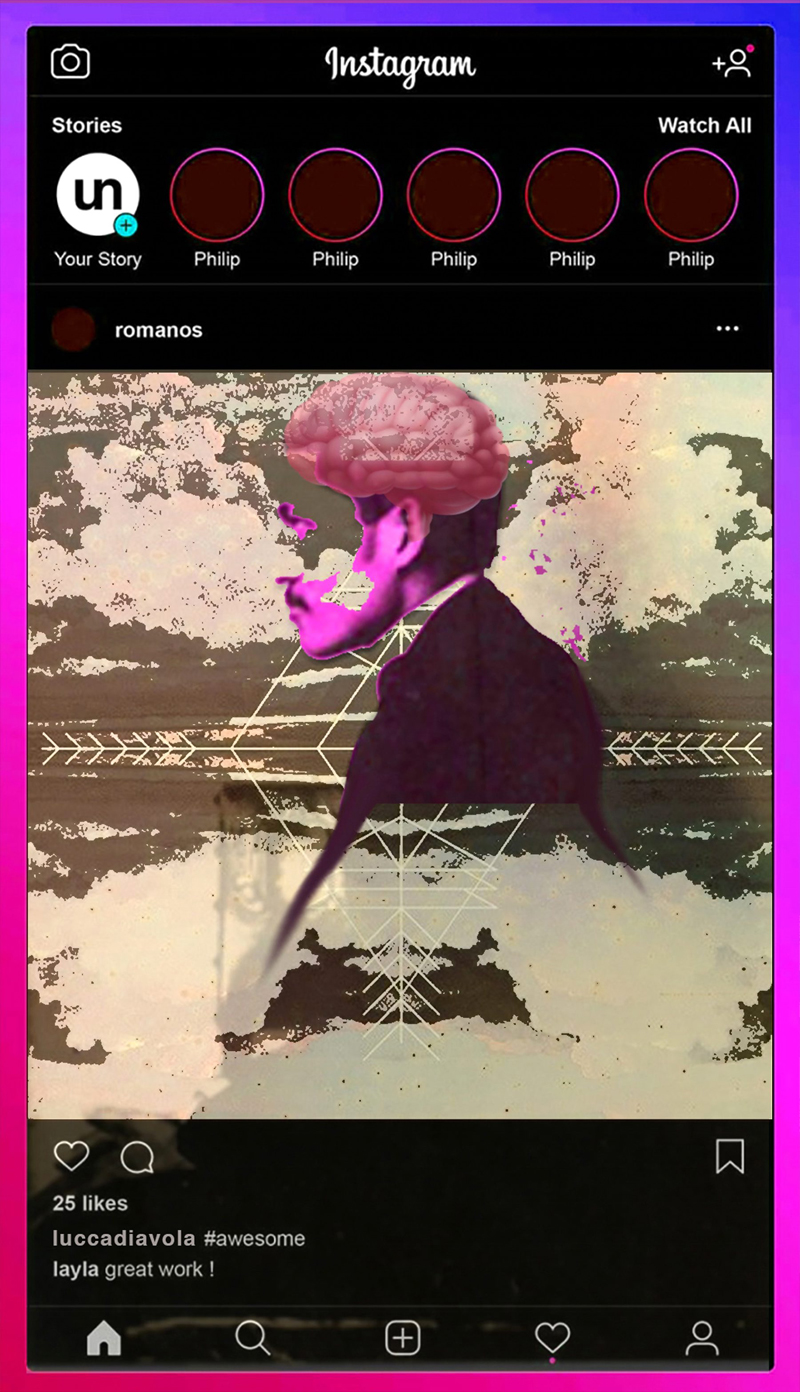 Jose Rizal Computer graphics by IGAN D'BAYAN
Bonifacio would demonstrate that writing (make that the 19th-century equivalent of tweeting) in Filipino instead of Rizal's Spanish would make all the difference in recruiting revolutionaries. Think how "Yorme" Isko Moreno, with his quirky street talk and references to Eddie and Patty, has captured the public's imagination. The Supremo's rousing command of our language would thus give him that quality so beloved by influencers: "Relatable."
Add to that, Andres would shroud the Katipunan with the thrill of the supernatural and the allure of the dangerous. This secret society, after all, was expert at the visual: emblazoning bold "K"s on scarlet flags, as well as using skulls and blood compacts in their initiation ceremonies. That darkly symbolic rite would fit right in on the long-format IG TV. And just like the Cry of Balintawak, it would have all the elements necessary to go completely viral.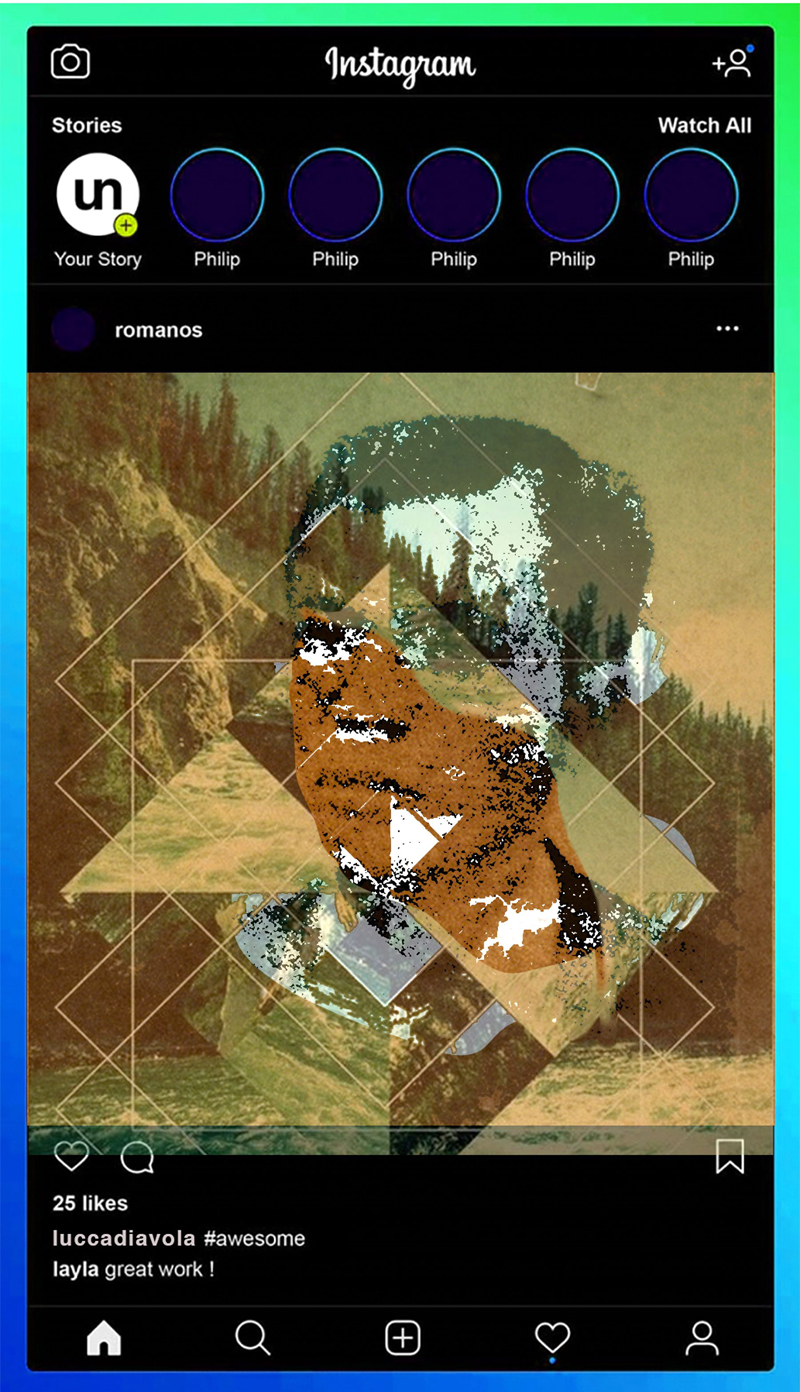 Andres Bonifacio
For Heneral Luna, as with Kanye West, it was all about "the beef" or that feud that becomes the stuff of legend and draws in a kazillion engagements. Antonio first built his reputation by announcing that he was challenging the Spanish journalist Cesar Mir Deas to a duel. Mir Deas (who Luna venomously christened Mier Das (or "Señor Poop") had written various insulting articles about Luna and afterwards, about Filipinos in general. This enraged Luna and he did his darnedest, including spitting in the newspaperman's face in public, to provoke the man to accept his invitation to cross swords. Luna prowled the city in search of Mir Deas, or as Luna bellowed, "anybody at all who looked like him" in order that he could "mangle" him with a rattan cane. Luna by that time had built a lethal reputation as a master of the saber and would have easily run through his cowardly adversary. He even tangled with Rizal until cooler heads prevailed. Unfortunately, that taste for blood and honor would do him in after a famous fracas with Felipe Buencamino at a cabinet meeting.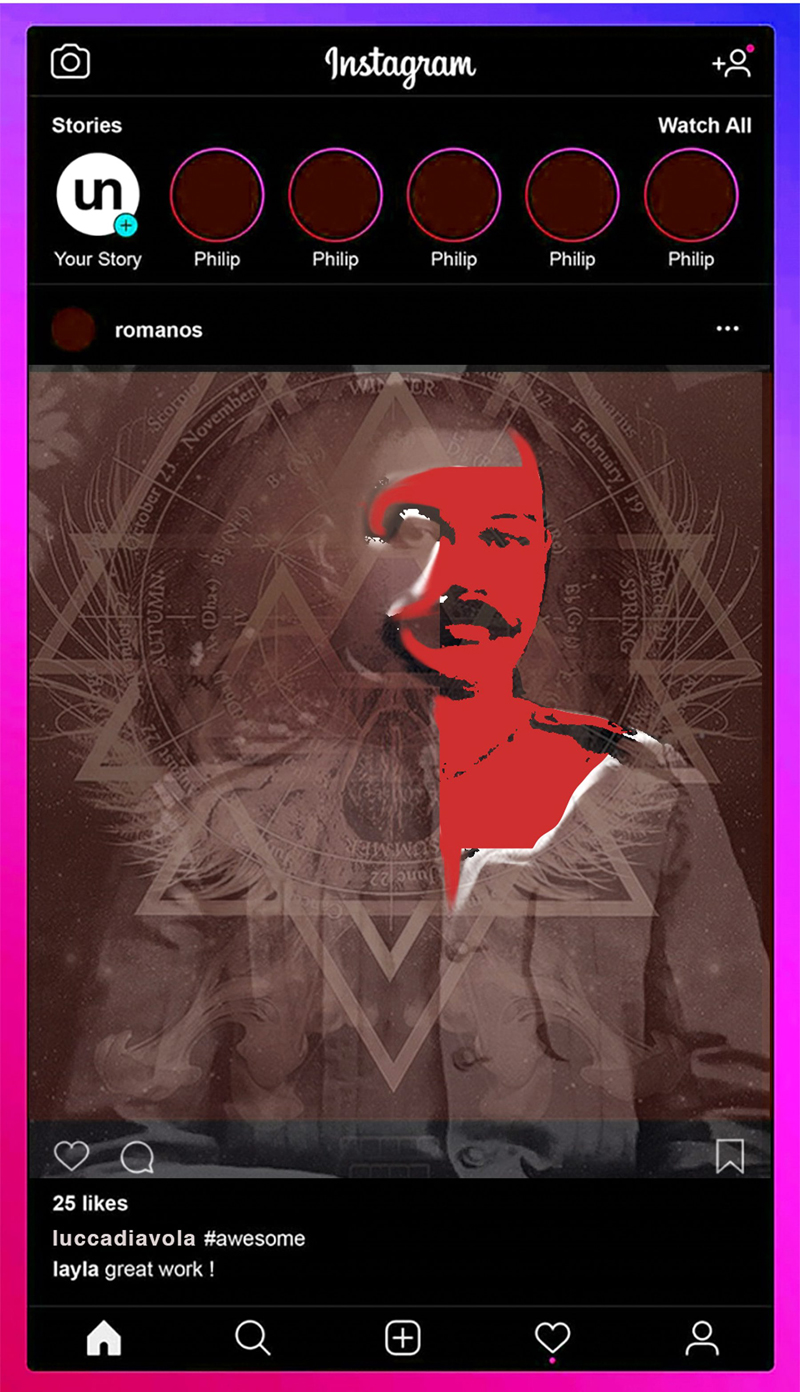 Antonio Luna
It would be that combination of the headstrong and mercurial, that would make Antonio Luna a turn-of-the-century John Wick, capable of taking on the most powerful country in the world without hesitation.
So, too, did several other Filipino officers, including the ferocious Colonel Luciano San Miguel who is said to have drawn a line in the sand with his sword and challenged an American general to cross it. Colorful characters such as General Artemio Ricarte, codenamed the "Viper" and the undefeated General Manuel Tinio could possibly have spawned a thousand memes.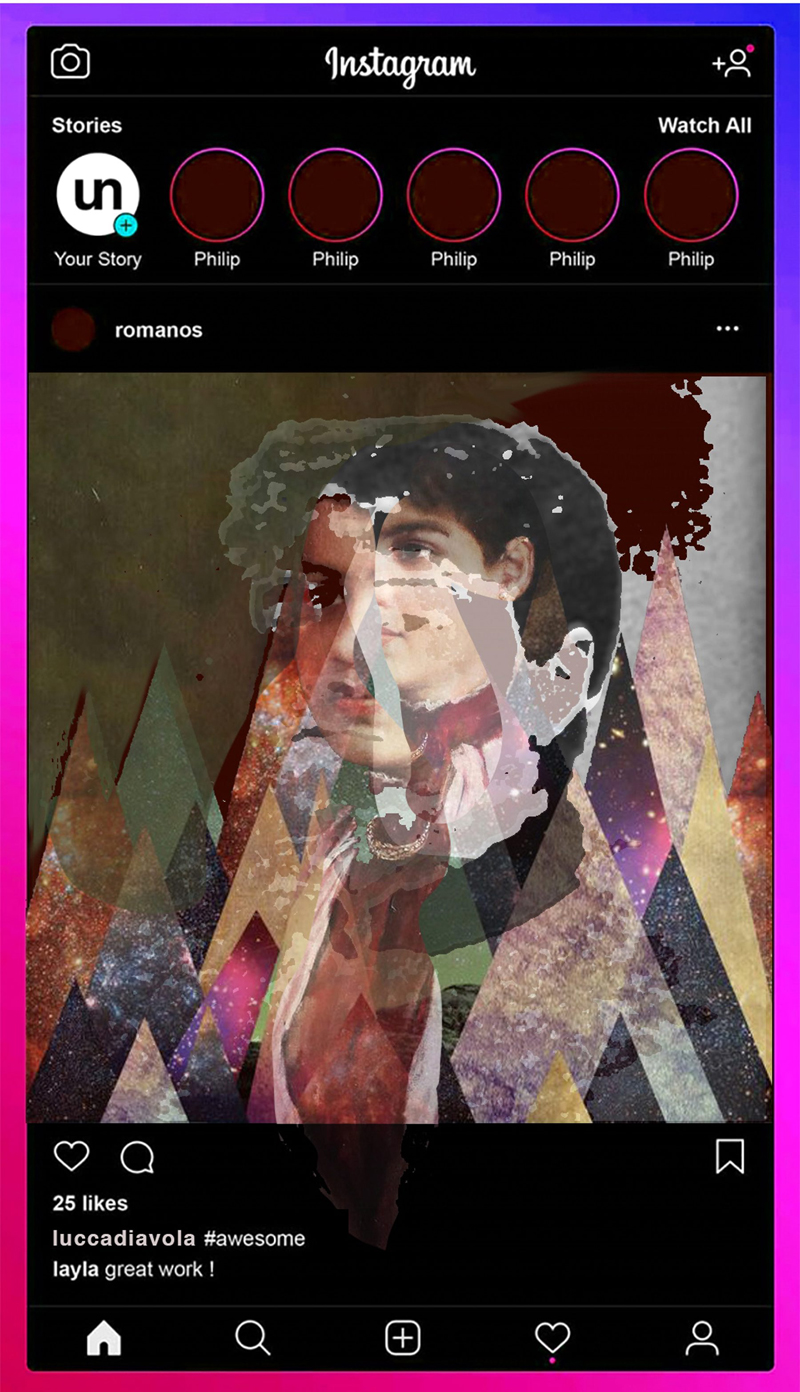 Nellie Bousted
In general, however, writers don't do as well as tough guys on social media. J.K. Rowling, author of the Harry Potter books, is one of the most popular with some 17.5 million followers on Twitter. On the other hand, George R.R. Martin, the man behind the Game of Thrones saga and its series, has only 10 percent of those numbers at 1.6 million.
But José Rizal could possibly have more going for him than just being a best-selling novelist. Would his love life have made him that generation's Gerald Anderson, one might ask? Rizal, after all, famously pined after Leonor Rivera, the woman he left behind in the Philippines, while at the same time, conducting a long flirtation with his beautiful housemate, Consuelo Ortiga, in Madrid.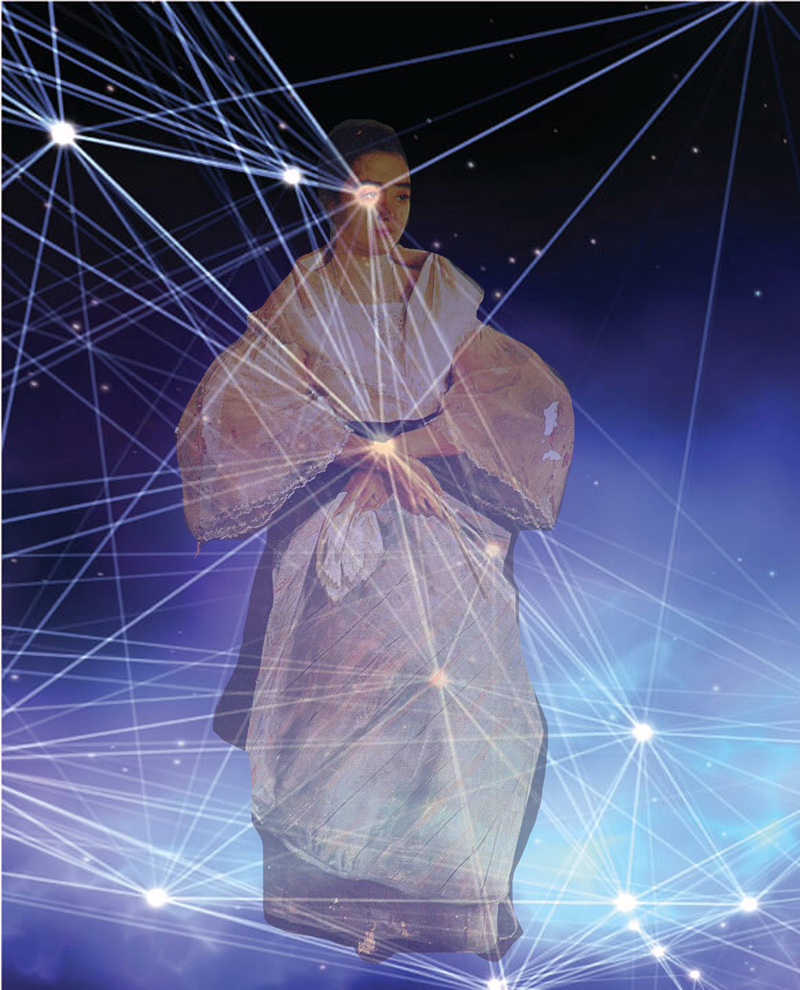 "La Bulaqueña" by Juan Luna
Ortiga, like the fetching heiress Nellie Bousted, would most likely be Instagram models who would offer the rather odd combination of the "authentic" and yet "curated" experience, all the while living in their bikinis.
Felix Resurreccion Hidalgo, by the way, was a first-adaptor as far as photography was concerned, so there's no telling where he would be in this day and age. Certainly, his well-defined point of view — a love for the sea that he brought to canvas consistently — may have made him a climate-change spokesman or even an advocate against single-use plastics that kill our oceans. He would probably have ranked right up there with National Geographic on Instagram, which pulls in 114 million followers. (That's just slightly below Justin Bieber's count, whose ex-girlfriend Selena Gomez is neck and neck with Cristiano Ronaldo for top spot at over 170 million each. Incidentally, part of Selena's popularity stems from her ability to look terrific despite her lupus. It brings to mind that Apolinario Mabini wouldn't have done badly himself, given that his personal best was over-achieving despite his paralysis.)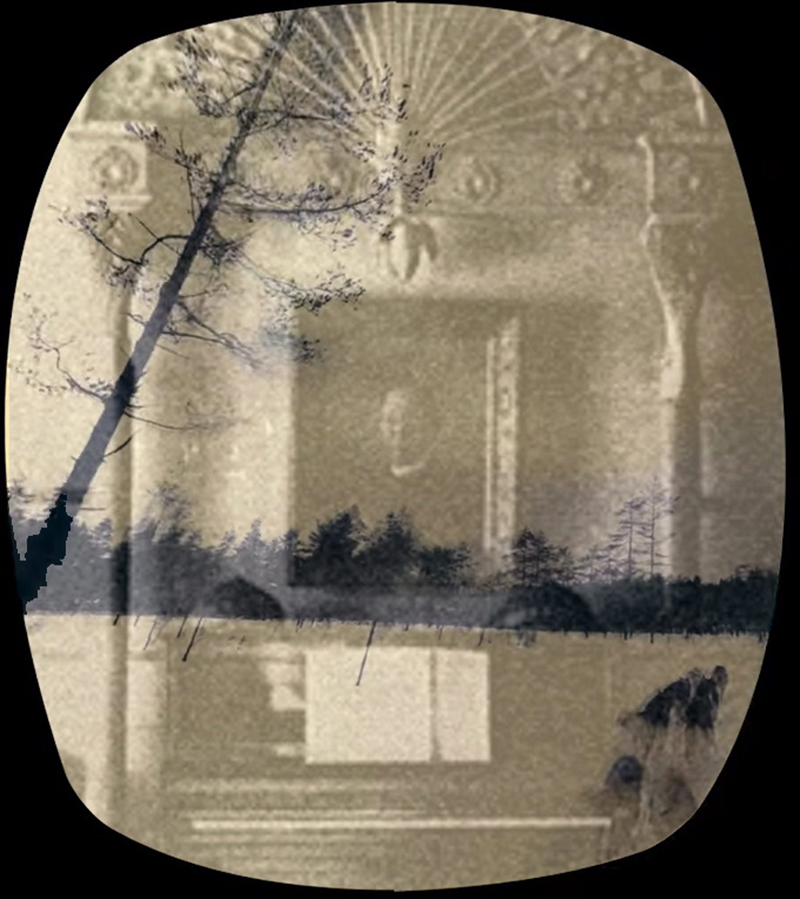 Paterno house
Juan Luna, on the other hand, would have been immensely Instagrammable. He would always travel with a sketchbook. From the wonderful drawings he made on a trip to Japan, we know that these would have been mesmerizing online. More importantly, in the same way that a Mario Testino or a Mark Nicdao creates icons and idols, he would conjure a pantheon of beauties, nay, goddesses in his paintings. None would be more famous than the coquette in "Parisian Life" who was captured, looking only slightly uncomfortable, under the gaze of the ilustrados Antonio Luna and Ariston Bautista. José Rizal, despite his reputation as a ladies' man, would sit resolutely with his back turned to the lady left momentarily unescorted in a French café. In that famous moment, Luna would capture all of the millennial pursuits of the picture-perfect life led in a glamorous foreign capital.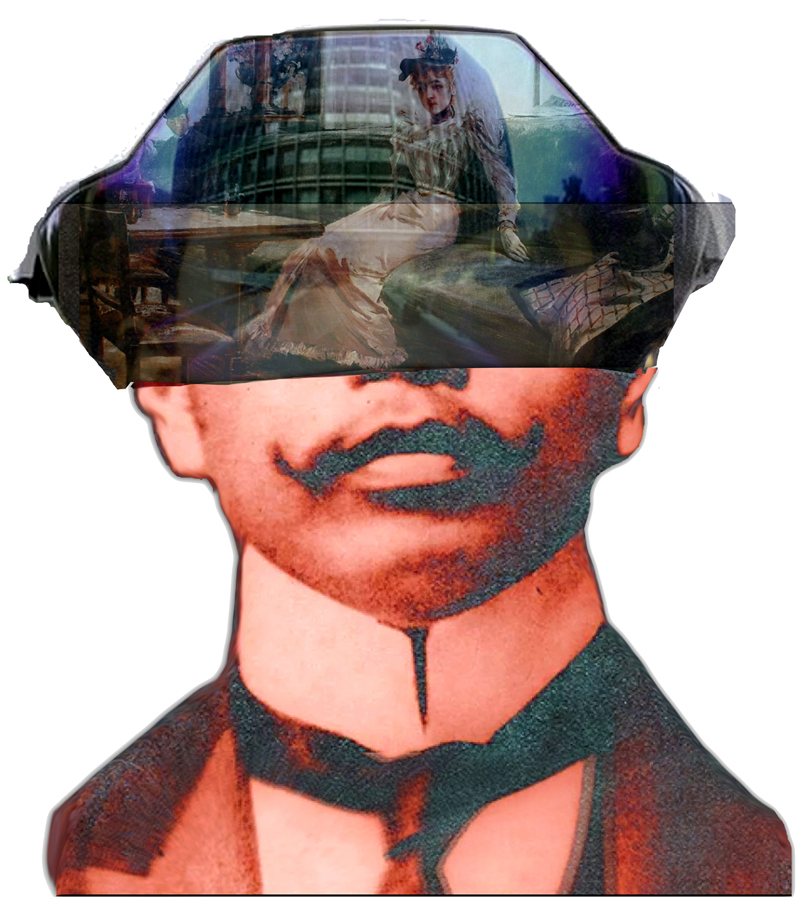 "Parisian Life"
On the other hand, the uber-wealthy Pedro Paterno grew up in a Quiapo mansion that spanned an entire city block. His lavish lifestyle may have made him the equivalent of a @danbilzerian (who has 27 million followers). Photographs from the Paterno family album, with its gilded archways and European silver and crystal, make this easy to believe. It may be worth remembering, however, that it will always be the heroes who pass into legend, not just because of their fortunes, or famous last names, but because of their otherworldly nobility and courage. Now, that's something that should be trending.