Filipino inventors to showcase latest survival inventions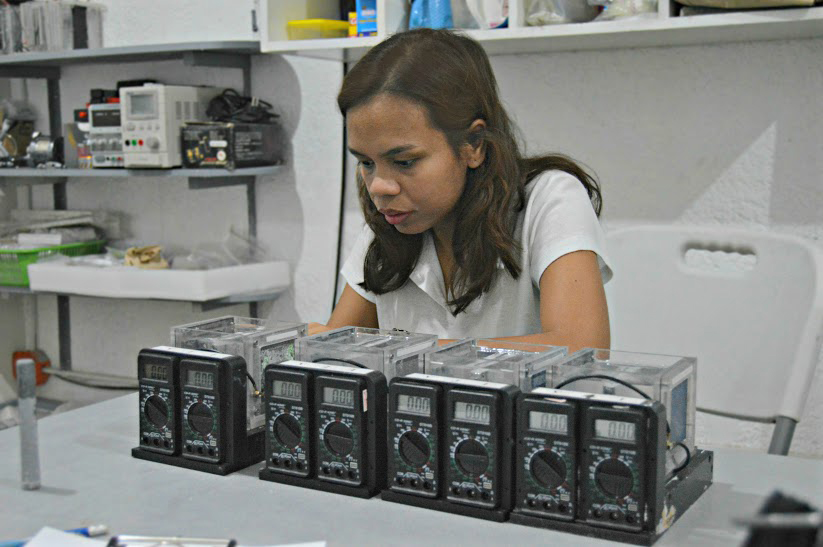 MANILA, Philippines — Filipinos are masters of defense, a defense expert says.
In fact, Filipino martial arts are known all over the world, says Apa Ongpin, communications consultant for Filipino-owned global arms and ammunition company, Armscor Global Defense.
Ongpin gives as an example Daniel Arca "Dan" Inosanto, who taught Hollywood actor and martial artist Bruce Lee part of what Bruce knew about martial arts. Inosanto's techniques are now allegedly part of kung fu and these moves existed even before Jose Rizal. Among these internationally revered martial arts is arnis.
Besides Filipino martial arts, other latest survival strategies and equipment will be showcased at the upcoming First Tactical and Survival (TACS) Expo on June 1 to 4 at the SM Megatrade Halls 1 to 3 in Mandaluyong City.
Organized by Armscor, the expo is the company's way "to help our countrymen prepare for disasters," says Gina Marie Angangco, Senior Vice President and Deputy Chief Executive Officer for Armscor Global Defense, Inc.
Among the highlights of the expo is the first Filipino Inventor Society, a group of Filipino inventors that will show to the public their latest survival creations available for mass production and consumption. These inventions, says Angangco, include the following:
a water purifier that can clean anything, even swamp water
a lamp that can make electricity out of any liquid
a jackhammer that can crack cement without needing electricity
a 15-foot boat that will not capsize even in a tsunami , mainly developed for rescue purposes
One of the inventors, she says, is developing a small water filter portable enough for soldiers to bring in crisis areas like Marawi.
Apart from Filipino inventors, the expo will also present booths of government and non-government organizations like the Philippine National Police (PNP) and the Armed Forces of the Philippines (AFP) that will show citizens these organizations' capacity to react in times of disaster.
The expo, says Angangco, is endorsed by PNP and other institutions.
There will also be seminars on hand-to-hand combat; bushcraft skills, or how to live in the wild; hydroponics, or how to grow food for survival; and messaging in the wild.
There will also be an activity center, where you can try your survival skills in making slingshots, lassos, axes, and the like.
The expo, says Angangco, is part of the company's campaign to promote everything Filipino.
"If we're all aware and prepared, there will be less injuries and less loses, so it's a team effort," she notes.