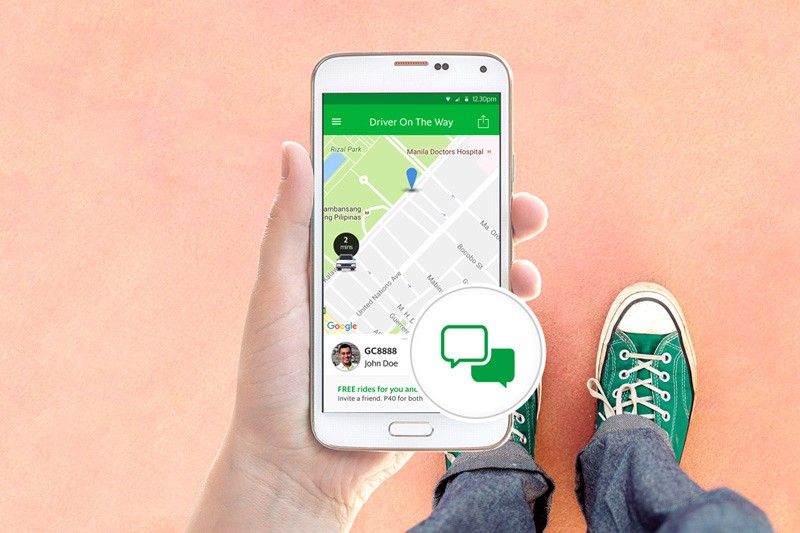 Grab is introducing photo-sharing on GrabChat – the first regional ride-hailing app to do so! So if you are waiting for your ride but not sure if your driver can find you, just snap a quick photo of where you're standing and send it to your driver.
Released
Grab introduces photo-sharing feature to tackle cancellation
(Philstar.com) - September 24, 2018 - 2:40pm
MANILA, Philippines — Ever had to cancel a booking because your driver couldn't find you?
Booking cancellations can be frustrating, costly, and unpleasant. That's one of the reasons Grab launched GrabChat in 2017, an in-app chat feature that allows drivers and passengers to message one another directly so they can, for example, find the best location for a pick-up.
Today, 44 percent of all bookings in the Philippines use GrabChat, and since its launch, the company has seen GrabChat make a real dent in cancellation rates. Across Southeast Asia, bookings with GrabChat have been proven to reduce cancellations by up to 50 percent. They've also seen the frequency of drivers cancelling rides because of "passenger no show" decrease by 56 percent in the Philippines. As there are as many as over 6 million rides each day, that represents a lot of people who have finally found their rides.
READ: Finding it hard to book Grab? This is what's going on
While the numbers are encouraging, they also tell the ride-hailing company that there's more they can do to bring down cancellations, and make the pick-up experience a lot more convenient for passengers and drivers.
So what's next?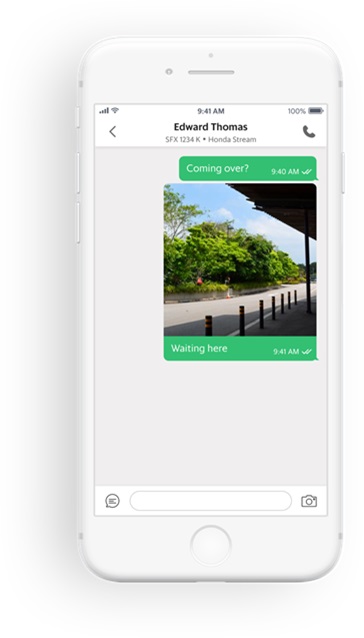 Grab is introducing photo-sharing on GrabChat — the first regional ride-hailing app to do so. This allows riders who, for example, are waiting at SM Megamall or NAIA Terminal 3 Departure area, to just snap a quick photo of where they're standing and send it to the driver. All through GrabChat.
Looking ahead, the transport network company (TNC) will also use these photos to enrich and bring more accuracy to designated Points-of-Interest (POIs — the green dots!). This is important in a country like the Philippines where roads can be complex, and pick-up locations may not be as straightforward as "in front of the mall." With these photos, Grab will be able to better understand which locations are confusing, why they are so, and how they we can improve them.
The TNC also plans to let drivers share photos with passengers later in the year — for even less cancellations, and an even shorter time to find their ride.
What's more? GrabChat and photo-sharing could one day be built into other Grab services as well. For customers, this could mean that they could share a photo of their favorite meals. The driver can then help find it and have it delivered faster, fresher and warmer in the bag.