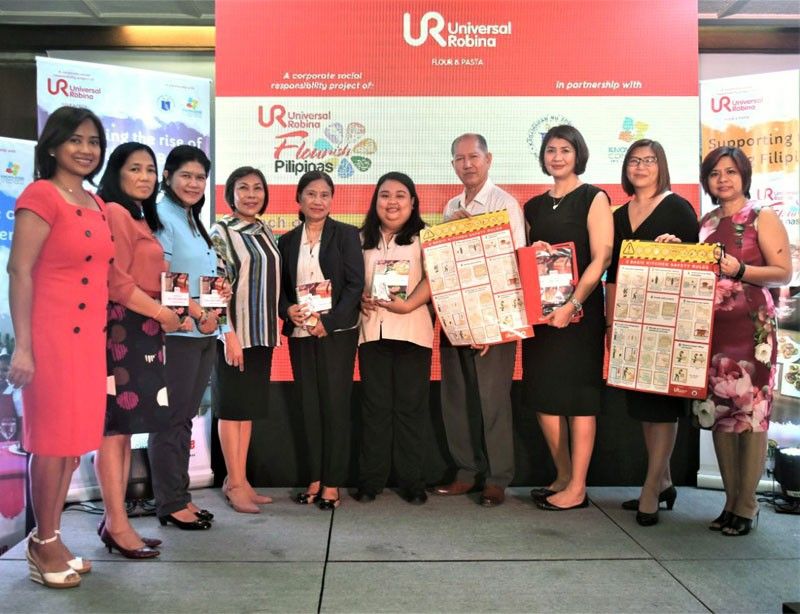 Universal Robina Corporation's Flour and Pasta Division and the Department of Education turn over baking multimedia toolkits to Makati High School: (from left) Knowledge Community's Cecilia Ubarra, DepEd Central's Isabel Victorino, DepEd Division of Makati City's Sofie Berondo, DepEd Undersecretary Lorna Dig-Dino, Makati High School's Germalina Idanan, Lian Marie Espiritu and Democrito Flores Jr., URC Flour and Pasta Division's national sales and marketing director Naida Ebora, marketing manager Ma. Lilia Andres, and JG Summit Corporate Affairs' director for CSR and sustainability Yvonne Garcia-Flores.
Top flour mills are investing in the Philippines
Self-made real estate billionaire and former Senate President Manny Villar Jr. once told me that in times of turbulence, do not listen to the pessimists who just keep complaining. For years he has been observing and following the wise, gutsy strategic moves of top business leaders — especially the self-made taipans.
Despite the Philippine economy now experiencing the challenge of inflation, which at 6.4 percent last month was a nine-year high, the country's top business leaders are still very optimistic about the resilience and strong, positive growth momentum of the Philippine economy.
Helping train future bakers & pastry chefs
Self-made industrialist John Gokongwei Jr.'s Universal Robina Corp. (URC) is currently expanding its production capacity, which industry observers say is expected to catapult its industry rank from No. 4 biggest to No. 2 by 2019.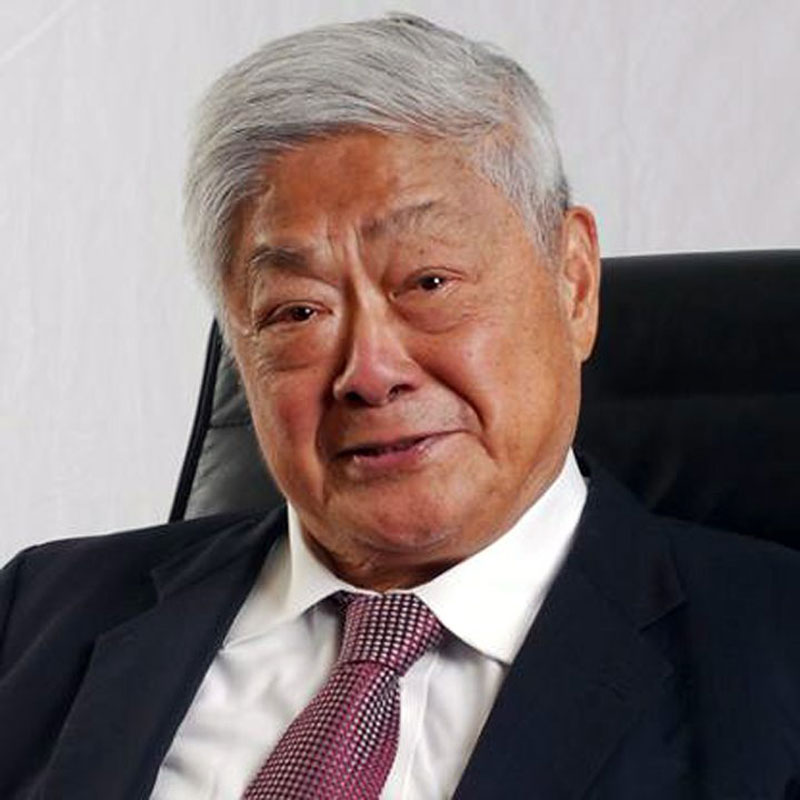 Universal Robina Corporation's John Gokongwei Jr.
On Aug. 30 at the Valle Verde Country Club in Pasig City, the Department of Education partnered with URC to create unique baking multi-media toolkits that will guide teachers in 11 select K-12 public schools in Pasig City, Makati City and Davao City to help young students learn baking. URC has flour plants in Pasig and Davao.
"Nowadays, we are seeing a thriving baking industry in the country," said Ellison Dean Lee, URC Flour VP and business unit general manager. "More students are becoming interested in the art of creating breads and pastries and we are happy to support them in their journey."
Lee added, "As part of our Flourish Pilipinas campaign and with the vision to help develop young bakers, we are distributing these media toolkits to select schools nationwide to help teachers shape their students to become future world-class bakers."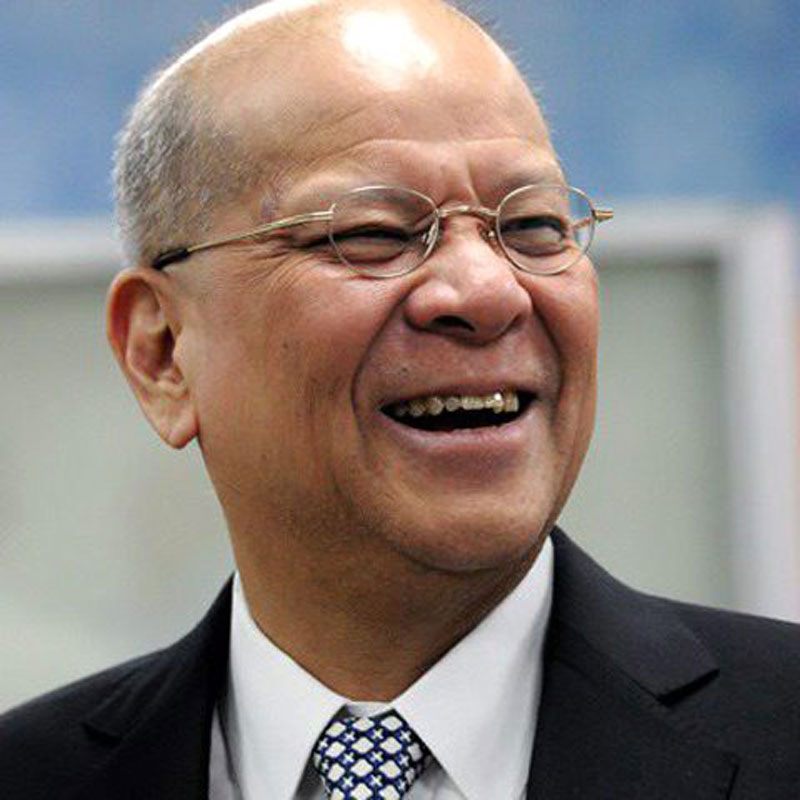 San Miguel Mills' Ramon Ang
Among those who led the launch were Education Department Undersecretary Lorna Dino, Undersecretary Atty. Tonisito Umali, senior education program specialist Luz Ferraren; JG Summit Holdings, Inc. CSR and Sustainability director Yvonne Purisima Flores, URC flour and pasta division national sales and marketing director Naida Ebora; and URC flour and pasta division marketing manager Lilia Andres.
Biggest mills investing billions to expand
An example is the flourishing Philippine flour mill industry, which has doubled in number to 20 flour mills from only eight three years ago!
At present, the Philippines' four largest flour millers that supply bread factories, instant-noodle factories and thousands of micro-, small- and medium-scale (MSME) neighborhood bakeries are: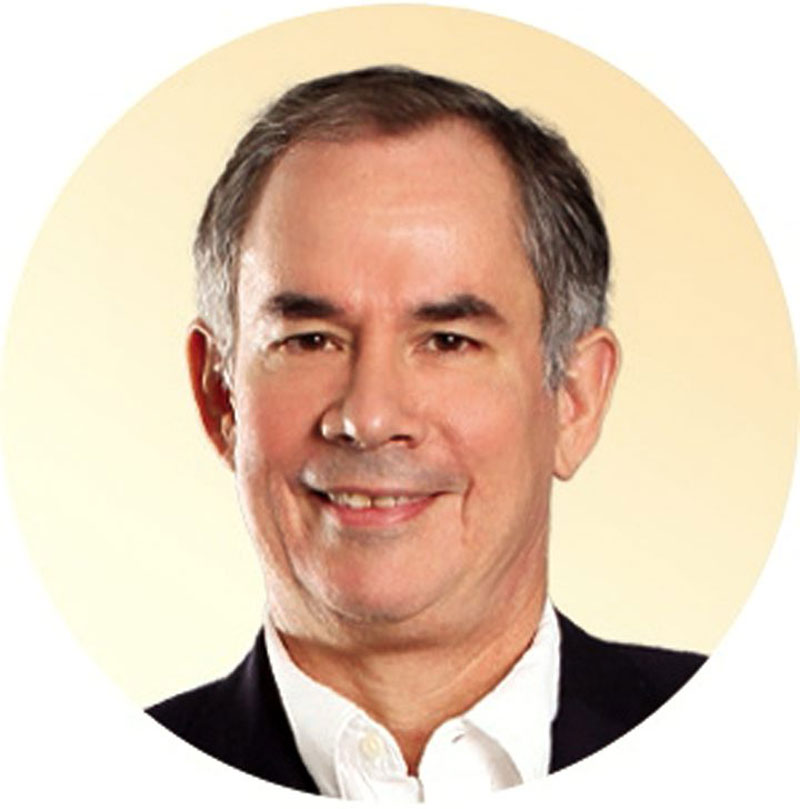 Pilmico Foods Corporation's Sabin Aboitiz
San Miguel Mills of San Miguel Corp. (SMC), led by Ramon Ang. The company is investing P3.7 billion for the expansion of its flour-milling facility in Mabini, Batangas, which is expected to start commercial operations in the first quarter of 2019. San Miguel now also has 530 Kambal Pandesal bakery stores all over the Philippines.
Philippine Foremost Milling Corp. is led by Iloilo tycoon Dr. Alfonso Uy of La Filipina Uy Gongco Corp. Dr. Uy is a chemical engineering No. 2 board topnotcher, honorary president of the Federation of Filipino Chinese Chambers of Commerce and Industry, Inc. (FFCCCII), honorary chairman of Philippine Chen Kuang High School in San Juan City, and past chairman of the Central Philippine University in Iloilo City. His eldest child, Ateneo magna cum laude honors graduate Aileen Uygongco-Ongkauko is a cofounder of the Anvil Business Club comprised of young Filipino-Chinese entrepreneurs.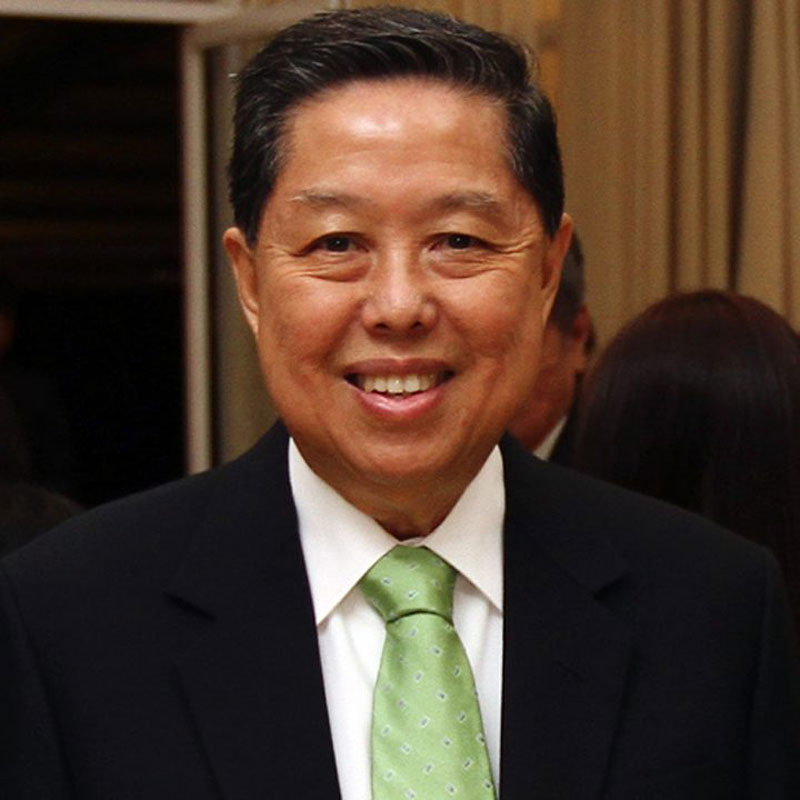 Philippine Foremost Milling Corp.'s Dr. Alfonso Uy
Pilmico Foods Corp. of the Aboitiz conglomerate. Pilmico is led by 53-year-old Sabin Mendieta Aboitiz as its president and CEO. He also serves as chief operating officer at Aboitiz and Company, Inc., president of 2GO Express, Inc., president and CEO of Aboitiz One Express Group of Companies, director at Aboitiz Equity Ventures Inc., and director of Union Bank.
Aboitiz graduated with a Bachelor of Science degree in Business Administration from Gonzaga University, Spokane, Washington, USA. His wife, Bettina Araneta-Aboitiz, was the able social secretary of former President Gloria Macapagal Arroyo.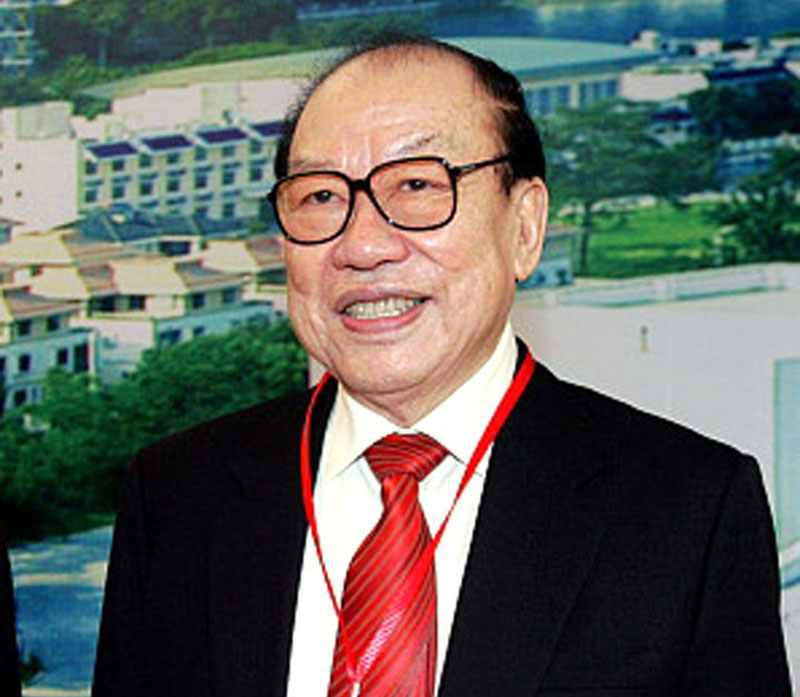 Salim Group cofounder Sutanto Dhujar
In July, Pilmico International Pte. Ltd. acquired a majority stake in one of the region's largest agribusiness corporations, buying a 75-percent stake in British Virgin Islands-based Gold Coin Management Holdings Ltd. for $334 million.
Universal Robina Corp. (URC) of JG Summit Holdings, Inc. founded by John Gokongwei Jr. and now led by his son, Lance Gokongwei. URC also expanded into packaged leavened bread with the launch of its new brand "Baker John" in January 2017, selling at its Robinsons supermarkets and Mini Stop convenience stores.
Two Indonesian firms have bread factories here
Two of the Philippines' big bread factories have Indonesian investors who are bullish about the country's economic expansion and consumer spending growth. One of them is Monde Nissin Corp, which entered into a joint venture agreement in 2016 with Nippon Indosari Corpindo, a major Indonesian bread manufacturer. It had also bought the local brand Walter Bread.
Monde Nissin is a member of the Filipino Chinese Bakery Association, Inc. (FCBAI), while Walter Bread has been a member since before it was bought.
The other Indonesian bread factory is Singapore-based Gardenia Bakeries (Philippines) Inc., which is, at present, the dominant market leader in its field. Andree Halim, the second son of Salim conglomerate and First Pacific Group's late patriarch Liem Sioe Liong (Soedono Salim), is the main shareholder of Singapore-listed bread maker QAF of the Gardenia and Bonjour brands.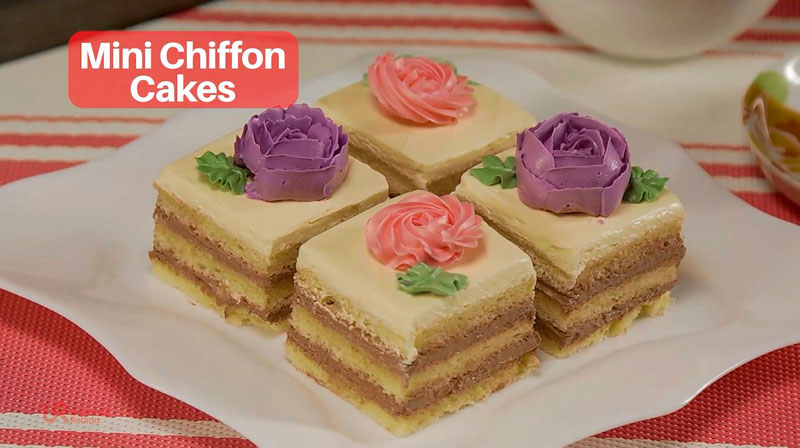 Recently, during a trip as a guest of the Jinjiang City Food Expo in Fujian province, I met an Indonesian industrialist who told me that Salim Group cofounder and First Pacific Group major shareholder Sutanto Dhujar (Chinese name Liem Oen Kian) died on July 2 at age 90. He had founded Indocement and Indofood as part of the Salim Group. Indonesia's Bogasari Flourmills is a subsidiary of Indofood. Sutanto Dhujar's son Tedy Dhujar is a director of the Hong Kong-based First Pacific Group.
Salim and Dhujar, both surnamed Liem (spelled "Lim" in the Philippines), were both enterprising first-generation immigrants from Fuqing in the Fujian province of south China, and both became top industrialists and philanthropists.
I remember meeting him years ago in Manila when he was one of the godfathers in the wedding of the late real estate magnate Tan Yu's daughter Dr. Emilia "Bien Bien" Roxas to Harvard-educated architect Andrew Yang. Dhujar was one of Asia's most generous and respected philanthropists.
* * *
Thanks for your feedback! Follow @wilsonleeflores on Instagram, Twitter, and Facebook. Buy and read Pilipino STAR Ngayon every Friday for my column "Kuwentong Panadero," which features inspiring stories.