Breaking new ground in health & beauty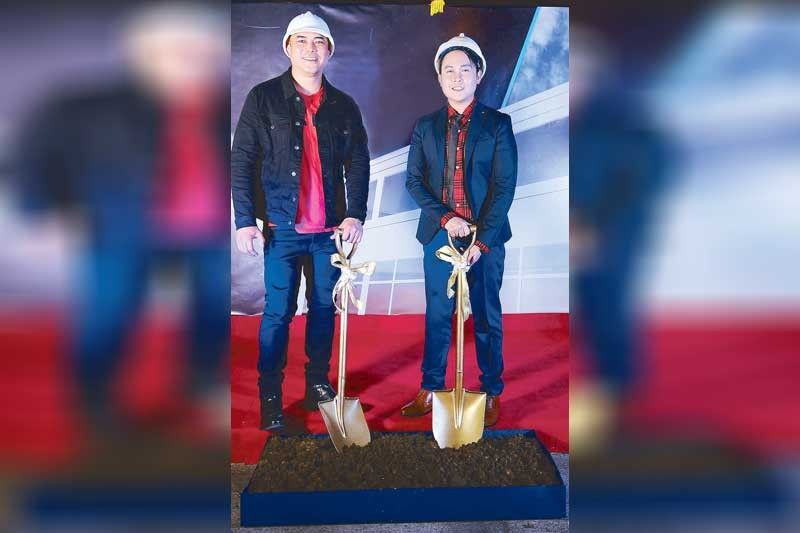 MANILA, Philippines — The idea of self-care, especially when it comes to health, wellness and beauty, is gaining steady popularity. With this comes a demand for products that will help one achieve self-care goals.
To provide for this growing demand for health, beauty and wellness products, Bargn Farmaceutici, one of the country's leading vitamin and supplements manufacturers, focuses on expanding its manufacturing facilities this year. The company's move is also aligned with the productivity and bounty that the Earth Pig, the Chinese zodiac for 2019, promises.
BFCLab founder and owner Nino Bautista and co-founder John Redentor Gatus Jr. recently spearheaded the groundbreaking ceremonies for the site of the new building in Bargn Industrial Centre at Dasmariñas Technopark in Cavite.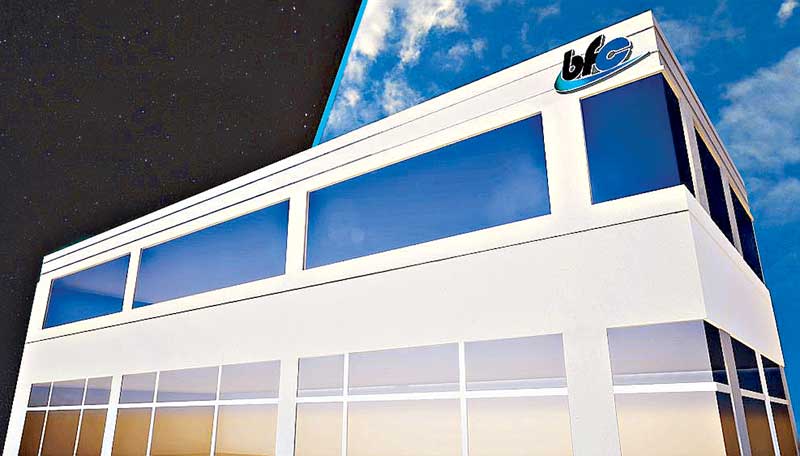 An artist's rendition of the new BFCLab building.
The company, whose products include Cosmo Skin, Euphoriamaxx and Cosmo Cee, focuses on expanding its manufacturing facilities to also improve further its distribution capability.
Bautista said, "The expansion will help us to better meet the needs and expectations of our Philippine market and customers from the Middle East and Southeast Asian countries."
2018 was a productive year for the company, according to Bautista. "We not only initiated the operations of our production facility in our new headquarters at Dasmariñas Technopark, but we even managed to introduce to the market a line of well-received sports, dietary and health supplements."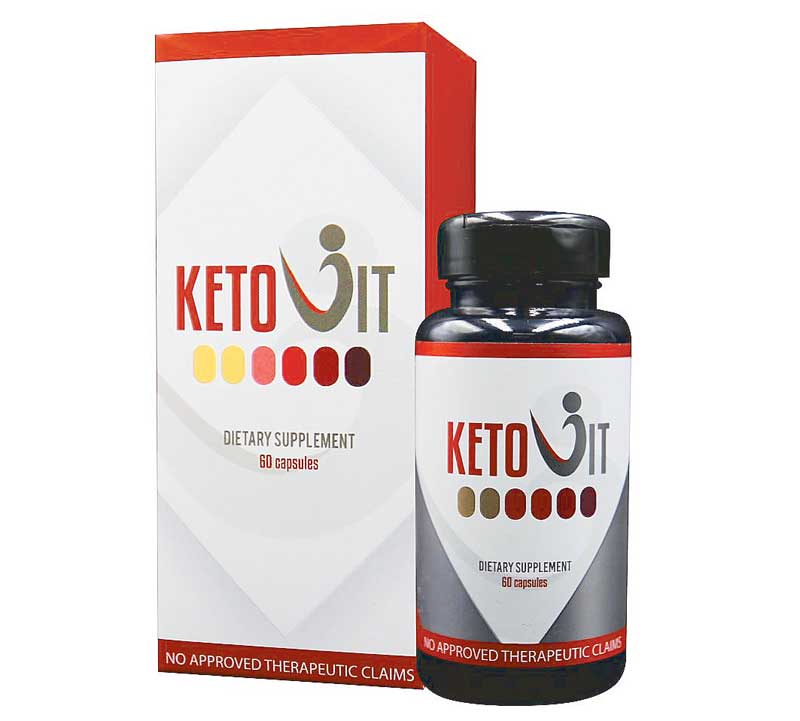 Ketovit is a supplement that complements the nutritional requirements of people following the ketogenic diet.
The new facility will also bring about new competencies in personal care and SPF-rated products. These products will all be developed in a new research and development facility staffed with formulators and pharmacists working under the strict standards set by a Good Manufacturing Practice (GMP) certification.
The facility will develop and produce products like body lotions, facial creams, bath soaps, body wash, sunblock, deodorants, BB creams and liquid foundations.
Despite the significant capital cost involved, Bautista said the key attributes that have contributed to the success of BFCLab products — quality formulation and cost-effectiveness — would not be compromised.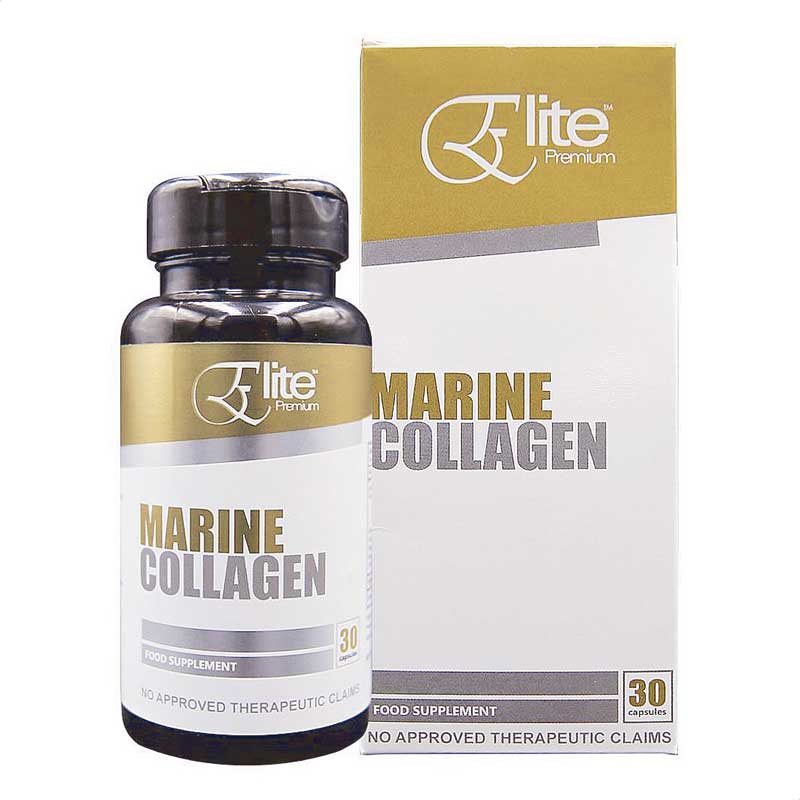 Cosmo Skin Marine Collagen Powder Drink.
"The intention, in fact, is to enhance and streamline production, manufacturing and marketing processes, while providing a space that is conducive to productivity and creativity," Bautista said. "Additional warehousing facilities will also be constructed to serve our existing supply chain more effectively."
He added, "Our goal is to expand more in order to cater to BFCLab's growing market. This will obviously be given added impetus when construction goes in full swing. We hope to complete the new building by April and we hope to centralize the production of our expanding product line by that time."
Expanded production is only part of the picture. BFCLab is simultaneously working to strengthen the distribution side of the business, scouting for new sites and new distributors to carry its products.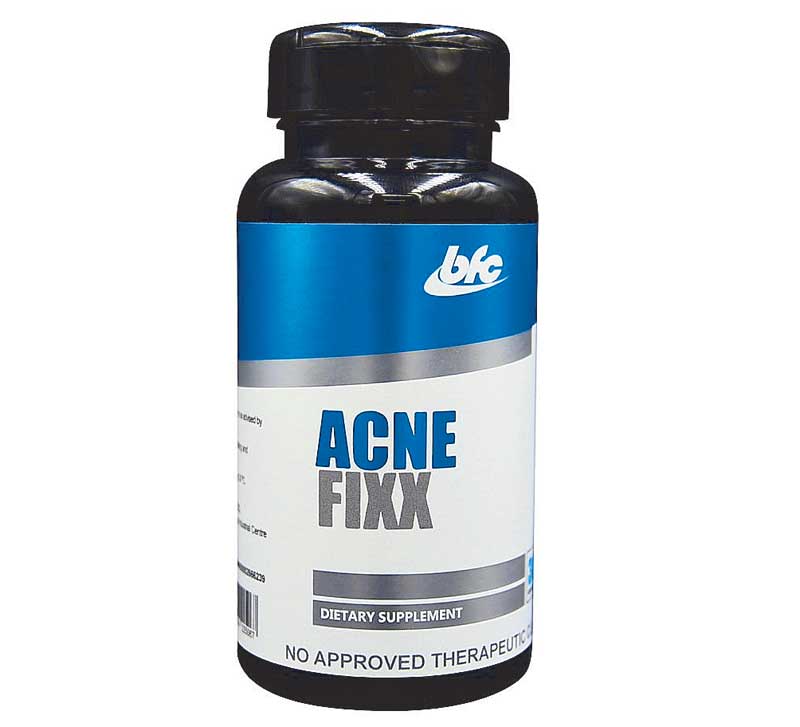 Acnefixx is a specially formulated supplement for acne treatment.
"We have long breached the hundred plus stores in location-specific outlets like malls," he said. "For this year, we expect to add even more as new malls are being built, especially in the northern areas of the country." He added that online sales are a viable channel. "We are strengthening our online stores, via www.cosmo-skin.com and our healthyfixstore.com."
Like its existing production facilities, the new development will be FDA-registered, state-of-the-art and easily up to international manufacturing standards.
"We are building a new manufacturing facility, increasing our line of products and accepting product distributors," Bautista shares. "Truly, this Year of the Pig is truly bountiful for BFCLab and we are appreciative of all the blessings we can expect this year," he concludes.