UN: Remove all barriers to right to information
October 2, 2023 | 12:00am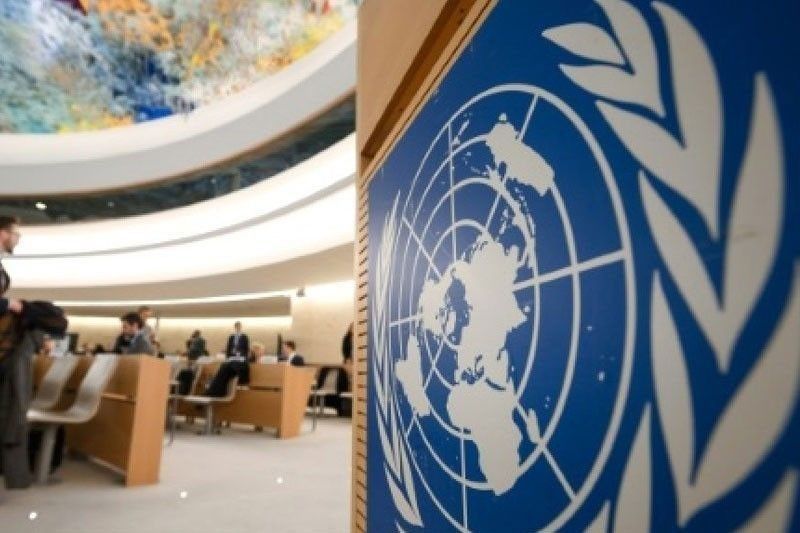 MANILA, Philippines — The United Nations has called on governments to remove all barriers to the right to information, which it described as "the oxygen" that would make democracy and development flourish.
Many states have reportedly adopted laws on access to information, with some even recognizing access to the internet as a legal right, but these laws are often not implemented effectively, UN Special Rapporteur on the promotion and protection of the right to freedom of opinion and expression Irene Khan revealed.
She noted that various tactics are used to restrict or deny access to information, both online and offline, to investigative journalists, human rights defenders and other civil society representatives.
Khan reported that over the past five years, governments in more than 74 countries have shut down or slowed down the internet or blocked mobile communications for intermittent or prolonged periods.
These measures affected access to information and disrupted health, education and other essential services.
"Information, freedom of expression and active participation, online and offline, of youth, civil society and independent media are vital, whether to tackle global challenges, such as climate change and pandemics or to break age-old patterns of discrimination, exclusion and violence," she said.
In the Philippines, the passage of a Freedom of Information Law is crucial for Filipinos to exercise their right to access government-held information.
Such a law will empower citizen participation in demanding for transparency and accountability from the government. All branches of the government will be mandated to disclose all documents as well as the procedures for accessing these documents.
Khan explained that access to information, whether online or off, enables people to be better informed and better equipped to participate in decision-making, to improve the quality and sustainability of development outcomes.
By empowering citizens, civil society and the media to hold governments and companies to account, she said it makes democracy more meaningful.