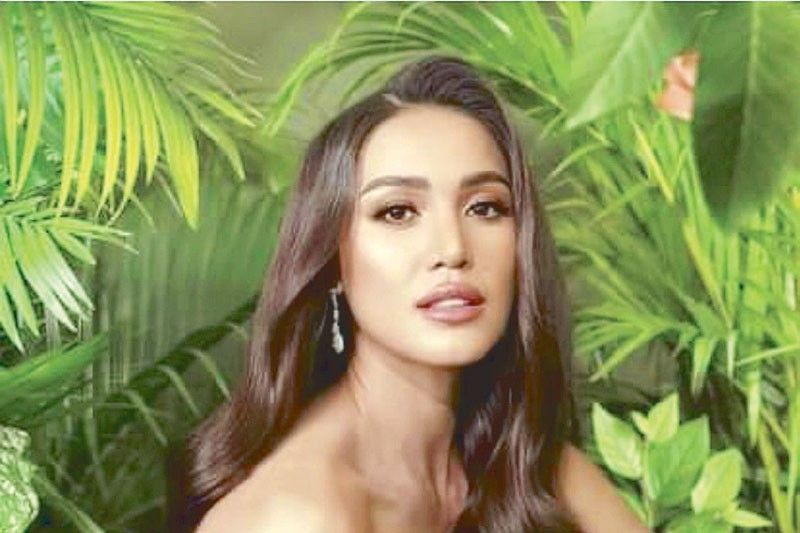 Michelle Gumabao: All Around beauty
Ricky Lo
(The Philippine Star) - September 24, 2020 - 12:00am
A complete package.
That aptly describes Michele Gumabao (photo), one of the 52 crossover beauties competing in the first Miss Universe pageant to be held virtually on Oct. 25. She reigned as Bb. Pilipinas Globe in 2018, the same year Catriona Gray won Bb. Pilipinas Universe and eventually Miss Universe that same year.
One of the four children (including actor Marco Gumabao) of actor-politician Dennis Roldan and forner Pitoy Moreno model Lollie Imperial (of Albay's prominent Imperial clan), Michele is into sport (volleyball), hosting, singing and action although at 5'9", she rued, "Most of the showbiz guys I know are shorter than me." Actually, said in jest. "I would love to play a kontrabida," Michelle told The STAR in an interview after she won Bb. Globe. "If ever, I guess Xian Lim would be a perfect ideal man because he's, I guess, taller than me."
In that interview, Michele and Catriona with the four other Binibinis were asked about their opinion on certain topics. Michelle gave impressive answers very relevant then and now.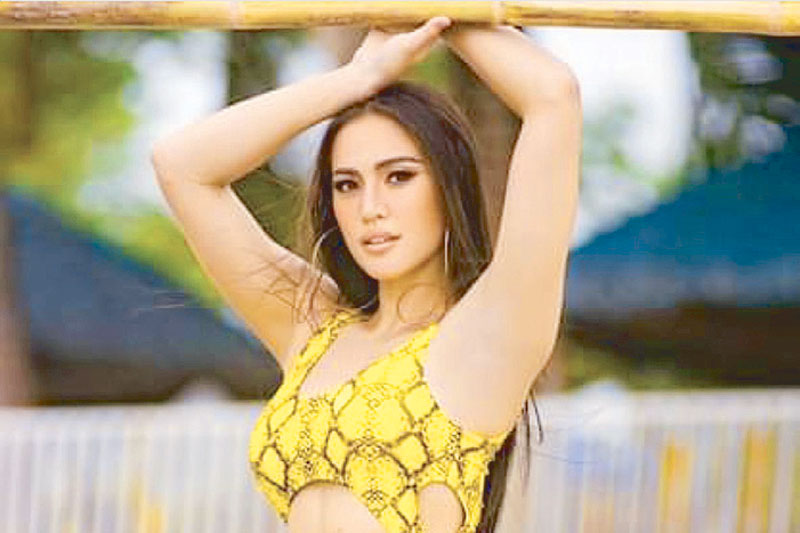 • On sexual harassment: "It's important that women are aware of the people around them and what their boundaries are. They just have to be strong and know where they stand. Women shouldn't be scared to voice out how they feel because there are always people who will help them. I have attended self-defense classes but I don't think it would be of much help when you are in a critical situation, so...you just have to run fast!"
• On who would be her role model if she were a man: "I would be like my dad. He's a good provider, a very good person; he's very good with people. He taught me how to fight in life, to always give my best and to always strive to win. My mom provides a great balance but my dad was my inspiration as I grew up. He treated the family very well and loves my mom. I saw true love in them. Our parents brought us up the right way."
• On what position in government she would choose if given a chance: "I would love to be the President of the Philippines. I've always been competitive; I'm used to being a leader. If I had to shoot for a position, it might as well be the highest position."
Hmmm, having beauty and brains should serve Michele well against the 51 other Miss U Phl contestants.