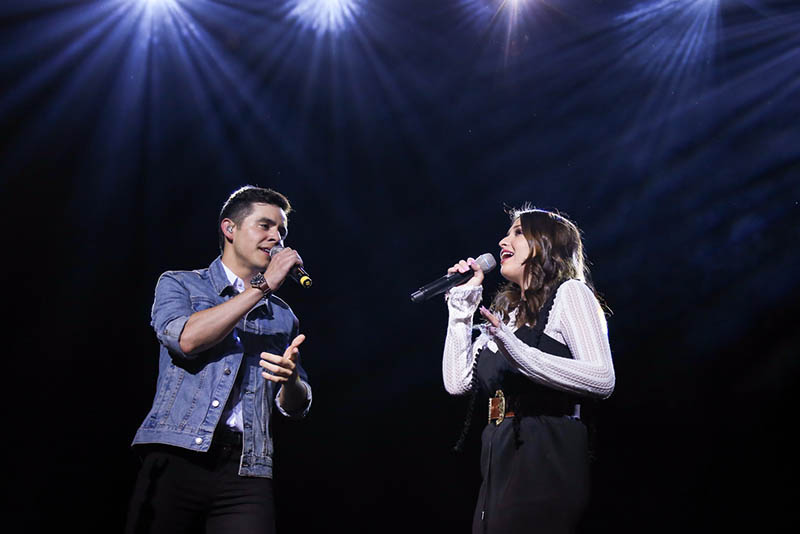 Oct 25 (4 months ago)
Tippy's music blended so well with that of David's; a match made in heaven indeed.
Music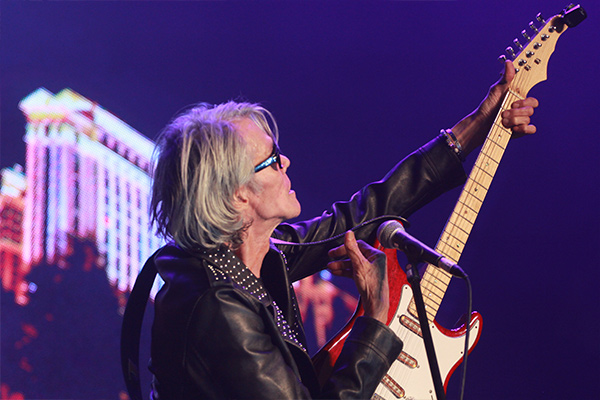 Oct 23 (4 months ago)
Truly, the Full Blast Pinoy Superbands has been an unforgettable concert for Filipinos from all walks of life and across generations.
Music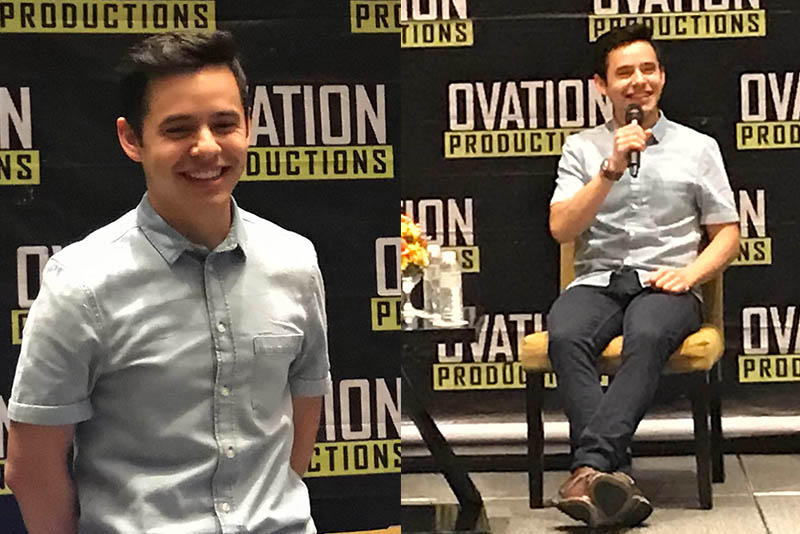 Oct 23 (4 months ago)
After a long hiatus, "American Idol" runner-up David Archuleta has got better and ready to take on the stage once again.
Music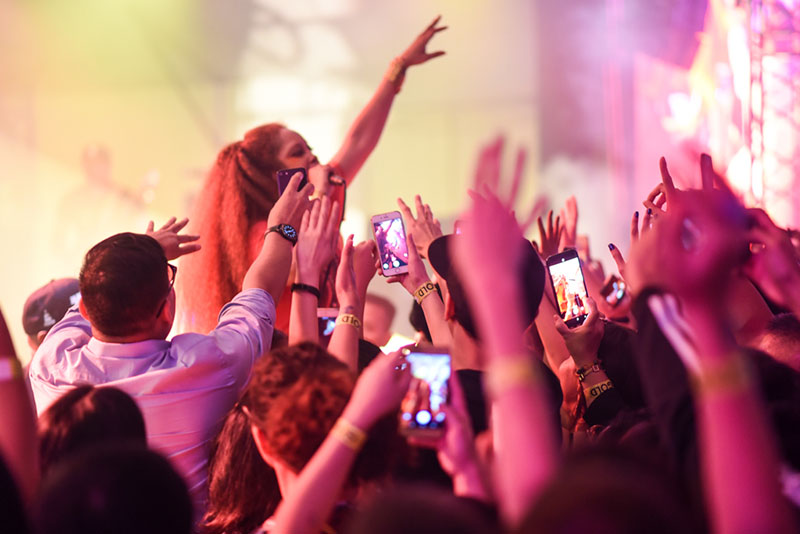 Oct 19 (5 months ago)
Jazz, R&B hit maker and Neo-Soul artist Erykah Badu had a concert last Saturday, October 14, at the Grand Harbor Tent of Sofitel Philippine Plaza hotel and it was everything her fans had ever dreamed of.
Music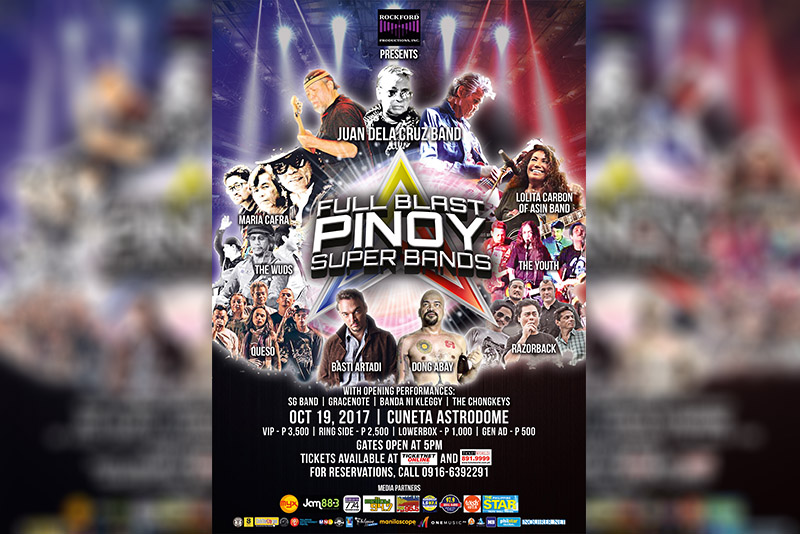 Oct 09 (5 months ago)
The grandest gathering of OPM rock icons in Full Blast Pinoy Super Bands is happening this October 20 at Cuneta Astrodome.
Music