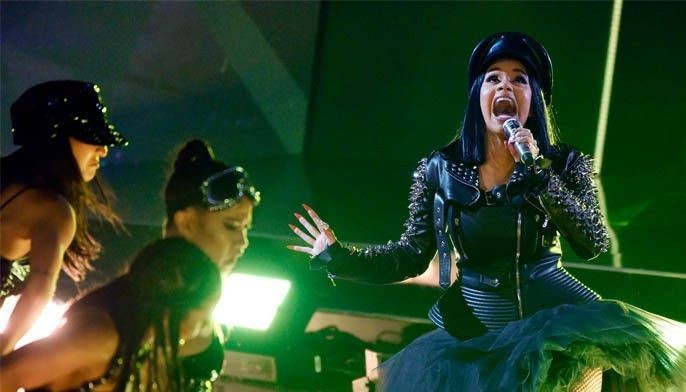 Apr 07 (2 months ago)
The anticipation around Cardi B's debut album has been scorching hot, so when breakthrough artist finally debuted the full album at a party late Thursday, she told the DJ to make sure the sound level was perfect.
Music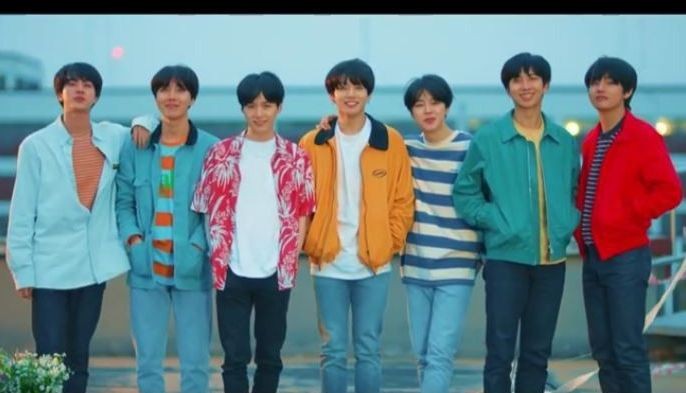 Apr 06 (2 months ago)
South Korean boyband BTS surprised fans as they released a new video titled "Euphoria: Theme of Love Yourself ? Wonder" late Thursday.
Music
Nov 07 (7 months ago)
BTS will treat fans to the premiere of their brand new single, "DNA," live at the American Music Awards for their first ever U.S. television performance.
Music
Nov 06 (7 months ago)
Inspired by music in movies, businessman and concert impresario Eduardo 'Eddie' Yap has brought together some of the country's best classical artists to perform some of the world's greatest movie soundtracks in a one-night only concert, "Movies in Concert with Orchestra."
Music
Nov 06 (7 months ago)
Brian McFadden and Keith Duffy, part of the multi-platinum, record breaking bands, Westlife and Boyzone, have joined forces to create Boyzlife.
Music