Sep 23 (1 month ago)
Kyle said he wrote the song to address assumptions about him being a "chickboy."
Music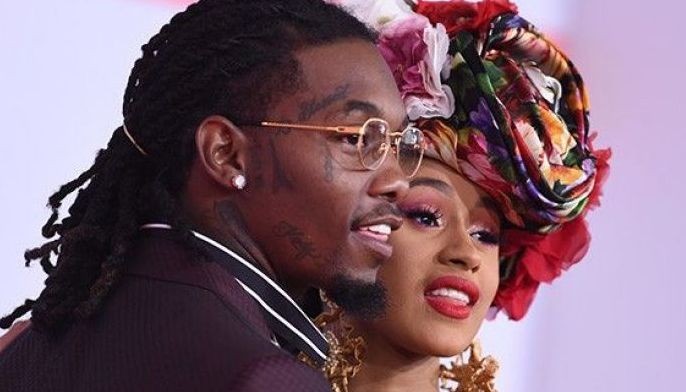 Sep 16 (1 month ago)
After three tumultuous years of marriage, superstar rapper Cardi B filed for divorce Tuesday from her husband, rapper Offset, according to court records.
Music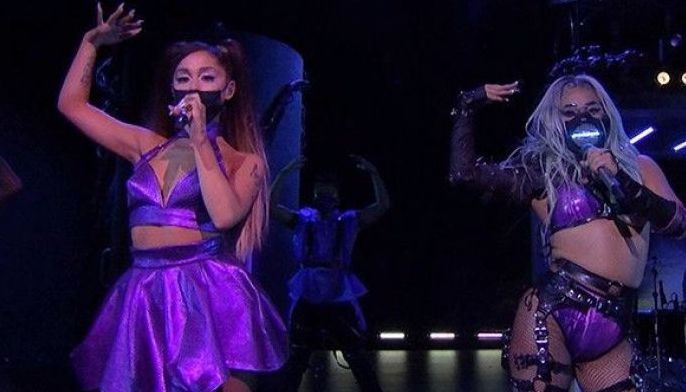 Sep 07 (1 month ago)
Lady Gaga congratulated fellow international pop star Ariana Grande for being the first woman to have 200 million followers on Instagram. 
Music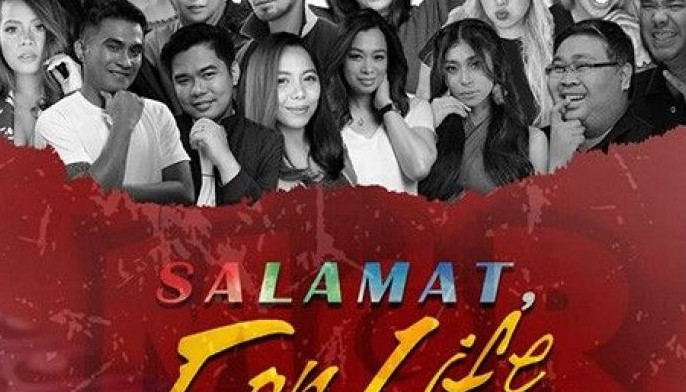 Aug 26 (2 months ago)
The thanksgiving party marks the last day of MOR operations almost two months after ABS-CBN's broadcast franchise was denied and almost four months after the station went off the air. 
Music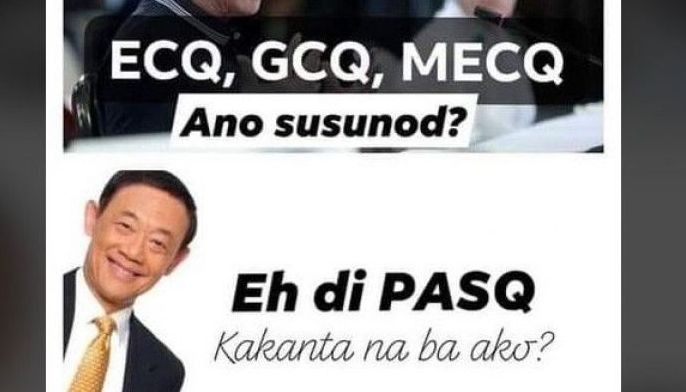 Aug 26 (2 months ago)
"They reuse the same picture so in a sense, in those memes, I'm forever young."
Music