Feb 09 (3 months ago)
Reigning pop queen Ariana Grande dropped her highly anticipated album overnight Friday after slamming the producer of the Grammys for "lying" about her decision not to perform at music's biggest night.
Music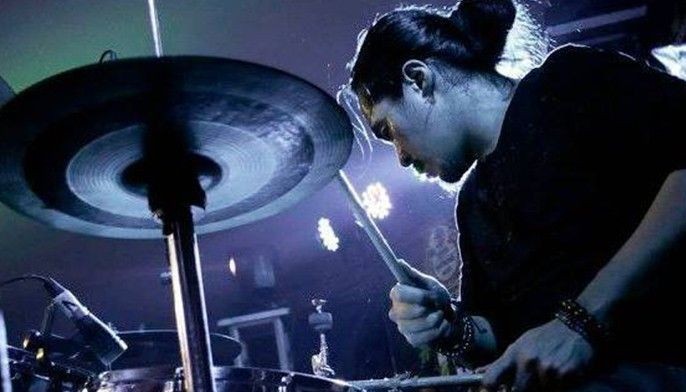 Jan 16 (4 months ago)
Rock band Razorback on Wednesday afternoon confirmed the death of drummer Brian Velasco, who reportedly died earlier in the day.
Music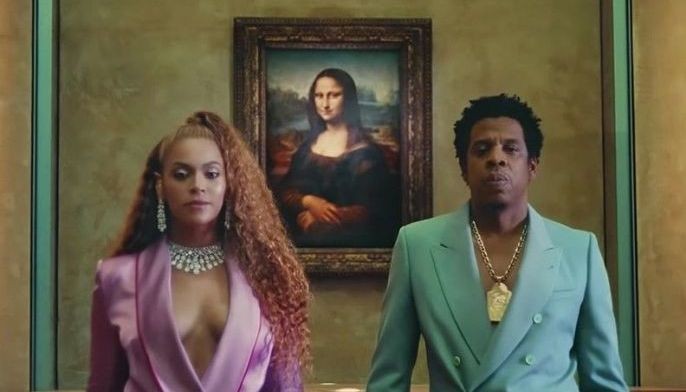 Jan 04 (4 months ago)
The world's most popular museum, the Paris Louvre, received over 10 million visitors in 2018, a record which it partly attributed Thursday to a Beyonce video shot against the backdrop of the Mona Lisa and other famous works.
Music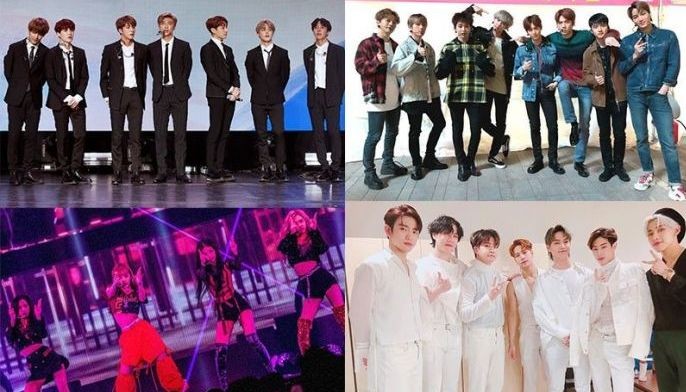 Oct 16 (7 months ago)
On its way to global domination, K-Pop has fast become one of the most-streamed genres globally on music streaming service Spotify.
Music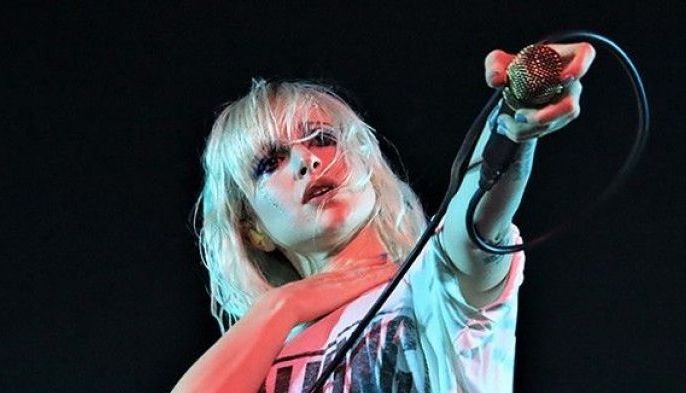 Aug 24 (8 months ago)
Filipino fans were definitely happy to see Hayley back on stage and fully recovered from throat and upper respiratory infection, which made the band postpone their Manila concert originally slated last February.
Music