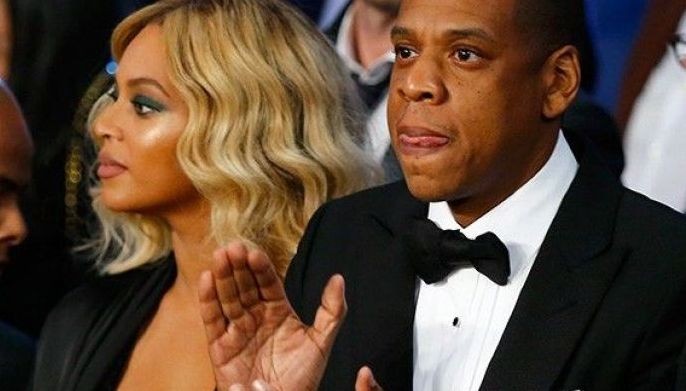 Jun 04 (3 months ago)
Jay-Z is officially hip-hop's first billionaire, Forbes declared Monday, founding his kingdom on entertainment but also reaping earnings from liquor, art and real estate.
Music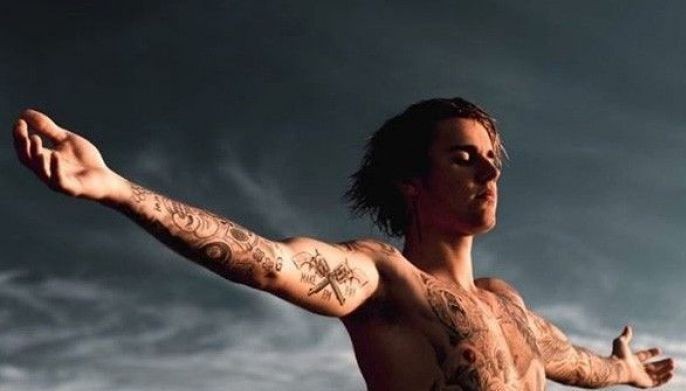 May 31 (3 months ago)
Canadian pop star Justin Bieber was recently hailed as the most subscribed musician on YouTube, with over 45 million subscribers. 
Music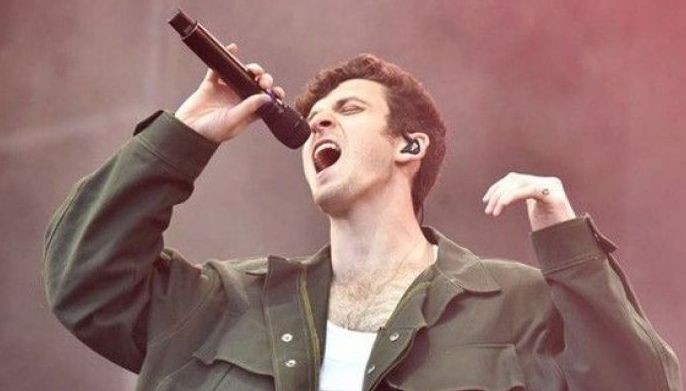 May 22 (3 months ago)
"So Manila, are you down for this?"
Music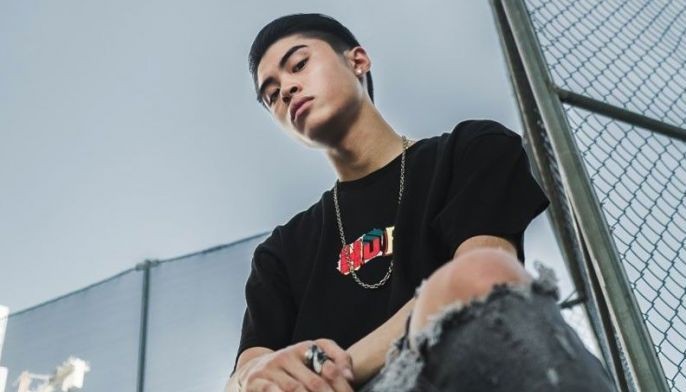 May 06 (4 months ago)
A change of pace from his previous release "Fantasy (feat. Paolo Sandejas), the head-bopping track is a personification of Joey the Boy as an artist.
Music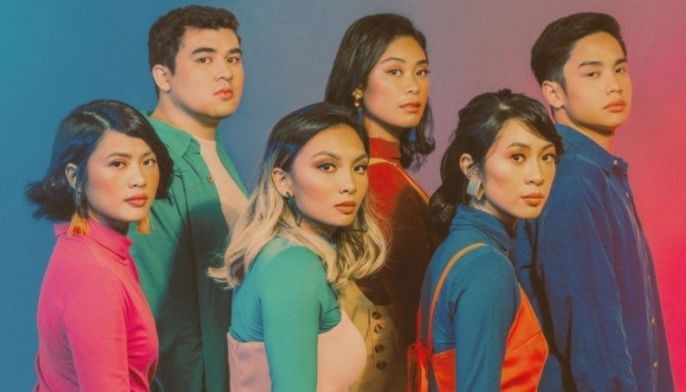 May 06 (4 months ago)
Since releasing their debut album "Traces" in 2017, The Ransom Collective has undergone a creative rebirth.
Music