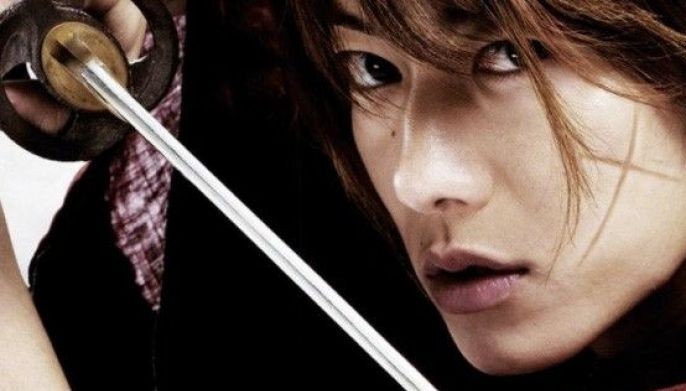 Mar 11 (1 month ago)
The fifth and final installment "Rurouni Kenshin: The Beginning" will be released on June 4.
Movies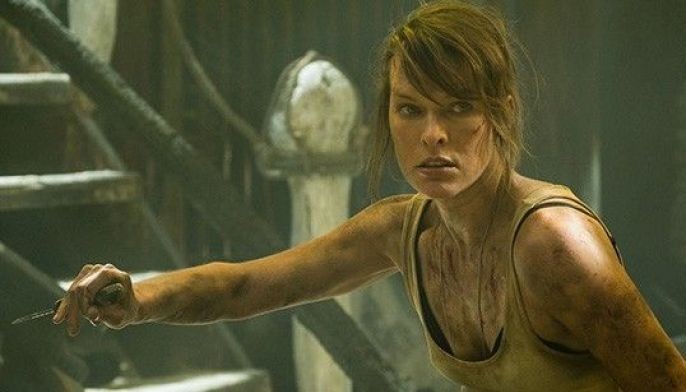 Mar 09 (1 month ago)
What do you get when you throw in Capcom and the husband-and-wife tandem of Paul W.S. Anderson and Mila Jovovich? An action-packed movie with a kick-ass heroine.
Movies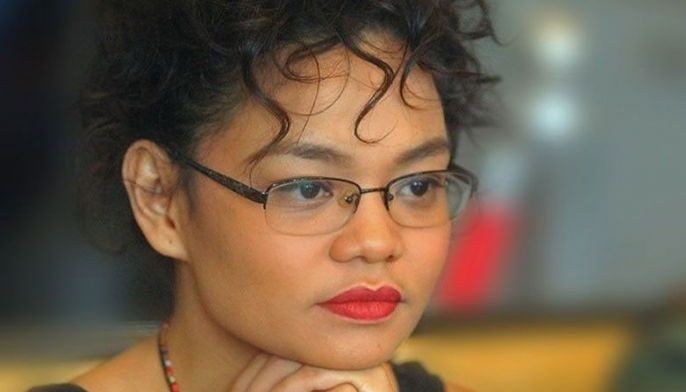 Mar 09 (1 month ago)
Indie actress Chai Fonacier will be joining international film stars Mark Strong and Eva Green in a pyschological thriller "Nocebo" directed by Lorcan Finnegan.
Movies
Mar 03 (1 month ago)
"Float," a short animation film by Filipino-American animator Bobby Rubio, was uploaded to YouTube last February 26 and now has over three million views.
Movies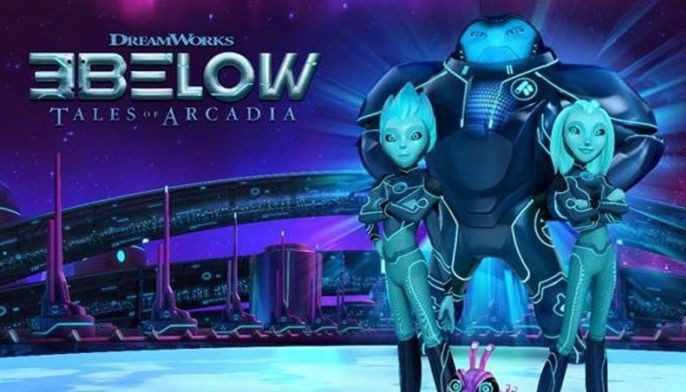 Mar 02 (1 month ago)
Fans of royal extraterrestrials Princess Aja and Prince Krel and their beloved pet Luug and bodyguard Varvatos Vex will again see the foursome's journey while stuck on Earth.
Movies