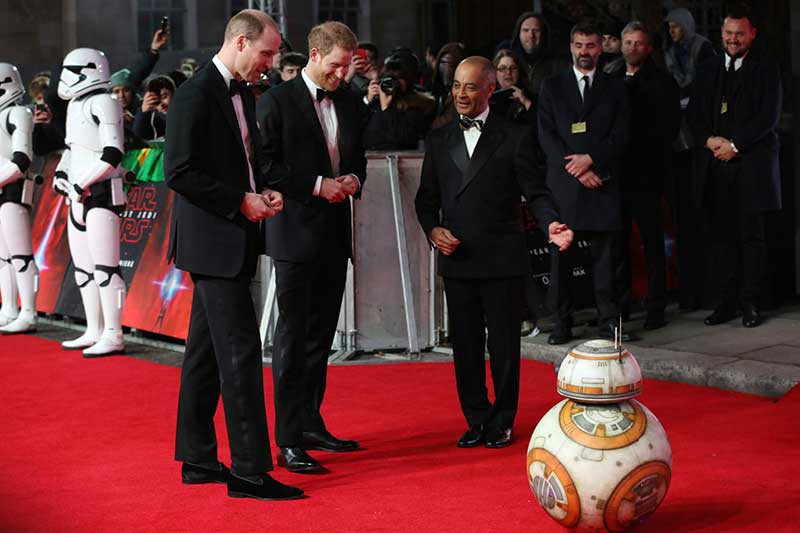 Dec 13 (10 months ago)
Prince William and Prince Harry joined the cast of "Star Wars: The Last Jedi" at the film's European premiere Tuesday, delighting fans who braved the London cold for a glimpse of Hollywood stars and British royalty.
Movies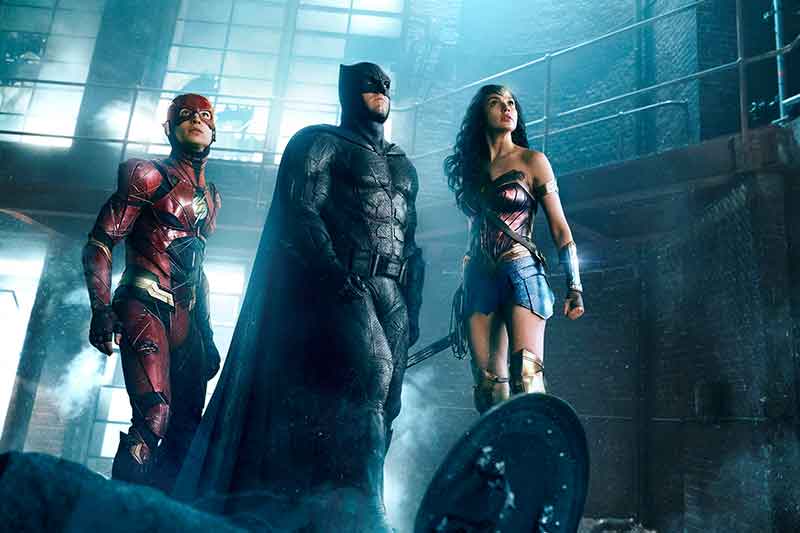 Nov 20 (11 months ago)
Only in the modern era of superhero films could a $96 million opening weekend be considered anything less than impressive. But that's the situation Warner Bros. and DC's "Justice League" find themselves in.
Movies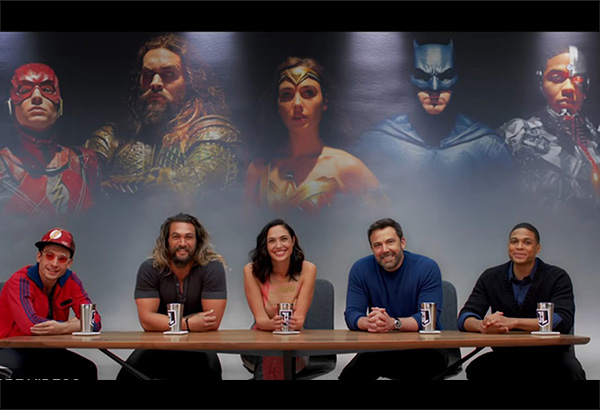 Nov 03 (11 months ago)
Ben Affleck, Gal Gadot, Jason Momoa, Ezra Miller and Ray Fisher greet their Filipino fans in this video.
Movies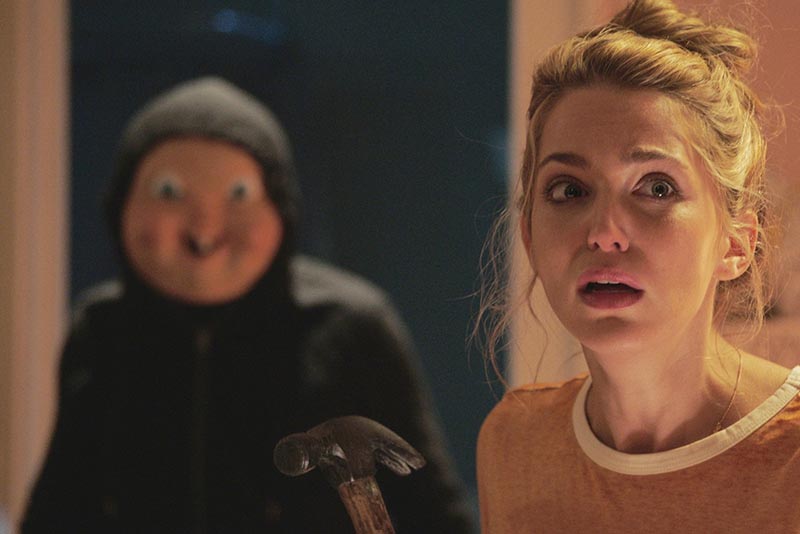 Oct 17 (over a year ago)
"Happy Death Day" offers a poignant and often hilarious moments that will truly leave you at the edge of your seat.
Movies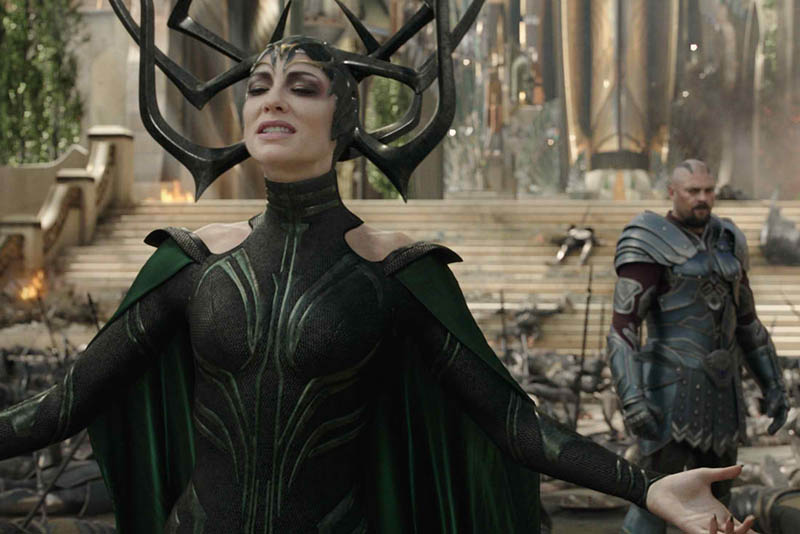 Oct 11 (over a year ago)
Thor has to deal with perhaps his most powerful enemy yet in Marvel Studios' "Thor: Ragnarok."
Movies