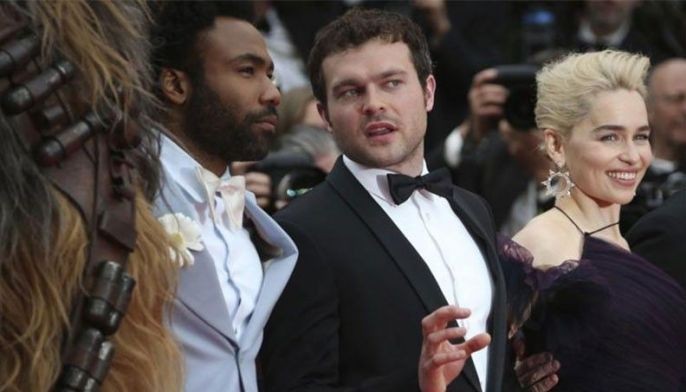 May 18 (7 months ago)
When J.J. Abrams was a "Star Wars" novice, Lawrence Kasdan, the writer of "The Empire Strikes Back" and "The Return of the Jedi," had some advice for him: "Star Wars" is not important.
Movies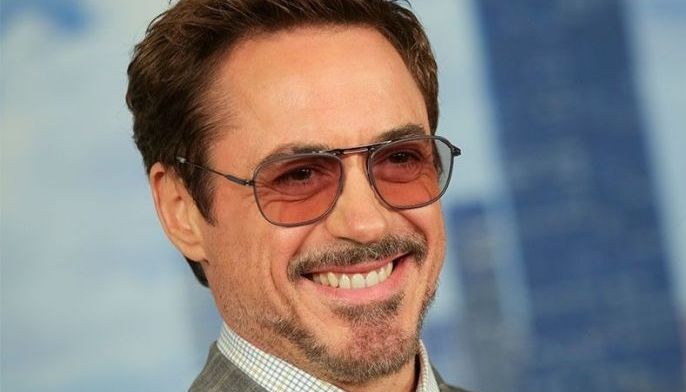 May 08 (7 months ago)
Nearly seven years after "Sherlock Holmes: A Game of Shadows" hit theaters, Warner Bros. Pictures says a third installment of the "Sherlock Holmes" franchise is coming in 2020.
Movies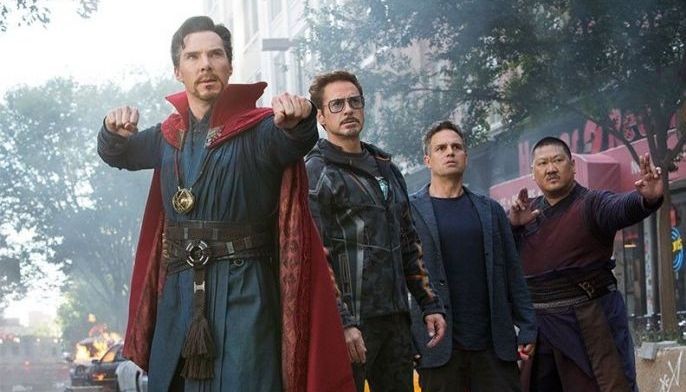 Apr 30 (7 months ago)
A whole lot of superheroes added up to a whole lot of ticket sales. The superhero smorgasbord "Avengers: Infinity Wars" opened with predictable shock-and-awe, earning $250 million in box office over the weekend and edging past "Star Wars: The Force Awakens" to set the highest opening weekend of all-time.
Movies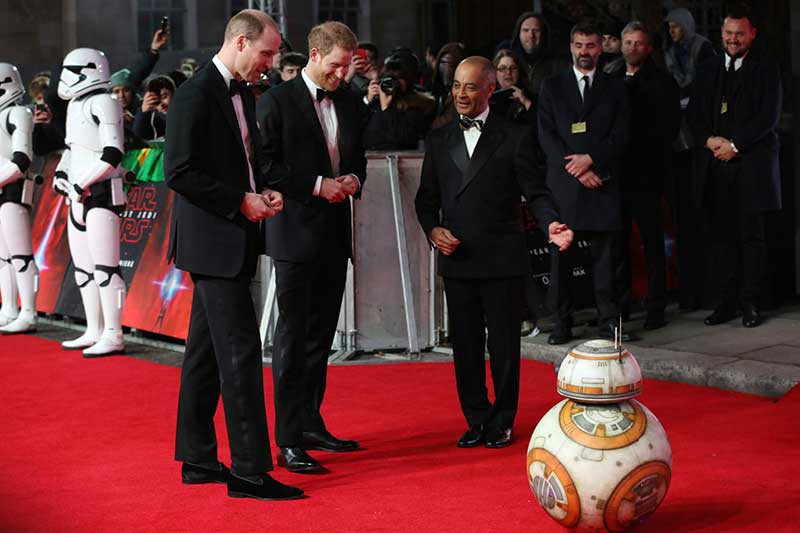 Dec 13 (over a year ago)
Prince William and Prince Harry joined the cast of "Star Wars: The Last Jedi" at the film's European premiere Tuesday, delighting fans who braved the London cold for a glimpse of Hollywood stars and British royalty.
Movies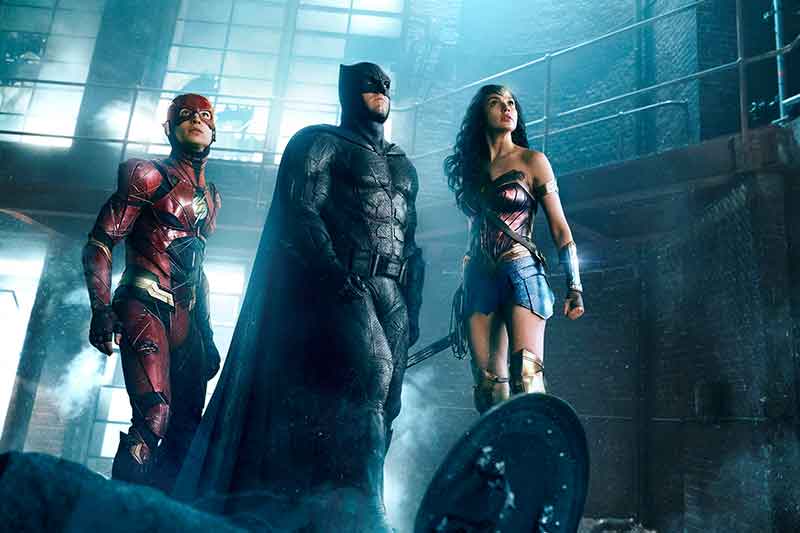 Nov 20 (over a year ago)
Only in the modern era of superhero films could a $96 million opening weekend be considered anything less than impressive. But that's the situation Warner Bros. and DC's "Justice League" find themselves in.
Movies