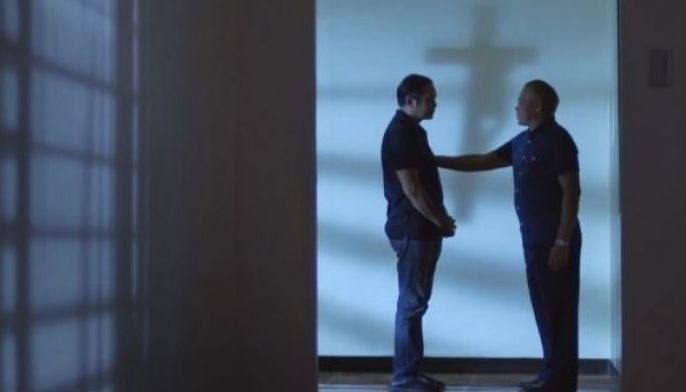 Dec 22 (1 month ago)
"Suarez: The Healing Priest" about the life of controversial healing priest Fernando Suarez is not your typical Metro Manila Film Festival fare. Here are four reasons why you should see it:
Movies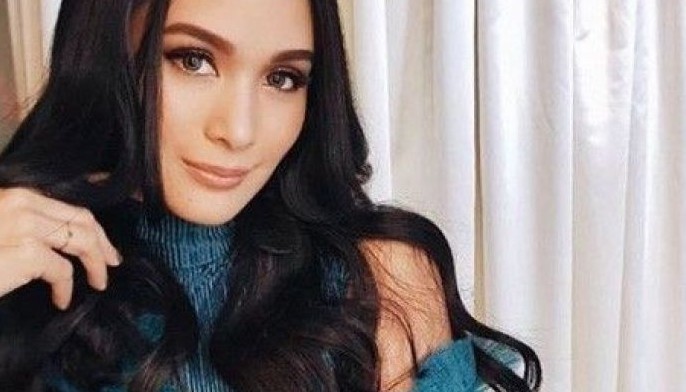 Dec 16 (1 month ago)
What are the chances that Heart Evangelista will bag the role of Colette Bing in the sequel to the mega-hit 2018 "Crazy Rich Asians"?
Movies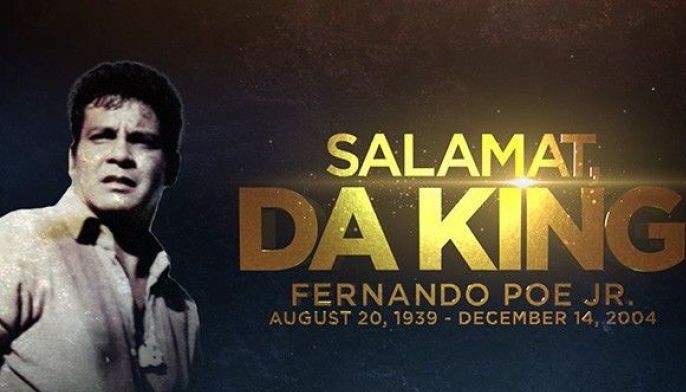 Dec 15 (1 month ago)
To mark the 16th death anniversary of Filipino movie icon Fernando Poe Jr., ABS-CBN honors "Da King" by showing his blockbuster movies on A2Z, CineMo, iWant and other online channels of the network this month.
Movies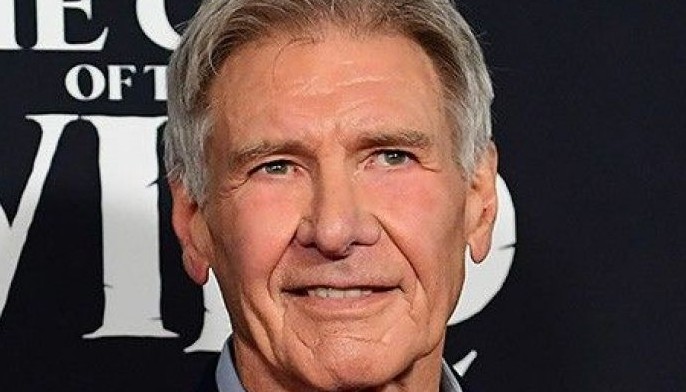 Dec 14 (1 month ago)
Harrison Ford may be pushing 80, but he's not too old to don the wide-brimmed fedora of adventurer Indiana Jones for one final film.
Movies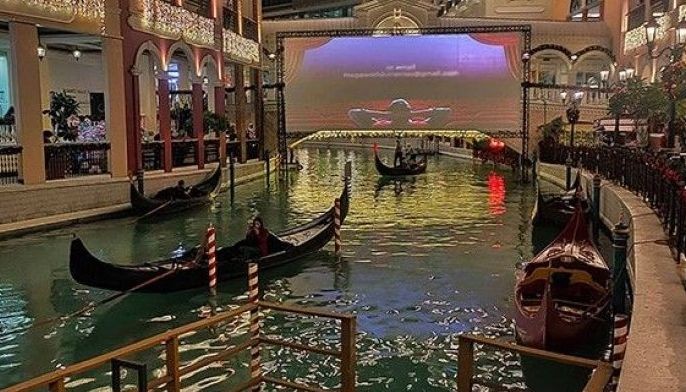 Dec 03 (1 month ago)
The floating cinema will be open to the public on December 5 with the 2020 American romantic drama "I Still Believe" as film to be shown.
Movies