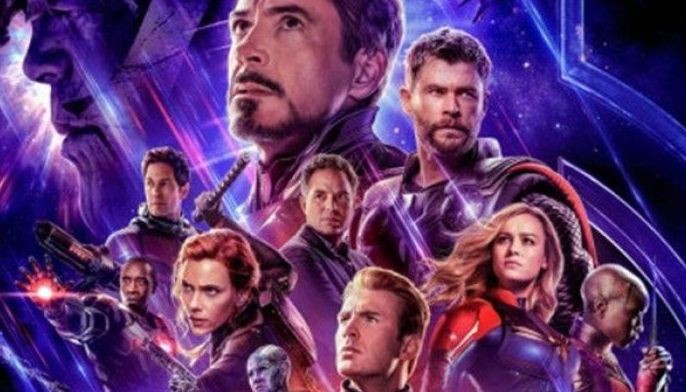 Apr 25 (over a year ago)
Much like how Thanos snapped his fingers to wipe out half of the population of the entire universe in an instant, the much-awaited release of Marvel Studios' "Avengers: Endgame" obliterated Philippine box-office records on its opening day. 
Movies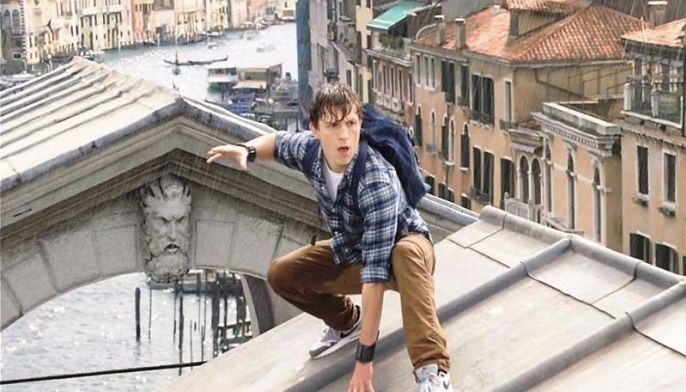 Jan 16 (over a year ago)
The international teaser trailer of "Spider-man: Far from Homes" has been released by Columbia Pictures on Tuesday.
Movies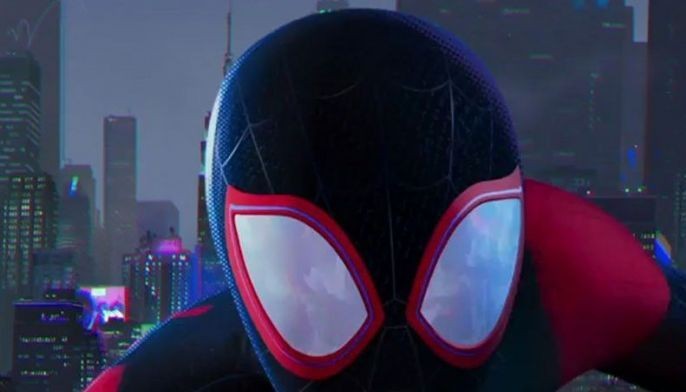 Dec 18 (over a year ago)
"Spider-Man: Into the Spider-Verse" snared North American viewers in its web this weekend, earning $35.4 million in ticket sales, final figures showed Monday.
Movies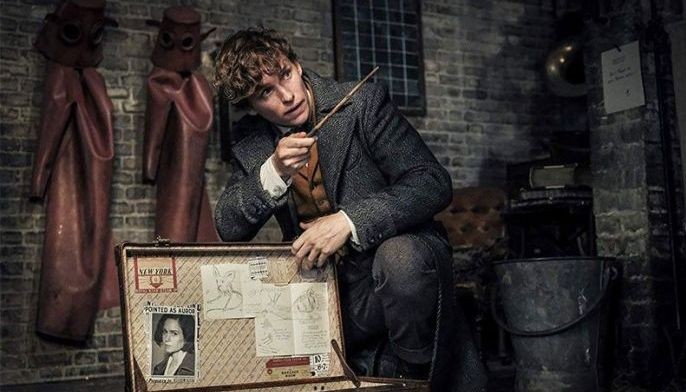 Nov 19 (over a year ago)
Again confirming the magic touch of J.K. Rowling, "Fantastic Beasts: The Crimes of Grindelwald" took in an estimated $62.2 million this weekend to lead North American box offices, industry tracker Exhibitor Relations reported Sunday.
Movies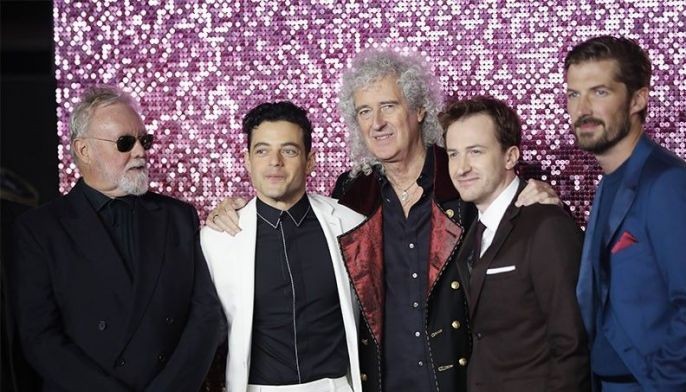 Nov 06 (over a year ago)
Freddy Mercury biopic "Bohemian Rhapsody" soared to the top spot at the North American box office over the weekend, proving again that audiences matter more than critics.
Movies