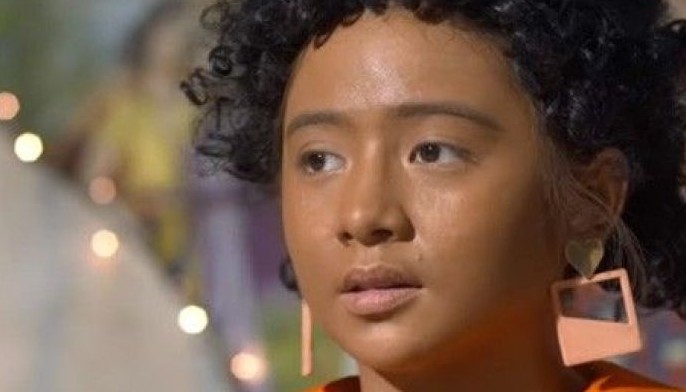 Jun 05 (1 month ago)
Controversial director Darryl Yap found himself again in the receiving end of criticism for his upcoming movie "Gluta" starring Ella Cruz.
Movies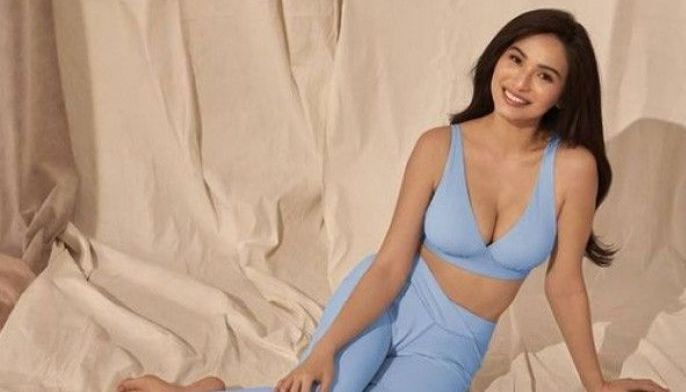 May 29 (2 months ago)
Award-winning 2010 period film "Rosario," starring Jennylyn Mercado is now available in HD on the newest video-on-demand streaming service POPTV.
Movies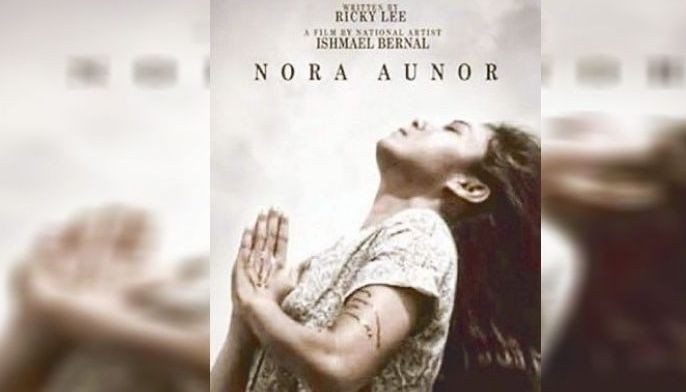 May 21 (2 months ago)
Can you imagine Ishmael Bernal's "Himala" with a little bit of humor? Palanca-winning author and scriptwriter Ricky Lee would have tweaked his masterpiece if he was given the chance.
Movies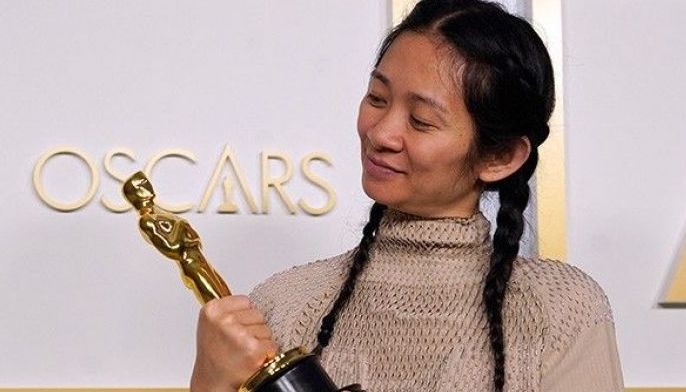 Apr 27 (3 months ago)
Ricardo "Ricky" Lee shared his thoughts on why the Philippines has yet to be nominated at the prestigious award-giving body.
Movies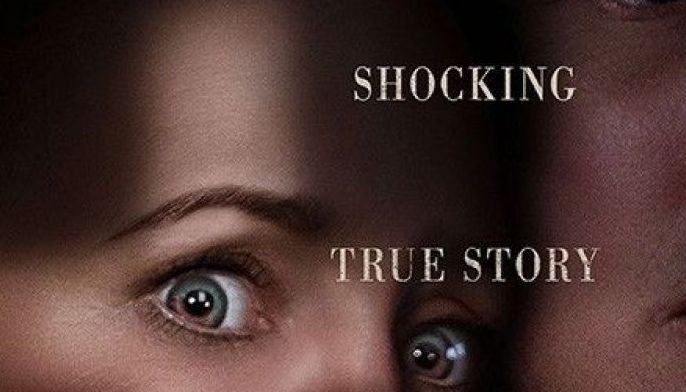 Apr 23 (3 months ago)
Paranormal investigators Ed and Lorraine Warren return for the third time in "The Conjuring: The Devil Made Me Do It."
Movies