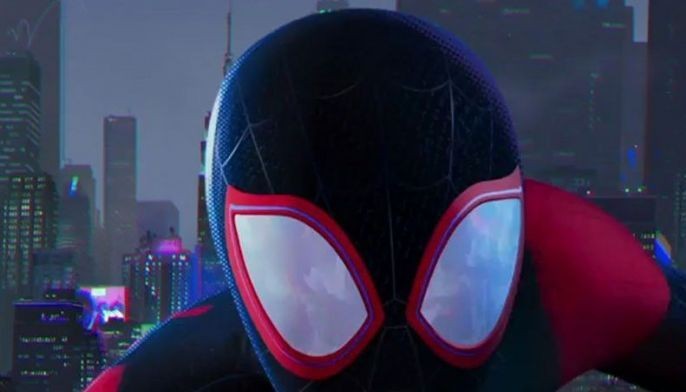 Dec 18 (10 months ago)
"Spider-Man: Into the Spider-Verse" snared North American viewers in its web this weekend, earning $35.4 million in ticket sales, final figures showed Monday.
Movies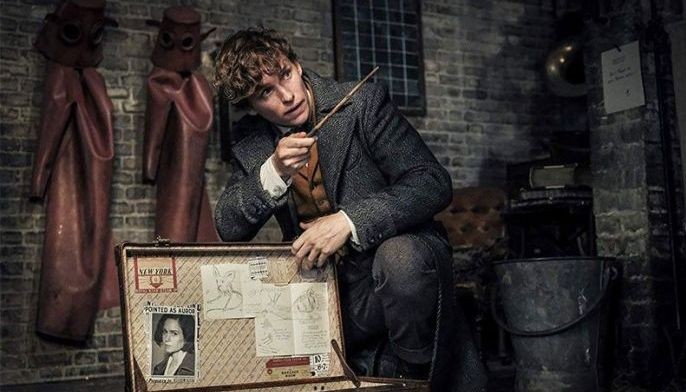 Nov 19 (11 months ago)
Again confirming the magic touch of J.K. Rowling, "Fantastic Beasts: The Crimes of Grindelwald" took in an estimated $62.2 million this weekend to lead North American box offices, industry tracker Exhibitor Relations reported Sunday.
Movies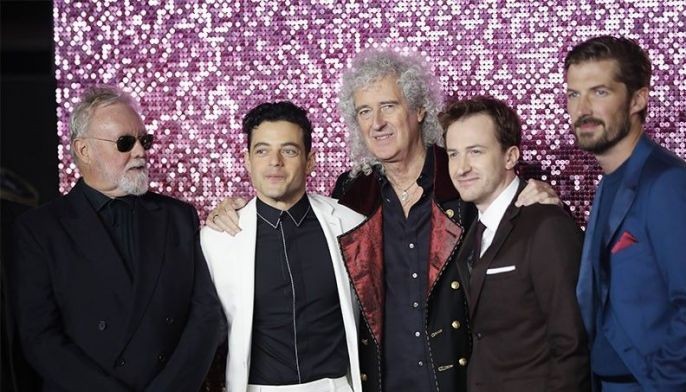 Nov 06 (11 months ago)
Freddy Mercury biopic "Bohemian Rhapsody" soared to the top spot at the North American box office over the weekend, proving again that audiences matter more than critics.
Movies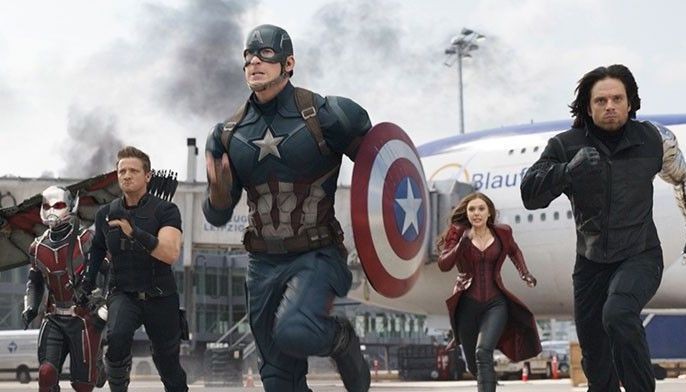 Oct 05 (over a year ago)
Chris Evans has wrapped his final performance as Captain America.
Movies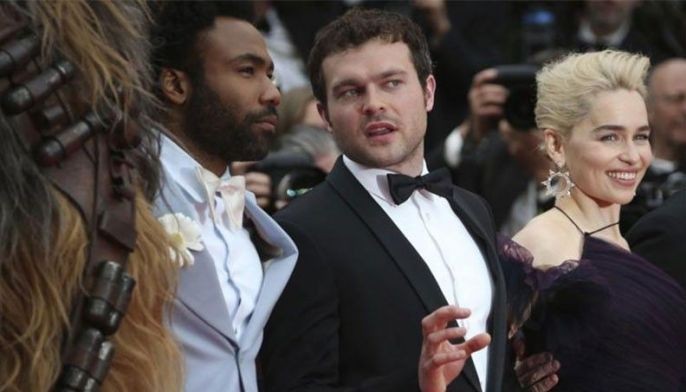 May 18 (over a year ago)
When J.J. Abrams was a "Star Wars" novice, Lawrence Kasdan, the writer of "The Empire Strikes Back" and "The Return of the Jedi," had some advice for him: "Star Wars" is not important.
Movies