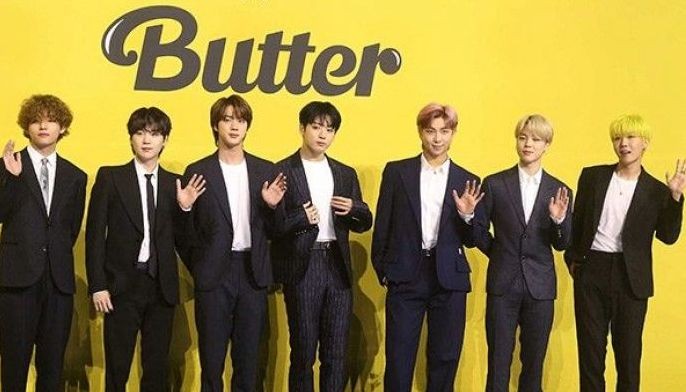 Nov 24 (1 week ago)
The nominees for the 64th Annual Grammy Awards have just been announced and fans of BTS are not taking lightly the fact that the K-pop supergroup only received one nomination for the Best Pop Duo/Group Performance. 
Korean Wave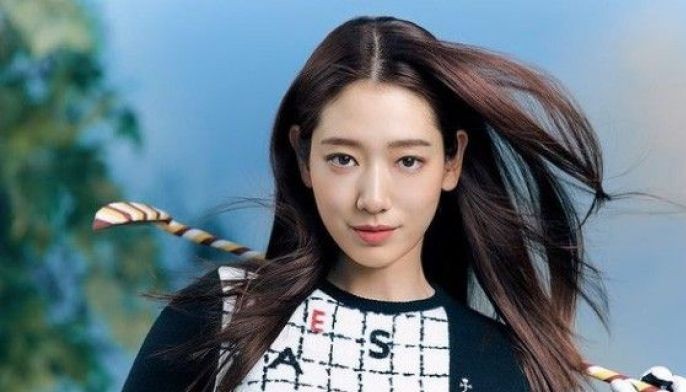 Nov 23 (1 week ago)
South Korean stars Park Shin Hye and Choi Tae Joon are set to tie the knot and are expecting a baby. 
Korean Wave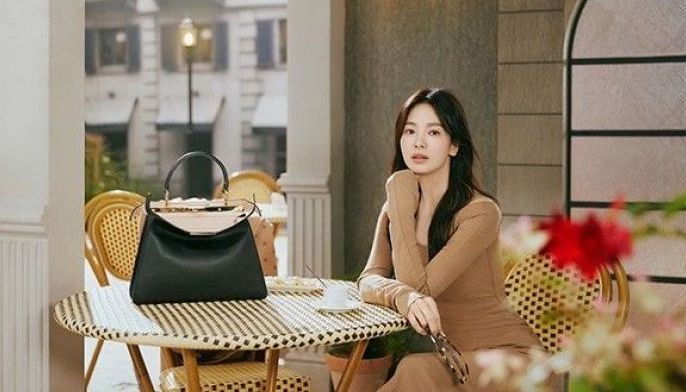 Nov 23 (2 weeks ago)
The actress also made headlines recently as excitement drums up for her new romance K-drama "Now We Are Breaking Up," which marks her long-awaited return as South Korea's undisputed "Queen of K-drama."
Korean Wave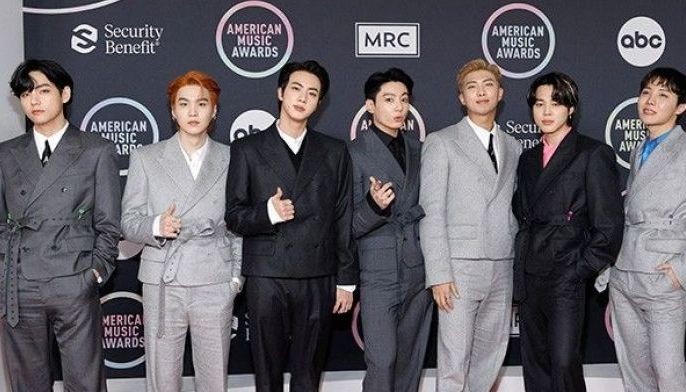 Nov 22 (2 weeks ago)
BTS' Jin steals hearts as his new single "Yours," the original soundtrack of the K-drama "Jirisan," has become the first Korean Official Soundtrack (OST) to enter Spotify's Top 50 Global Chart, debuting at number 45. 
Korean Wave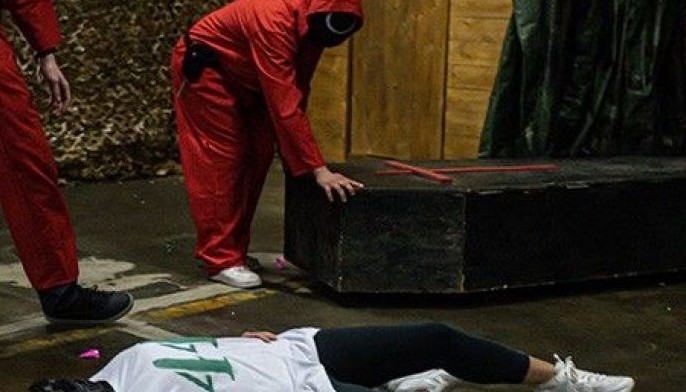 Nov 18 (2 weeks ago)
There are childish games, red-clad guards and only one winner -- but for Italian fans of the ultra-violent Netflix hit "Squid Game", the dying is fortunately only make-believe.
Korean Wave