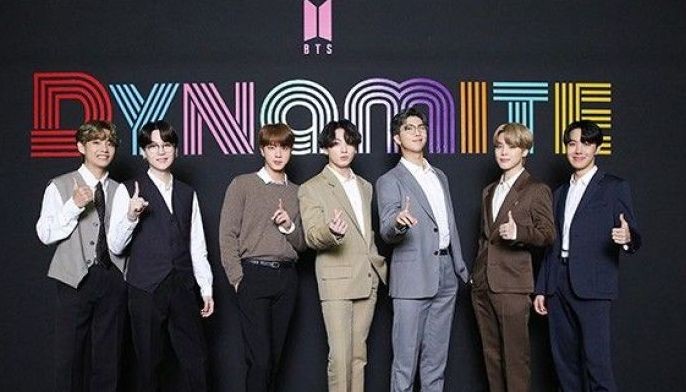 Sep 29 (2 days ago)
K-pop sensation BTS are set for a multi-million-dollar windfall next month when shares in their record label go on sale, with a public offering valuing the company at over $4 billion.
Korean Wave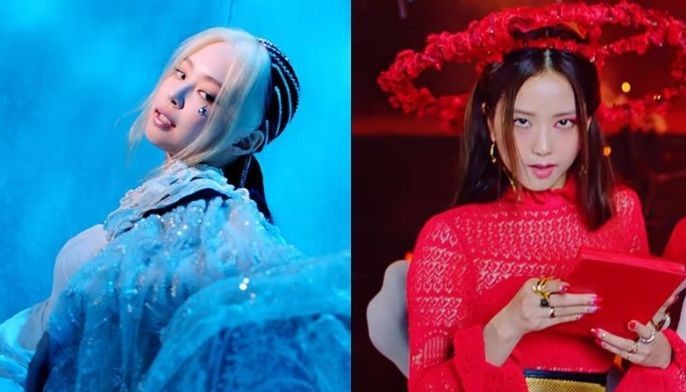 Sep 29 (2 days ago)
Jennie in particular was also recognized as one of the track's composers, joining the likes of co-producers Teddy and Grammy-winning artist David Guetta.
Korean Wave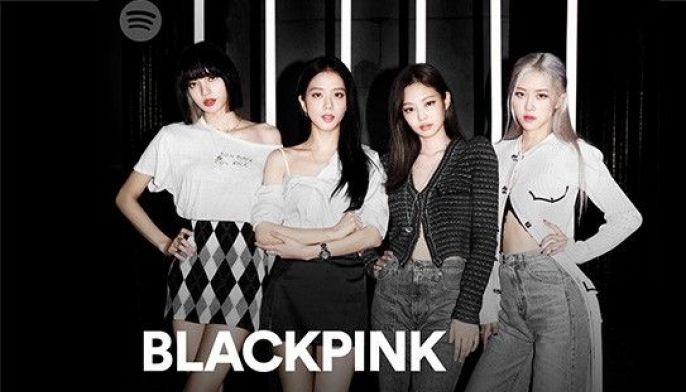 Sep 25 (6 days ago)
The four-member curated playlist offers fans an exclusive look into Jisoo, Jennie, Rosé and Lisa's personal music preferences and the songs they were listening to while working on their upcoming album.
Korean Wave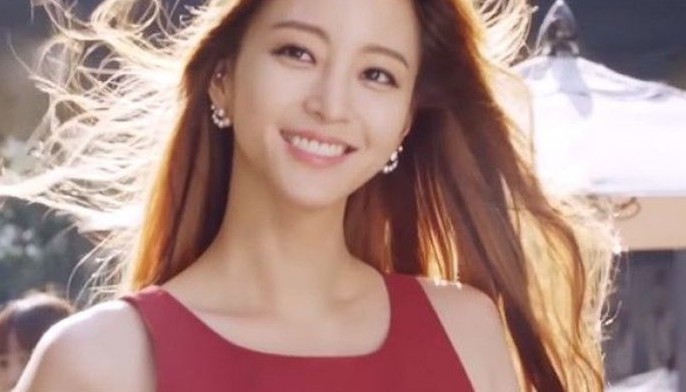 Sep 25 (6 days ago)
From fashion changes, weight loss, plastic surgeries and hairstyle transformations, these K-Dramas inspired viewers to be bold and make their move.
Korean Wave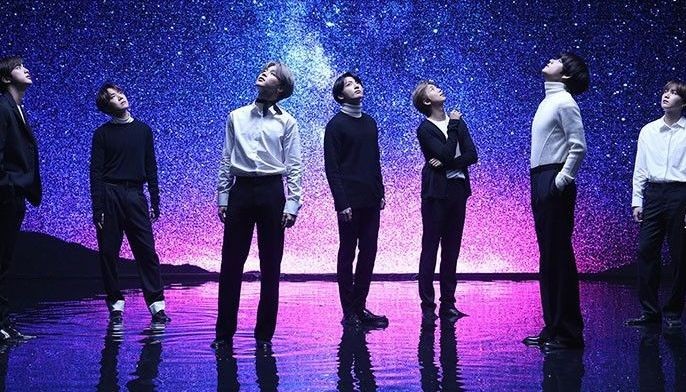 Sep 24 (1 week ago)
International music sensation BTS is the most mentioned artist in every market except Thailand, where boy band GOT7 topped the leaderboard.
Korean Wave