Entertainment - Korean Wave | Philstar.com
A portal of daily newspapers covering Philippine news headlines, business, lifestyle, advertisement, sports and entertainment. Also delivers Manila and Cebu news.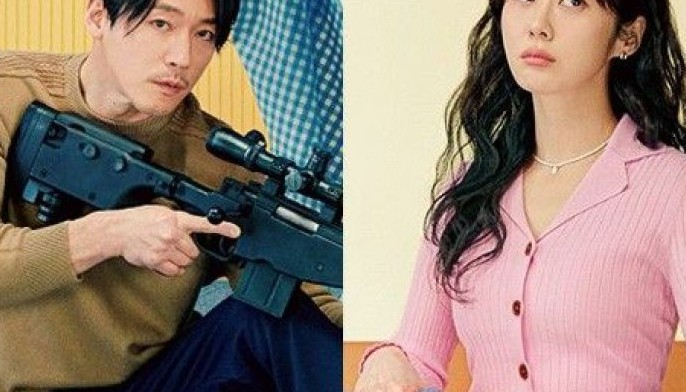 Mar 23 (5 days ago)
Their reunion series in nine years is touted to be a spy drama where the husband is an undercover agent while the wife's lovable and cheerful nature is only skin deep. 
Korean Wave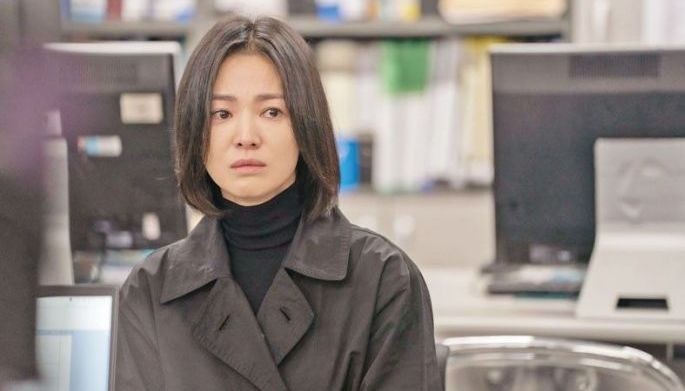 Mar 23 (5 days ago)
Korean revenge thriller series "The Glory" starring Song Hye Kyo has risen to be the seventh most-watched non-English show on the streaming platform.
Korean Wave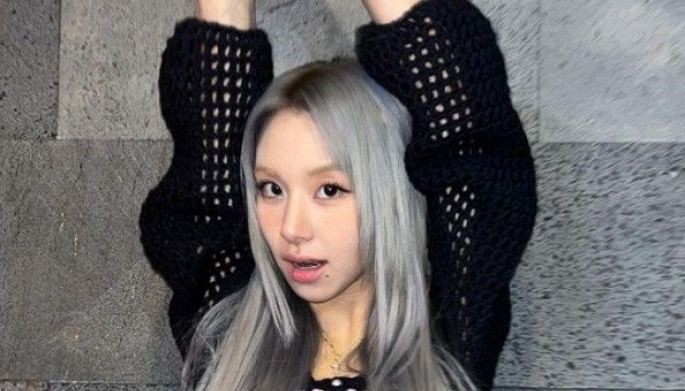 Mar 22 (6 days ago)
Twice's Chaeyoung apologized after posting on social media a photo of her wearing a shirt with a Swastika logo. 
Korean Wave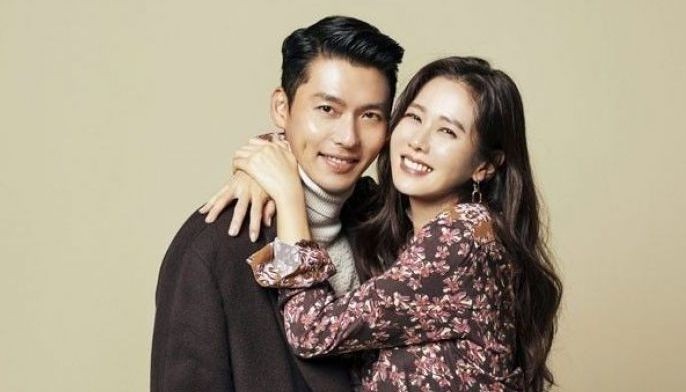 Mar 21 (1 week ago)
Celebrity couple Hyun Bin and Son Ye Jin are considering to take legal action against a content creator who began rumors that the "Crash Landing On You" co-stars are getting a divorce.
Korean Wave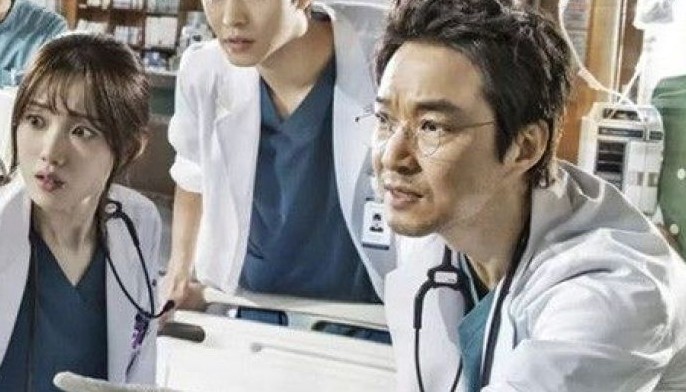 Mar 20 (1 week ago)
A video of the behind-the-scenes of the script reading with the returning cast led by Han Suk-kyu, who plays the titular character, was released on March 16. 
Korean Wave