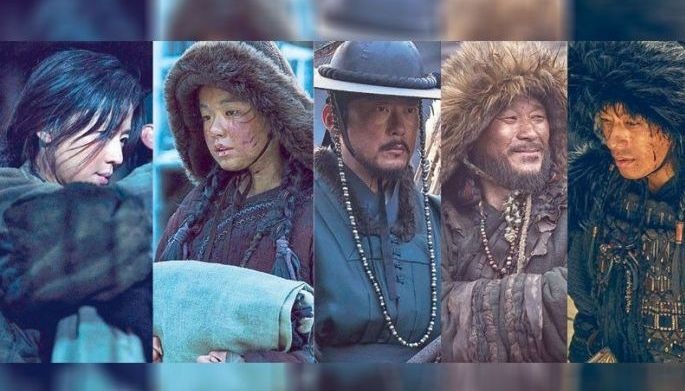 Jul 24 (1 week ago)
The end of the second season surprised fans of the period political horror thriller "Kingdom" with a glimpse of Gianna Jun or Jun Ji-hyun as the mysterious Ashin. Today, fans will finally know her story and how she is connected to the resurrection plant that caused an undead outbreak in fictional Joseon.
Korean Wave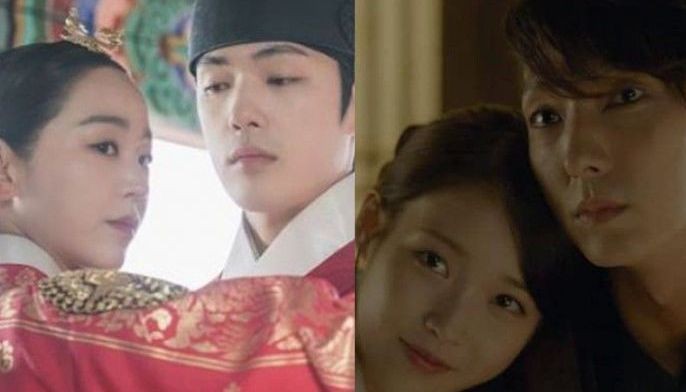 Jul 24 (1 week ago)
History nut Ruby Rodriguez has found more reasons to be addicted to K-drama, thanks to her discovery of the wonderful world of sageuks (Korean historical drama).
Korean Wave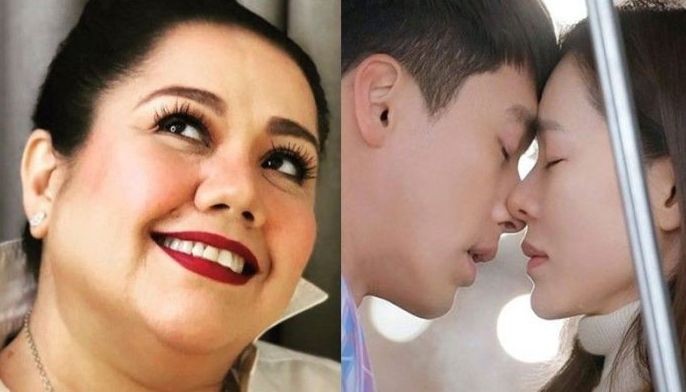 Jul 24 (1 week ago)
Ruby Rodriguez credits her Manang Sally as the biggest influencer who made her addicted to K-dramas.
Korean Wave
Jul 23 (1 week ago)
Under the three main themes of "sound," "movement" and "story," the museum attempts to show the power of music and suggests different ways to appreciate it. 
Korean Wave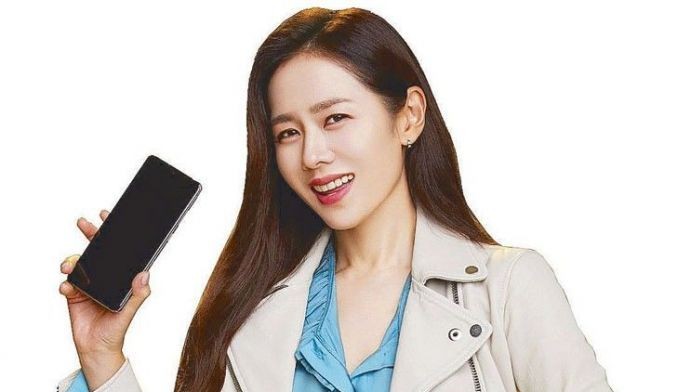 Jul 19 (2 weeks ago)
Hallyu superstar Son Ye-jin sat with her fans for the Smart-hosted fan virtual event on its website, Smart Hallyu Hangouts, last Friday. She spoke with "Nonstop 2" star and popular comedian Park Kyung-lim. Korean expatriate and TV host Sam Oh served as host and translator in the Philippine livestream.
Korean Wave