10 reasons an SUV may be the upgrade for you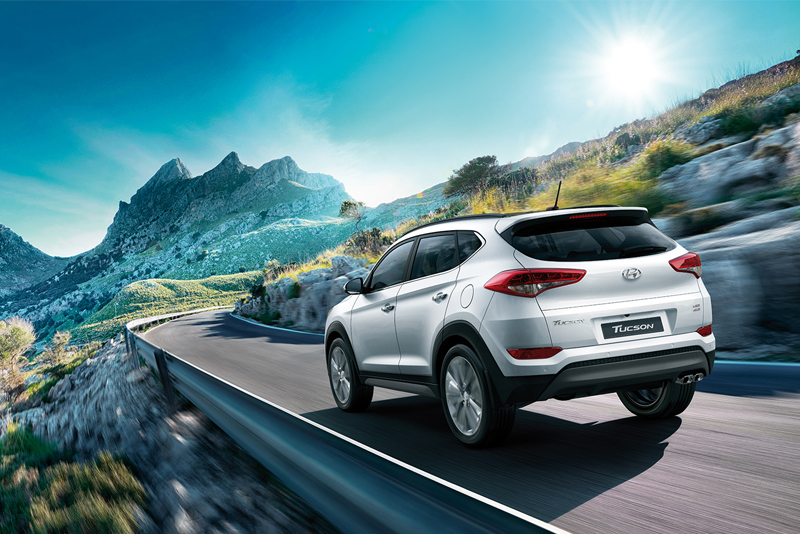 MANILA, Philippines — Want a new car but unsure what model to upgrade to? A compact SUV may just help you make up your mind.
They can be as dependable as—if not better than—your previous car for these reasons:
1. Power and acceleration
A compact SUV may be smaller than its bigger SUV brothers but it definitely has the same off-road capability. It can also handle rugged terrain with its power and acceleration, allowing its driver and passengers to explore new destinations. While a compact SUV is built for occasional off-road driving, it performs equally well in the city.
2. Balanced ride, better handling
Because of its crossover size—somewhere in between a sedan and an SUV—compact SUVs allow drivers to sit not too low and not too high on the road. This gives a feeling of balanced ride, as well as better handling. For example, when turning on a sharp corner, compact SUVs deliver an agile and sporty driving experience.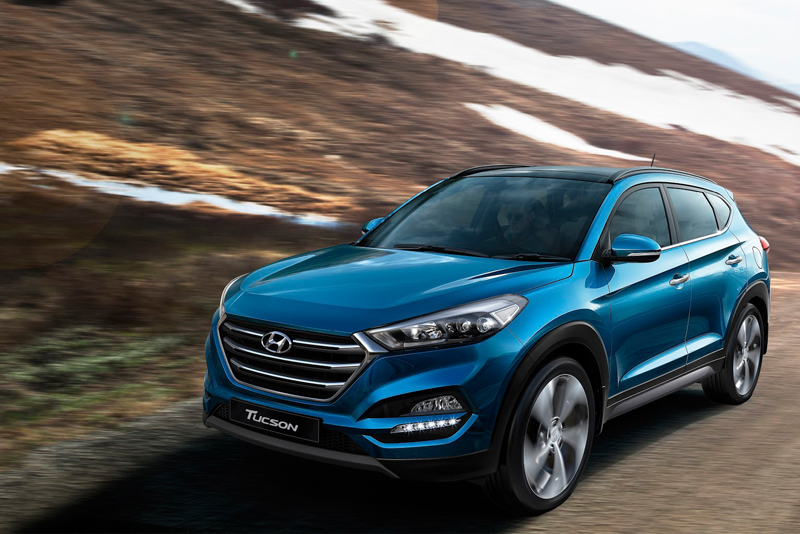 3. More space for everyone
The compact SUV has gained a reputation as a family car. It does make sense if your family is growing. Its spacious cabin gives everyone enough space to move around, stretch their legs and feel comfortable.
4. A cargo compartment that fits everything
Besides having bigger cabin for people, a compact SUV also has a bigger cargo space. Conveniently pack your luggage or bags, a Coleman, tents, picnic items and so much more! Carmakers even employ a foldable rear seat feature to maximize cargo space.
5. Gas mileage that goes the extra mile
Compact SUVs are top contenders in fuel efficiency. Their lower engine displacement provides a dynamic and responsive driving. This results in gas mileage comparable to that of a sedan. And because most compact SUVs now run on affordable diesel fuel, car owners can save more at the pump.
6. Competitive pricing
Pricing is one of the first factors that drivers look into when getting a new car. With a compact SUV, they can be assured of competitive pricing. Usually, the price plays around the P1 million to P1.5 million mark, which is just about the price of a high-end or top-of -the-line sedan, but definitely more affordable than a full-sized SUV.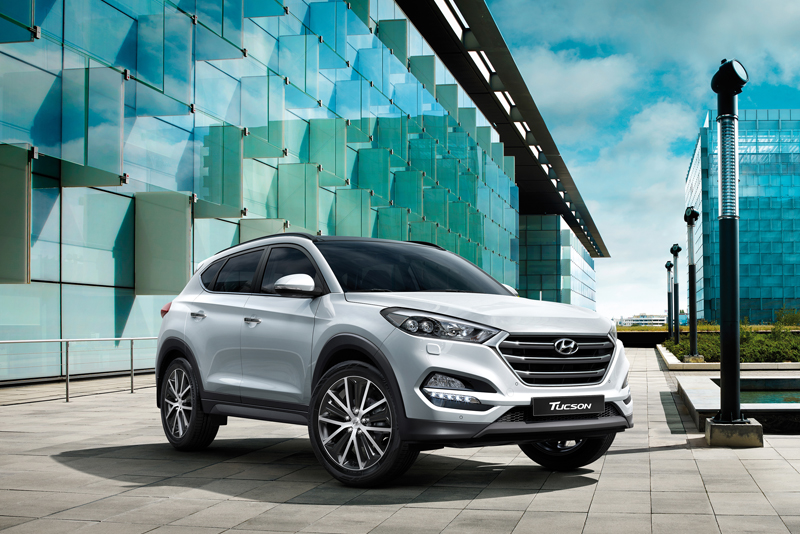 7. Better flood survival
Be it the truck type or the hybrid crossover, all SUVs have higher chances of surviving floods. A compact SUV allows you to drive without paranoia during the country's brutal rainy season. You can drive confidently on the road even when the rain starts pouring.
8. It can tow
Need to lend a friend whose vehicle gets stuck on the road a hand? A compact SUV can get the job done.
9. Ideal for dog lovers
We love our dogs so much that we want the best for them, including comfortable transportation. Keep in mind that compact SUVs are ideal for big dog breeds because of the higher headroom.
10. Born to outperform
Encouraged enough to upgrade to a compact SUV? Wait until you meet the all-new Hyundai Tucson—the company's signature compact SUV—that is "born to outperform."
Designed in Hyundai's iconic form, the Tucson combines an urban stance and an athletic nature. Highlights of its exterior include the signature hexagonal grille, which is framed by projector lamps for superb visibility; the sleek and sharp beltline molding for a speedy character; the rear skid plate that enhances safety and widens the overall exterior view; and steel or alloy wheels to make it agile and fuel-efficient.
The car's interior, meanwhile, boasts of the advanced Human Machine Interface, or HMI, for the ultimate driving pleasure.
Most importantly, feed your need for speed and enjoy the power of Tucson's 2.0 CRDi engine that delivers 185 ps at 4,000 rpm and 41.0 kg.m torque at 1,750 to 2,750 rpm.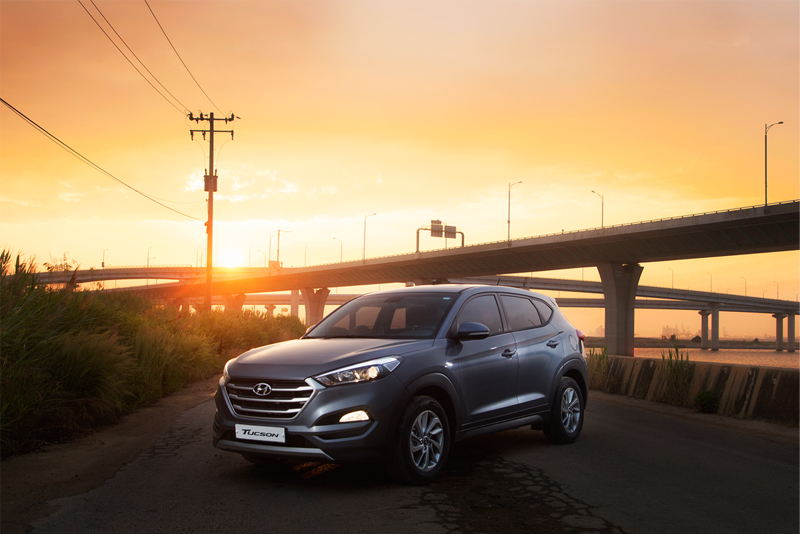 With Hyundai, owning an SUV has never been this awesome.
Hyundai – Kasama sa byahe ng buhay: Gusto Ko. Kaya Ko. Sama Tayo. Visit www.hyundai.ph to know more.
READ MORE:
8 hacks to keep your car cool this summer