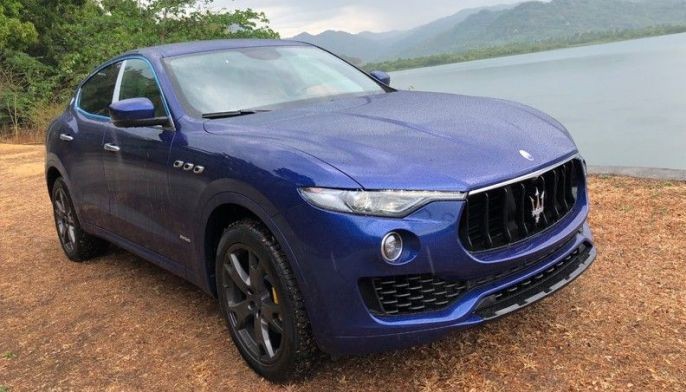 Apr 11 (1 week ago)
"We travel not to escape life, but for life not to escape us."
Motoring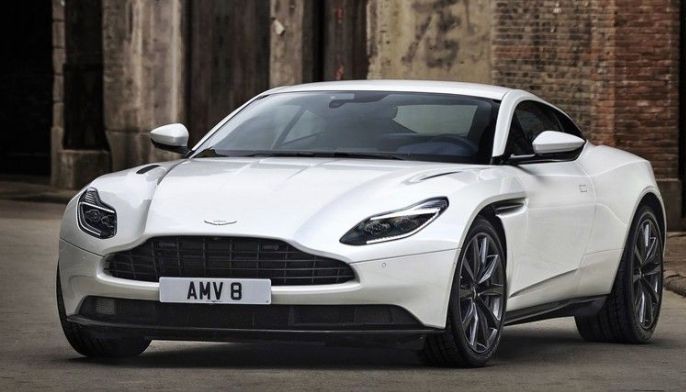 Apr 11 (1 week ago)
It may not have 12 cylinders like most Aston Martins, but eight pistons pumping furiously are enough to leave you shaken (but not stirred).
Motoring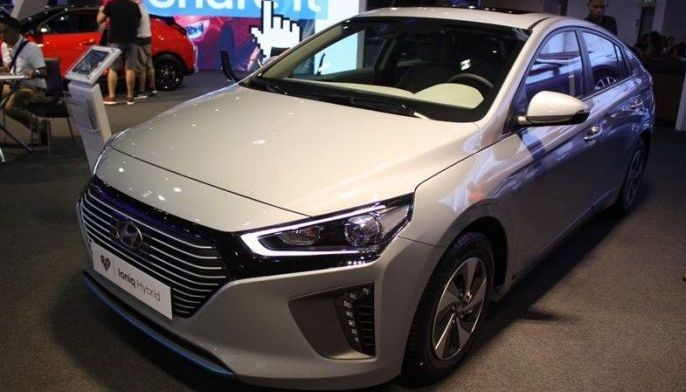 Apr 11 (1 week ago)
In a galaxy not far away (this one, actually), the curtains closed on the Philippines' biggest summer spectacle outside of our storied, world-renowned beaches.
Motoring
Apr 11 (1 week ago)
In the past buying a car was more like buying an art piece. Many people make their choice based on what pleases their eye, what they like and what they "feel" they should have.
Motoring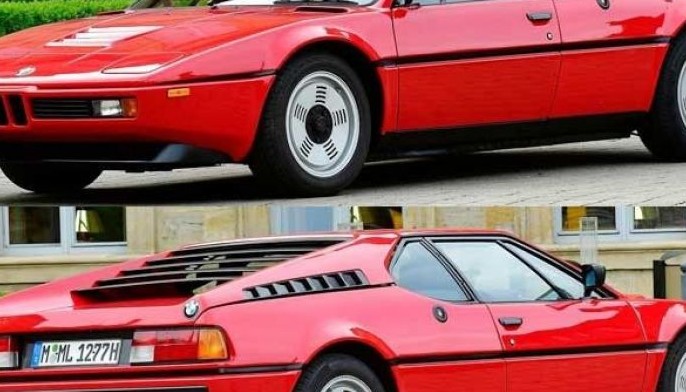 Apr 04 (2 weeks ago)
Car shows are always about gleaming cars, almost always much-awaited new models.
Motoring