May 09 (1 week ago)
The always much-awaited yearly staging of the STV Auto Rally Corporate Challenge (STV-ARCC) goes on the road once again this Saturday, May 12, flagging off at the fast-rising mega development known as Clark Global City.
Motoring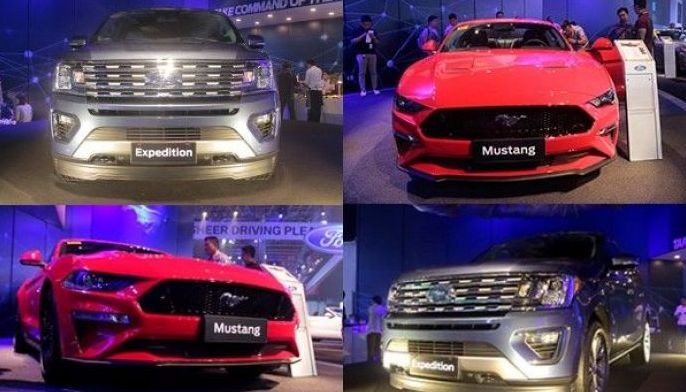 May 03 (2 weeks ago)
Ford Philippines is poised to continue its year-on-year record sales with the launch of two, all-new vehicles at the recently concluded 15th Manila International Auto Show, or MIAS.
Motoring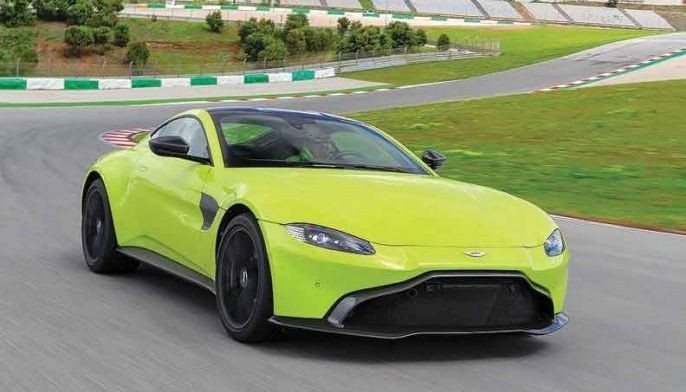 Apr 25 (3 weeks ago)
Yes, you read the title correctly. The all-new Aston Martin Vantage is actually a 2019 model which will be available for delivery by the fourth quarter of this year in most markets, including our own.
Motoring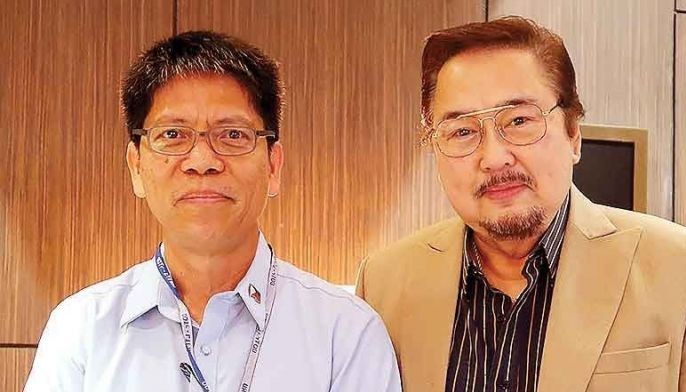 Apr 25 (3 weeks ago)
Being in the media makes many people think that you may know a lot more than they do.
Motoring
Apr 25 (3 weeks ago)
A little over a year ago I posted on Facebook that while my family and I used Uber nine out of 10 times (mostly because it was consistently cheaper than Grab and I was satisfied with its service), Uber was having more problems with government bureaucracy (not just in the Philippines but in many other parts of the world) because of its arrogant posture as a disruptive new business model.
Motoring