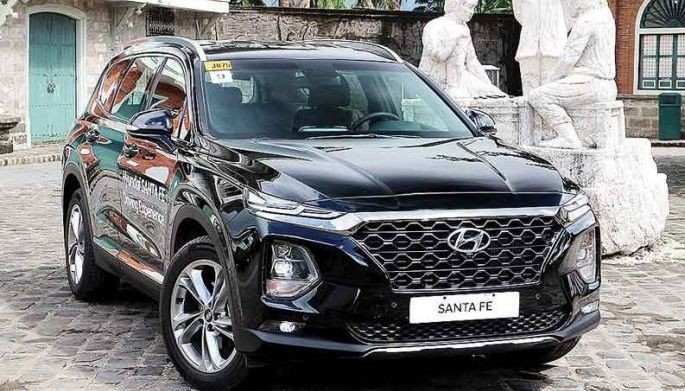 Sep 12 (1 week ago)
Hyundai is ambitious to say the least. Instead of going against the plebian Pickup-based Passenger Vehicle or PPV market, the 2019 Santa Fe is aiming squarely for the midsized luxury SUV crowd.
Motoring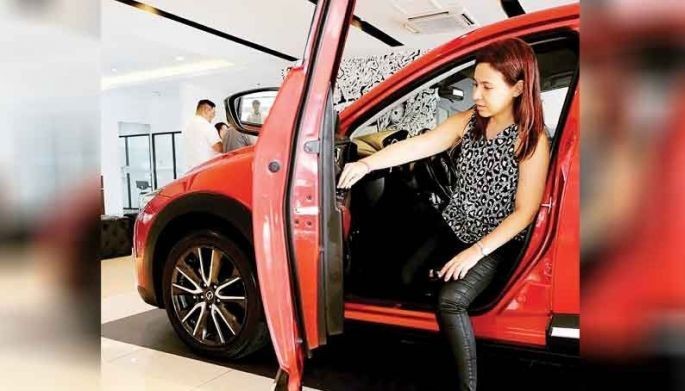 Sep 12 (1 week ago)
There may have been a general increase in new automobile purchase prices since the implementation of the TRAIN (Tax Reform for Acceleration and Inclusion) Law starting this 2018, but BPI Family Savings Bank has got a hefty new offer to sweeten an otherwise semi-bitter pill.
Motoring
Sep 12 (1 week ago)
Last week on this column we gave way to the country's motorcycle riders' perception that they are being discriminated against by law enforcers specifically on certain issues.
Motoring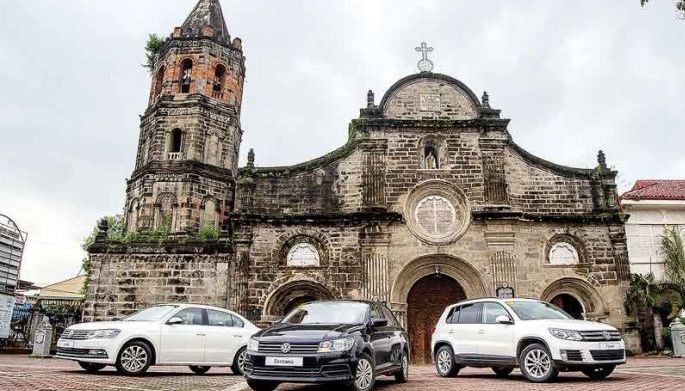 Sep 05 (2 weeks ago)
The Philippines declared August as "Buwan ng Wika," a month-long celebration of the Filipino language.
Motoring
Sep 05 (2 weeks ago)
The members of the Society of Philippine Motoring Journalists (SPMJ) got together once again, joined by other distinguished members of the media, for the 2nd SPMJ Forum, an organized gathering of journalists, which is aimed to hear and question invited resource speakers representing the different sides of current issues for the purpose of coming up with more accurate and in depth reporting to the public.
Motoring