Business - Motoring | Philstar.com
A portal of daily newspapers covering Philippine news headlines, business, lifestyle, advertisement, sports and entertainment. Also delivers Manila and Cebu news.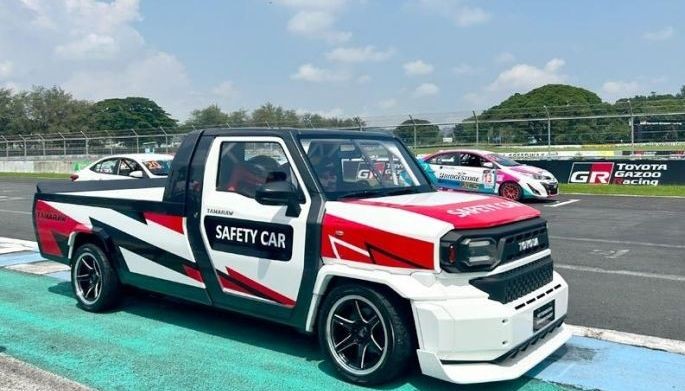 Sep 18 (2 months ago)
Filipino Toyota fans and motorsport enthusiasts witnessed an action-packed day of racing—both on screen and on ground—at the Toyota Gazoor Racing (TGR) Vios Cup Leg 2 last September 9.
Motoring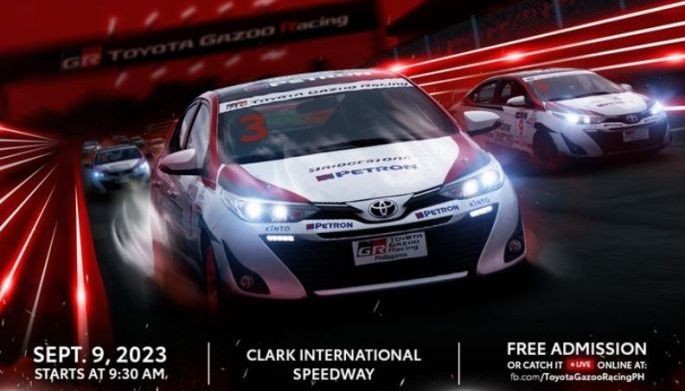 Sep 08 (2 months ago)
Open to the public with no admission fee, this Toyota Motor Philippines (TMP) race event welcomes race fans to get immersed in this exciting celebration of fast cars and inspiring race champions.
Motoring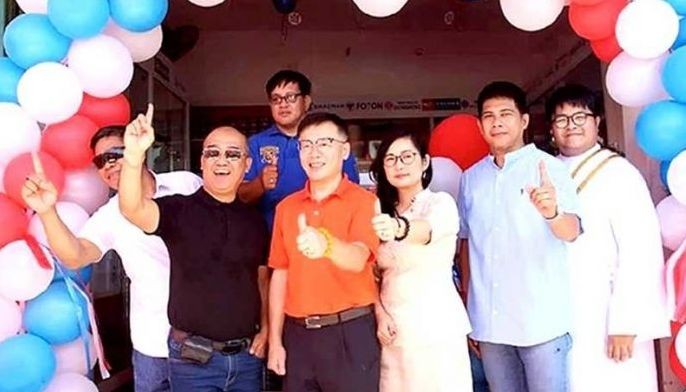 Aug 25 (3 months ago)
During the grand opening of WALI second-hand cars and auto supply in Panam Village, Taguig City, Councilor Nicky Supan, who is also the Taguig transportation sector committee leader, reiterated the importance of lifting of the temporary restraining order (TRO) on NCAP.
Motoring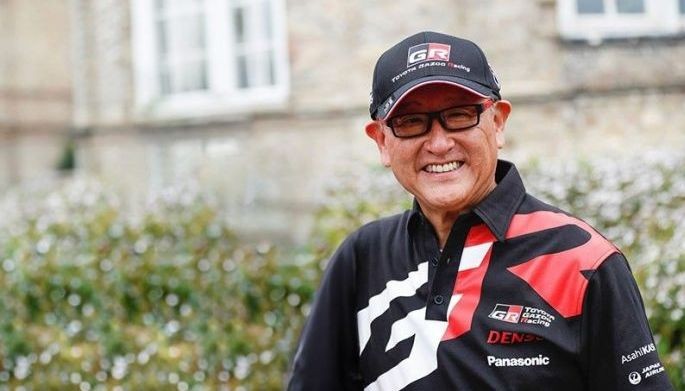 Aug 18 (3 months ago)
The TGR Festival, a free admission event, is dubbed as Toyota's biggest gathering of motorsports fans and enthusiasts celebrating the shared love and passion for cars and racing.
Motoring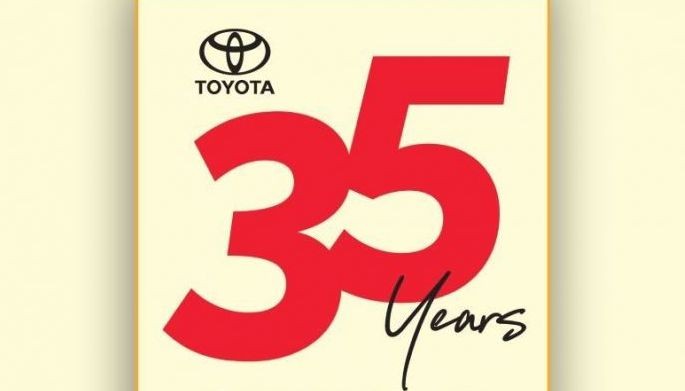 Aug 07 (3 months ago)
In line with the theme "Creating Happiness in Mobility", TMP prepared special activities and promotions centered towards enabling customers to experience the thrill and joy of moving together
Motoring