Business - Motoring | Philstar.com
A portal of daily newspapers covering Philippine news headlines, business, lifestyle, advertisement, sports and entertainment. Also delivers Manila and Cebu news.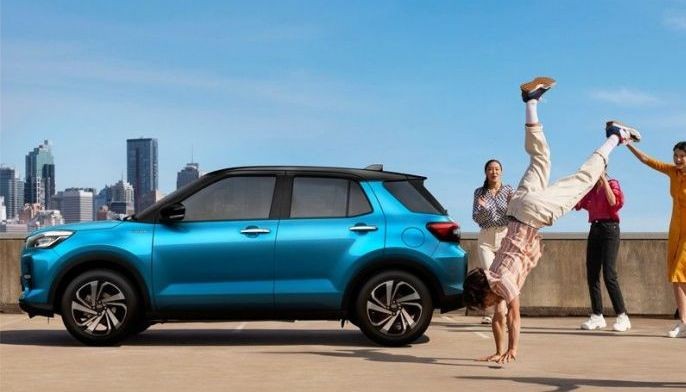 Feb 21 (3 months ago)
Toyota's newest versatile SUV Raize can definitely help anyone advance their passions, aspirations and even inner ambitions. 
Motoring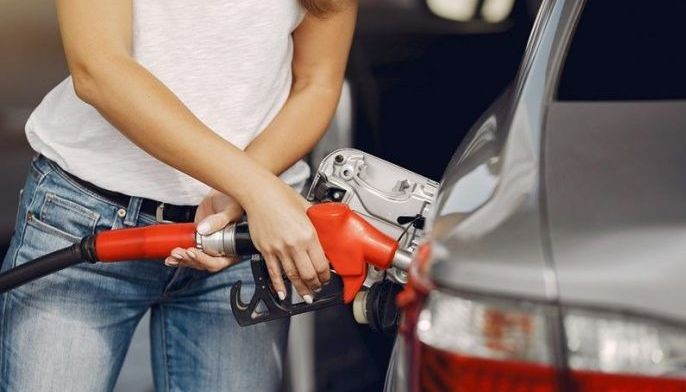 Jan 31 (3 months ago)
To jumpstart any endeavor that we want to pursue, we must be financially flexible to give us more leeway should we encounter challenges. One good way to start is by raising our car's fuel economy.
Motoring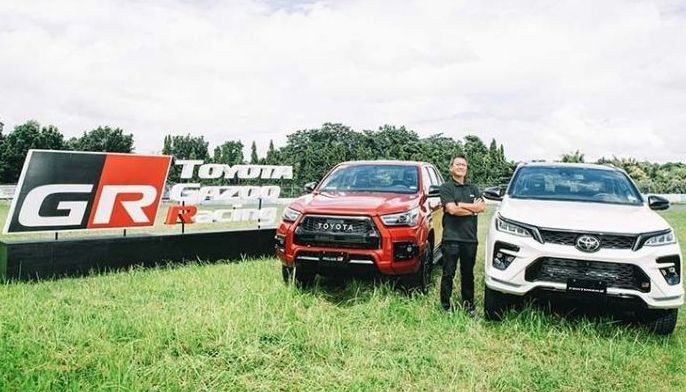 Jan 24 (4 months ago)
Carrying Toyota's racing DNA, GR-S models appeal to those who love racing and to those who search for adventure.
Motoring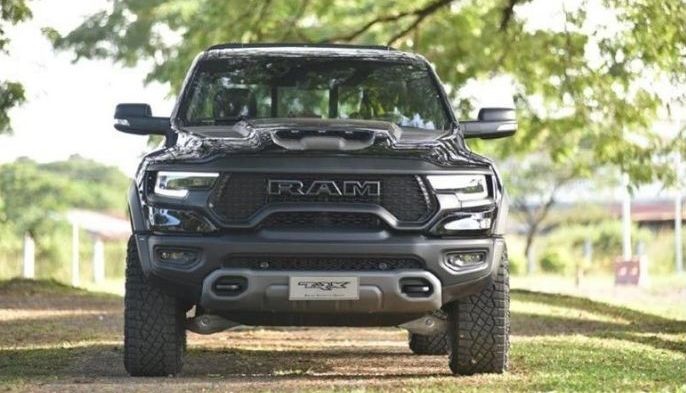 Jan 20 (4 months ago)
From day one, RAM's identity was to be a truck made for real truck owners, so much so that it has garnered the Motortrend "Truck Of The Year" award in 2019, 2020 and 2021.
Motoring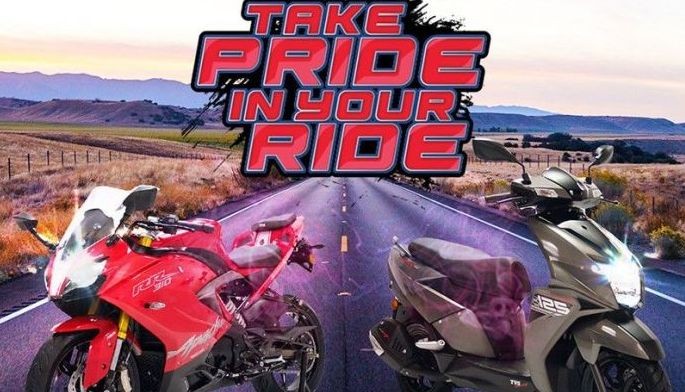 Jan 13 (4 months ago)
BMW Motorrad and TVS Motor Company will develop common platforms by mutually tapping the emerging technologies in the future mobility space, keeping in mind the global requirements of customer segments in various markets.  
Motoring