GOCCs allot P720 million for cybersecurity upgrade
February 18, 2022 | 12:00am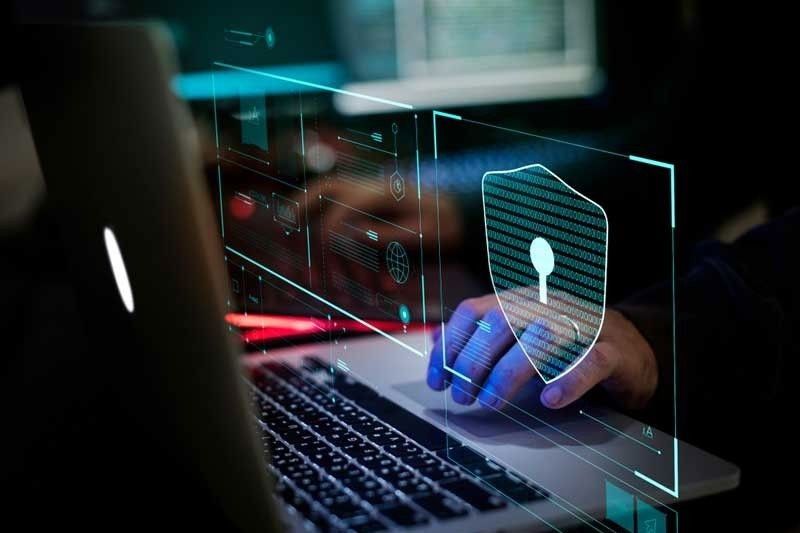 MANILA, Philippines — Government owned and controlled corporations (GOCCs) plan to spend a combined P720 million to improve their cybersecurity measures in the face of rising attacks against banking and financial firms.
Land Bank of the Philippines, Development Bank of the Philippines, Home Development Mutual Fund, Philippine Guarantee Corp. and the Bureau of the Treasury approved P464 million to set up a shared cybersecurity solution.
Meanwhile, the Government Service Insurance System, Social Security System, Insurance Commission (IC) and the Philippine Deposit Insurance Corp., all part of the insurance cluster, allocated P256 million for the same expenditure.
Based on the invitation to bid, the joint defense mechanism against online attacks will run for up to two years. The agencies intend to comply with the amount they set aside and said all bids in excess of the budget would be rejected at the opening.
To make sure bidders can deliver on such a project, they were also required to submit proof that they completed a similar undertaking in the past five years. Further, the bidding was limited to firms that are owned at least 60 percent by Filipinos pursuant to existing regulations.
In January, Finance Secretary Carlos Dominguez directed the Department of Finance and its attached agencies to speed up the transition of their transactions to the digital space.
However, Dominguez also warned the finance agencies to raise their cybersecurity measures in the wake of online attacks against banks and their clients.