Government raises P360 billion from Retail T-bonds
November 30, 2021 | 12:00am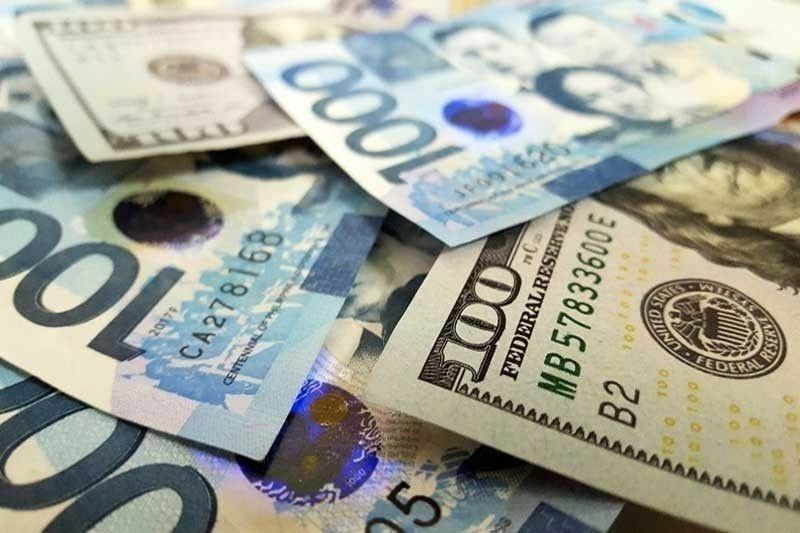 MANILA, Philippines —The government raised another P360 billion from the sale of Retail Treasury bonds (RTBs), proceeds of which will be channeled to pandemic response and other programs to support economic recovery.
The Bureau of the Treasury yesterday said the 26th tranche of the 5.5-year RTBs generated P330.5 billion and P29.5 billion in new money and through the bond exchange, respectively, to be settled on Dec. 2.
"The healthy macroeconomic environment, characterized by sufficient domestic market liquidity and downward trend in inflation supported our third retail issuance or the second peso-denominated jumbo offering for the year," National Treasurer Rosalia de Leon said.
The RTBs can be purchased for as a low of P5,000 per bid, making it available even to small-scale investors looking for risk-free investments. Further, buyers can tap the debt papers through the different digital channels, particularly the Treasury's online ordering facility, in an effort to reach even overseas Filipino workers.
"With the digital platforms that we have introduced in the past years, we have also seen how more and more Filipinos are getting into the habit of investing their hard-earned money to secure the future not only of themselves, but also of their loved ones," De Leon said.
Also, the Treasury yesterday made a full award of the P10 billion on offer for Treasury bills (T-bills) in an auction that was nearly four times oversubscribed.
Yield for the 91-day T-bills declined 1.4 basis points to 1.164 percent, while that for the 182-day securities inched up 0.6 bp to 1.449 percent. On the other hand, rate for the 364-day tenor rose 0.8 bp to 1.636 percent.
"We saw strong demand on today's T-bill offering following reduced volume for the December auctions, (as) rates hardly moved even after the US Fed's taper and expectations of rates heading north," De Leon said.
For December, the Treasury reduced its borrowing program to P70 billion from P200 billion in November to prevent the country's debt from spiraling beyond program.