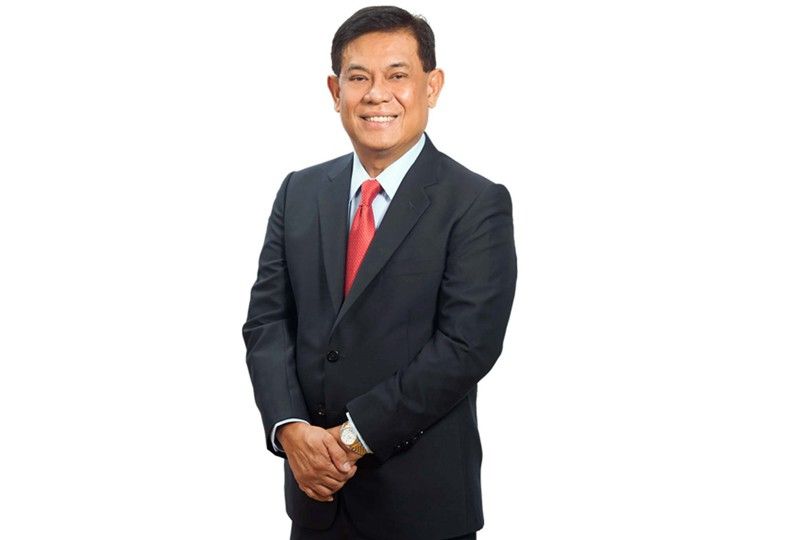 MAP names former PSE head as president for 2020
MANILA, Philippines — The Management Association of the Philippines (MAP) has named lawyer Francis Lim as its president for 2020, the 71st to hold the position since the group was formed in 1950.
Lim previously served as president and chief executive officer of the Philippine Stock Exchange (PSE) and Securities Clearing Corp. of the Philippines.
At present, he is a senior partner and member of the Executive and Special Committees of the Angara Abello Concepcion Regala & Cruz Law Offices.
He is also director or trustee of Alphaland Corp., Energy Development Corp., Insular Life Assurance Co. and Producers Savings Bank Corp.
He is likewise a professor of law at the Ateneo de Manila University and San Beda Graduate School of Law, as well as vice chair of the Commercial Law Department and professorial lecturer of the Philippine Judicial Academy.
Lim has assisted in the enactment of various laws such as the Financial Rehabilitation and Insolvency Act, Credit Investment System Act, Real Estate Investment Trust Act, Personal Equity Retirement Account Act and Philippine Competition Act.
He has also served as president of Shareholders' Association of the Philippines, director of Financial Executives Institute of the Philippines, trustee of CIBI Foundation Inc. and trustee of Judicial Reform Initiative Inc.
Among the awards he has received are Lawyer of the Year – Philippines by Benchmark Litigation, Asia-Pacific Awards 2019; Market Leader: Banking and Mergers & Acquisitions (2019) by the International Finance Law Review (IFLR1000); Deal Maker of the Year by Thomson Reuters Asian Legal Business Philippine Law Awards 2017; Commended External Counsel of the Year by the In-House Community Counsels (2016 to 2018); Punong Gabay Award from the Philippine Council of Deans and Educators; and Most Outstanding Alumnus in Private Law Practice by the Ateneo Law Alumni Association.
Apart from Lim, MAP would be headed by the following officers for 2020: Aurelio Montinola III, chair of Far Eastern University as vice president; Benedicta Du-Baladad, founding partner and CEO of Du-Baladad and Associates as treasurer; Emmanuel Bonoan, vice chair and chief operating officer of KPMG R.G. Manabat Co., as assistant treasurer; and John Philip Orbeta, managing director and group head for corporate resources of Ayala Corp., as secretary.
MAP's governors are Danilo Concepcion, president of University of the Philippines; Maria Victoria Españo, chair and chief executive officer of P&A Grant Thornton; Justo Ortiz, chair of UnionBank of the Philippines; and Amando Tetangco Jr., board director of Philippine Airlines.