BIR issues IRR on TRAIN Law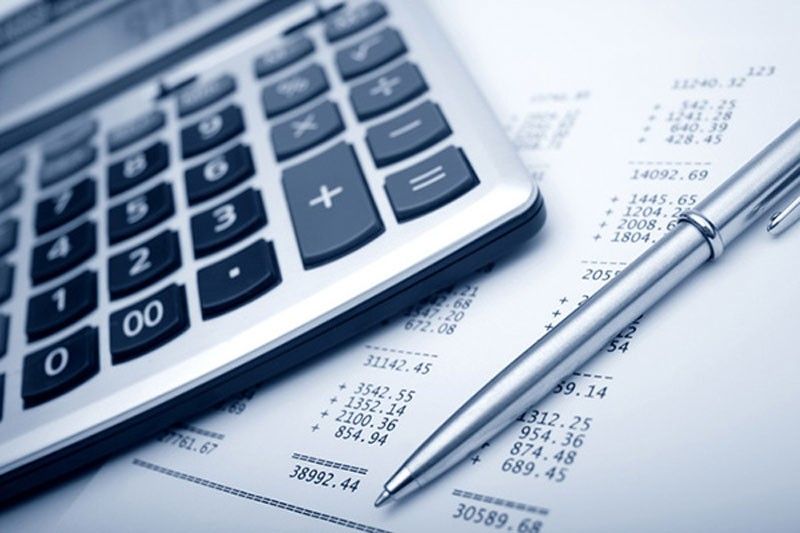 MANILA, Philippines — The Bureau of Internal Revenue (BIR) has released three revenue regulations containing implementing rules and regulations (IRR) of the recently enacted tax reform law.
Posted on the BIR's website, Internal Revenue commissioner Caesar Dulay said Revenue Regulations (RR) 11, 12 and 13 amended existing rules involving withholding of income tax, estate and donor taxes and value-added tax (VAT).
The RRs form part of the series of issuances to be released by the BIR, which will contain the implementing rules and regulations of the Tax Reform for Acceleration and Inclusion Act (TRAIN).
RR 11, for its part, prescribes the final withholding tax rates for the personal income of individuals.
Under the new issuance, interest from any peso bank deposit trust funds, royalties, prizes and other winnings will have a final withholding tax rate of 20 percent.
The RR also provides the following income tax rates: interest income from foreign currency deposit accounts, 15 percent; cash or property dividends, 10 percent; and capital gains from the sale of shares not traded in the stock exchange, 15 percent.
It also prescribes the income tax for other types of income, such as professional fees, talent fees, rentals, payments to contractors, sale and transfer of properties, among others.
Meanwhile, RR 12 provides a uniformed estate tax and donor's tax rate of six percent. Lastly, RR 13 prescribes the guidelines for sectors still enjoying VAT zero-rating and exemptions.
Republic Act 10963 or the TRAIN Act, which contains Package 1A of the administration's Comprehensive Tax Reform Program (CTRP), aims to simplify the country's tax system by lowering personal income tax rates.
It also seeks to adjust excise taxes of fuel, automobile, coal and sugar-sweetened beverages, and expand the tax base by removing VAT exemptions.
Earlier, Marissa Cabreros, deputy commissioner for the BIR's Legal and Inspection Group, said the agency is hoping to complete by this month the IRR for the law.
She said there are still issuances to be released pertaining to the excise tax on cosmetic procedures, and excise tax on sugar-sweetened beverages.
Pending the release of other RRs, Cabreros said there is no reason for Filipinos not to comply with the provisions of the TRAIN law.