Bench Design Awards 2019:They're going to Fashion Week Tokyo
MANILA, Philippines — Two years ago, the local retail giant Bench launched the Bench Design Awards. It breathed new life into the industry, helping launch young design talent onto the global stage. The competition continues to solidify its support for the local design arena, as well as strengthen ties with Japan, where the winners of the competition get to showcase their designs at the Rakuten Fashion Week Tokyo.
On the last day of Bench Fashion Week on Sept. 1, the jury night of the design awards took place. It was judged by an international panel composed of Japan Fashion Week Organization director Kaoru Imajo, Tokyo-based runway and fashion show producer Shigetaka Kaneko, Philippine consultant for Tokyo Fashion Week Teresa Ortiz-Matera, New York-based designer Willy Chavarria, Japanese designer Mihara Yasuhiro, and of course, Bench chairman Ben Chan.
Three designers emerged victorious: Jace Quiambao, Antonina Amoncio and Bon Reyes. We took a closer look at their collections and their inspiration, all equally worthy of an international stage.
* * *
For more information about the Bench Design Awards, visit benchdesignawards.com. Follow @benchtm on Instagram.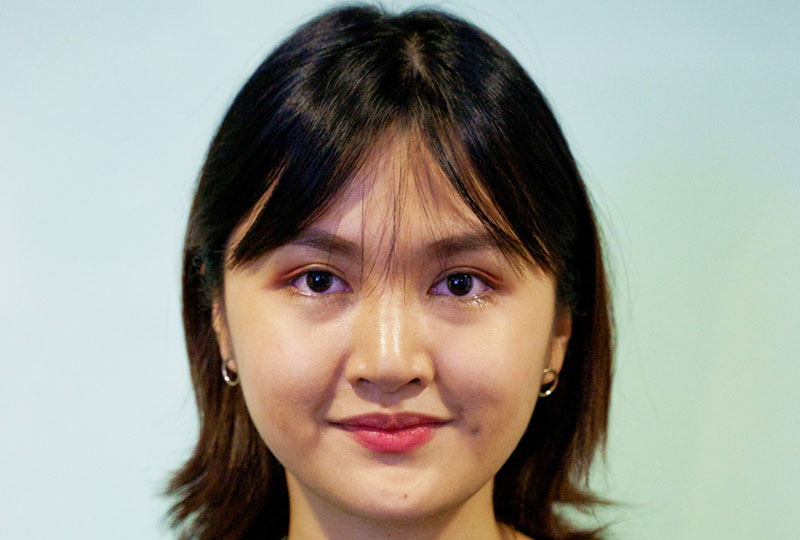 Antonina Amoncio @ninaamoncio
Antonina Amoncio is the kind of designer who has her ear constantly to the ground, presenting relevant issues and events through the lens of her personal experiences. For her entry to the Bench Design Awards, however, Antonina created a visualization of an eight-year-old's world and an exploration of Filipino children's storybooks. Titled "Gunita," Tagalog for memory, Antonina's collection consisted of oversized silhouettes rendered in rich colors and fabrications, running the gamut from embroidered and beaded pieces to knits and, later, quilts and quilts with embroidery. It was a mishmash of happy memories, like being cuddled by a warm blanket. The accessory of choice was a plush toy made of the same knit as an oversized orange sweater. Last to walk down the runway was a matching set made of a cream quilt reminiscent of pajamas, embroidered with illustrations from the designer's sister, Ann Suzette — nothing quite like a familial touch.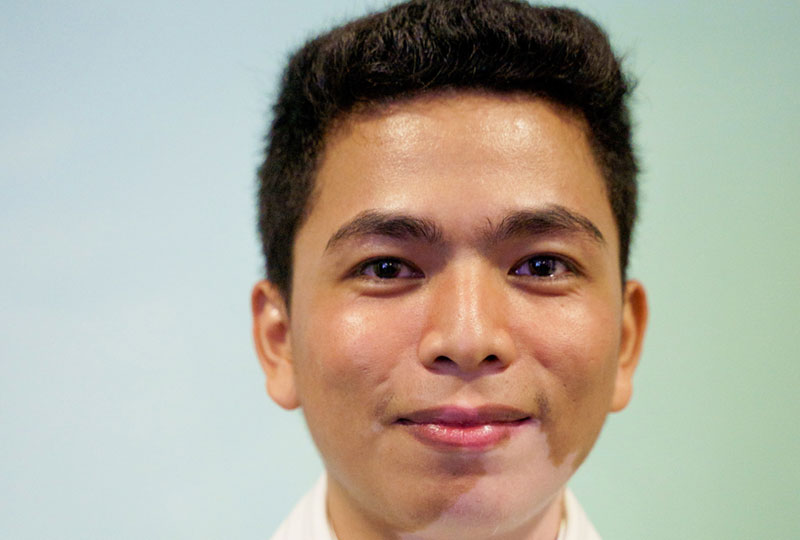 Bon Reyes @hansen.studio
If you were to pick out a collection from the Bench Design Awards roster to represent the future of menswear, it would probably be Bon Reyes' Hansen. Traditional menswear fabrics like wool are mixed with ruffle-accented dresses and embroidered bibs — gender fluidity is central to the practical application of the collection. Also present were flowing trousers and pleats upon pleats on shorts, along with vests cut with no sides, and another vest that resembled a kimono. At first glance, one could say that the collection was inspired by samurai — but you'd be wrong. Bon was actually inspired by Filipino pre-colonial clothing, and named the collection "Pagkahari," or royalty. The collection is Bon's interpretation of "how the Filipino people dressed during that time, in contrast to how the Spaniards depicted our way of clothing." When you take a closer look, it all starts to make sense, with the colors and embroidery reflecting this inspiration, put through a sleek, modern menswear lens.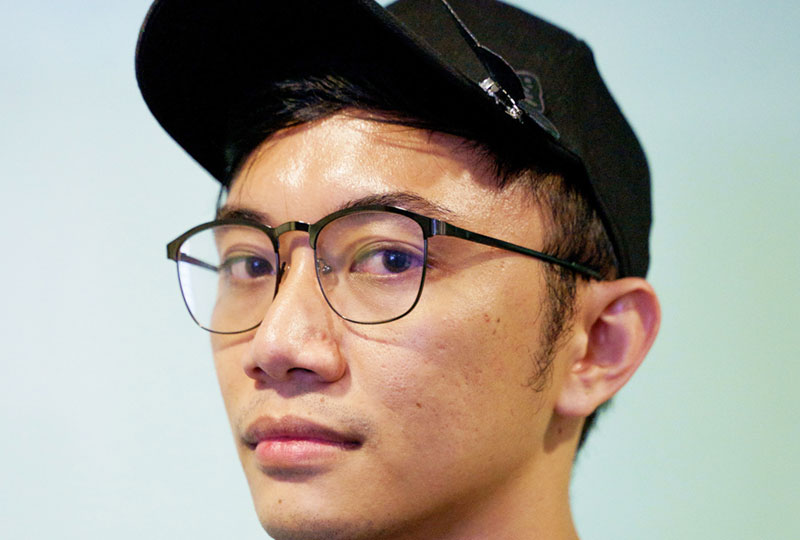 Jace Quiambao @jacequiambao
Balancing commercial sensibility with artistry is often a tightrope for fashion designers, and Jace Quiambao manages to balance himself pretty well. In his entry to the Bench Design Awards, Jace, who is a licensed nurse and a fashion design student at the Institute of Creative Entrepreneurship, showed a ready-to-sell collection of khaki for men and women, with flashes of hot pink and electric blue on button-downs and tufts of lavender tulle on bags. Titled "A Lepidopterist's Summer,"the inspiration for the collection came from the juxtaposition of Jace's fascination with Vladimir Nabokov's butterfly illustrations and the field uniforms of lepidopterists (people who study butterflies) gathering specimens. Butterfly stencils are printed onto pockets, framed as though pinned into shadow boxes. The collection is underscored by a "sartorial whimsy" — the aesthetic the designer identifies with most — shown in stripes and a colorful palette grounded in earth tones. 10/10 would buy.