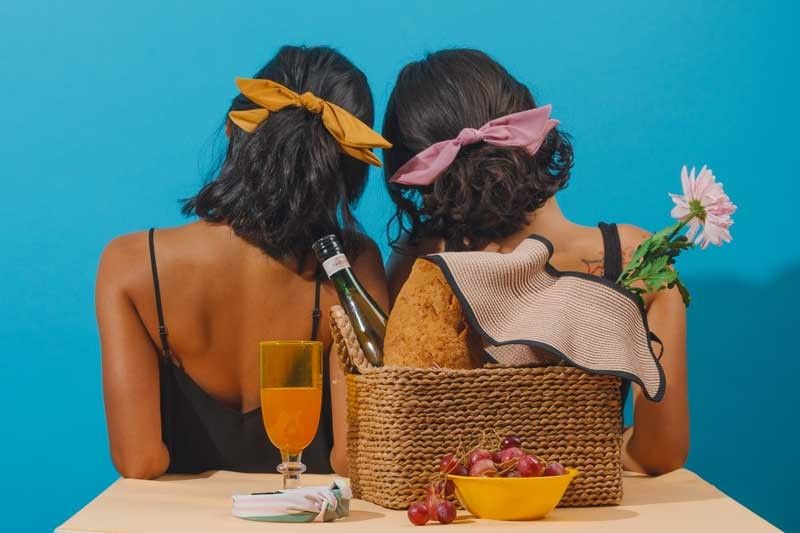 Sizzle season: SM Accessories' summer collection makes hanging out in the city a whole lot more fun.
SM Accessories' latest collection will keep you perfect company for the sizzling season.
MANILA, Philippines — The conventional wisdom on summer is that we all have to get out of town once the temperature starts rising. But we all can't just pack up and leave for a week-long sojourn at the beach — so what's a city dweller to do? Embrace the heat in the city, that's what. I know, I know: the heat just makes you want to lie down and do nothing in an air-conditioned room, but that's too much a waste of time. Trust me: you'll regret taking the clear skies for granted once the rainy season rolls in.
It's a good thing SM Accessories recently came out with a new summer collection, and they've pretty much got everything you need for a summer in the city. Think bookmarks, hair clips, visors, speakers, and many (many!) more.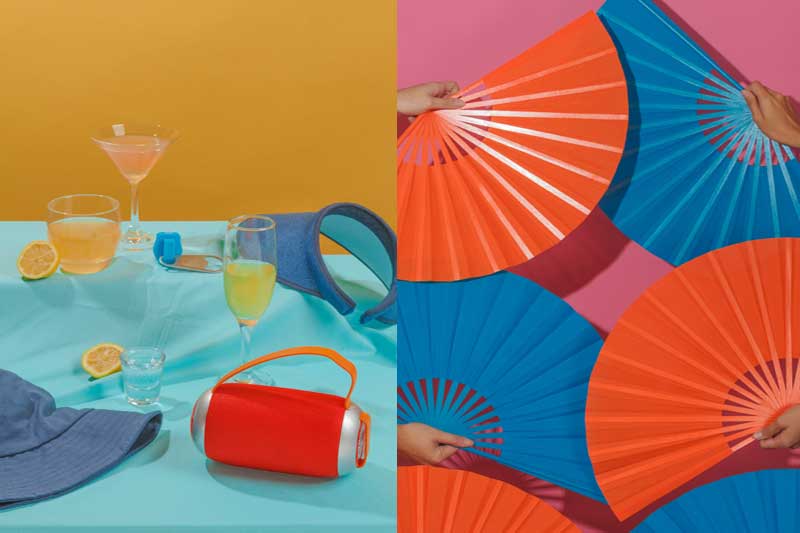 (Left)Bucket hat (P299.75), bottle opener (P149.75), sun visor (P299.75), speakers (P849.75). (Right) Fans (P349.75)
Let's start with the easiest one to do: hang out in bed with a good book. A cute crocodile bookmark should keep you good company while you're getting lost in your favorite pages, but don't forget to keep an alarm clock on your bedside table to wake you up in time for dinner. If reading ain't your thing, then a little kikay time should keep you sane in the scorching heat. Pomelo-colored hair clips and little vanity mirrors in chic acrylic, all on silky sheets are perfect for keeping it cool.
But, if you can't help but go outside (because cabin fever at fever-level heat is insane), why not a picnic, or better yet, a pool party? Bows on clips to keep your hair up, visors both floppy and firm to keep the sun from your eyes, and Bluetooth speakers to keep the party going. Don't forget your zipper-shaped bottle opener and oversized fans to keep the heat at bay.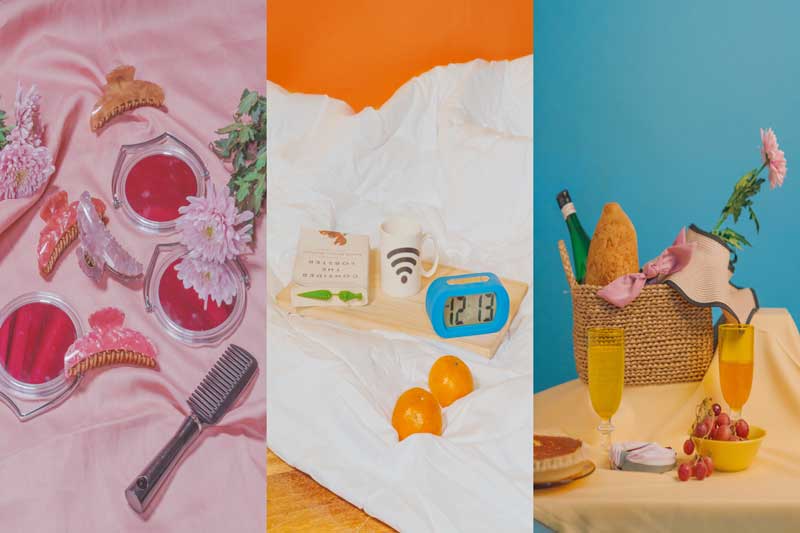 (Left)Hair clips (P199.75), mirrors (P249.75), comb (P149.75). (Center)Crocodile bookmark (P149.75), mug (P249.75), alarm clock (P499.75). (Right)Ribbon clip (P249.75), floppy sun visor (P299.75), headband (P199.75)
This heat ain't going away anytime soon, so might as well enjoy it. You know what they say: if you can't beat it, just revel in it.
* * *
The latest collection from SM Accessories includes WWW, Concepts, AXCS, and MSense. These brands are available in SM Department Stores nationwide. For more information, follow @smaccessories on Instagram or visit www.facebook.com/SMAccessoriesPH.