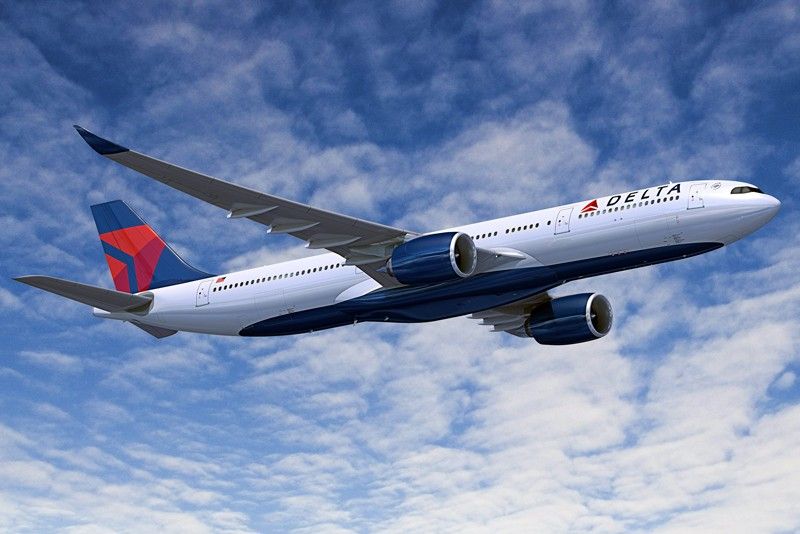 Flying higher: Delta's new flagship aircraft to Asia, Europe and the United States is the high-tech A350, with private suites, panoramic windows and a more spacious design.
Delta was just named best us airline: Here's why
MANILA, Philippines — On my flights to and from California to cover IPW 2019 in Anaheim, I recently found out why Delta was just named Best US Airline by travel expert Fodor's.
Delta's Main Cabin Economy class feels more like the Premium Economy of other airlines. One big plus for Pinoys is that you can check in two bags of up to 23 kgs./ 50 lbs. each to America, and are allowed a carry-on of up to 18 kgs./ 40 lbs! I could breathe easy about all the heavy pasalubongs I was bringing to my sister in the States, not to mention all the press materials I had to lug back from IPW.
Delta executive Gina Campos told me that customer experience is of paramount importance to the US carrier, and as a frequent traveler, I would say customer experience is everything, from booking your ticket to claiming your baggage after the flight home.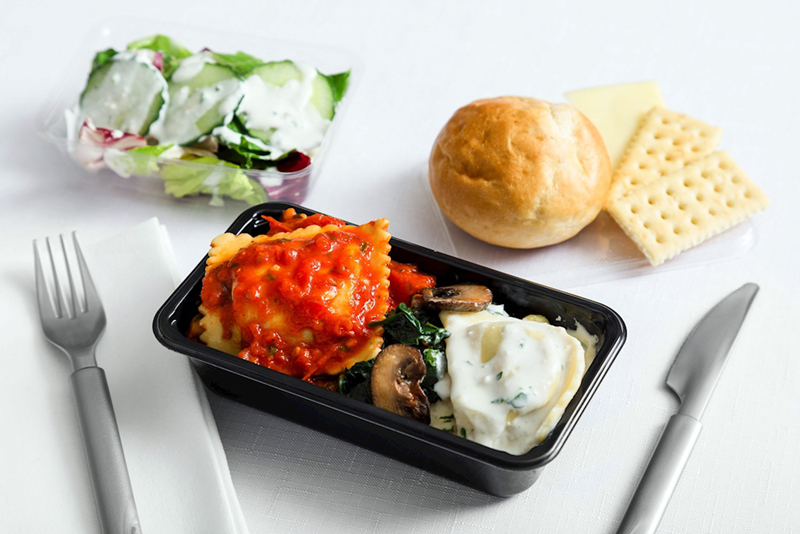 Dining in the sky: Meals are generous and delicious, with a Michelin-star entrée on long-haul flights.
Delta offers a hassle-free experience from the get-go. When flying long-haul on economy, my main concern is comfort. That means getting a choice seat on the aisle (I like stretching my legs and having direct access to the lavatory), so I appreciate the ease of checking in online on Delta's website and being able to choose my seat instead of having to duke it out at the airport.
I could have also done that on the Delta app, which I downloaded because it's won awards for being one of the most helpful airline apps available. Not only can you choose your seats, it also shows your itinerary, tracks where your luggage is to the minute in real time using RFID (radio frequency identification) technology, and notifies you when it's time to board at which gate.
DL180 from Manila to Narita is on a B767-300ER, a new plane with a loose configuration I really like: each row consists of two seats at the sides and only three seats in the middle, which means the seats are wider and there's more legroom.
Delta's airline staff welcomes you aboard in style, with warm greetings and some bubbly (wait, is this really economy?). I had a peach Bellini with a splash of sparkling Italian wine, and they thoughtfully give you a bottle of mineral water for the flight, so you don't have to worry about staying hydrated. They also give you a sleep kit with eye mask and earplugs, a blanket and foldable slippers.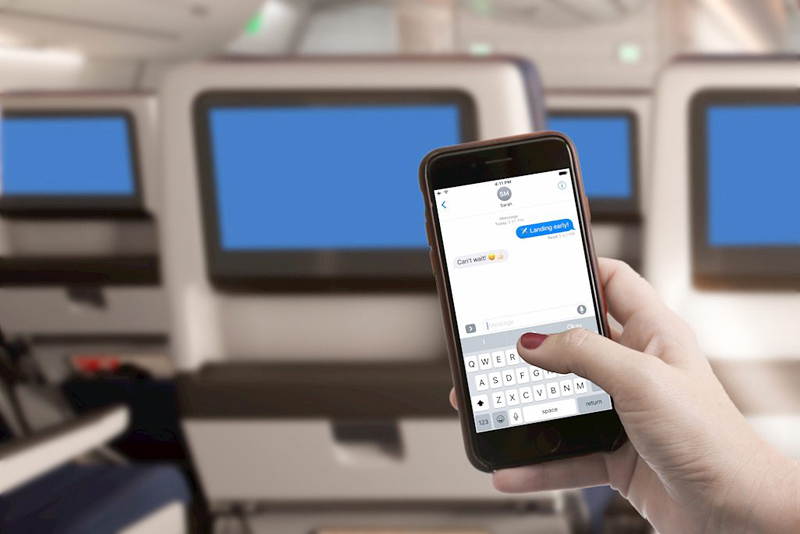 Delta is the first airline to offer free mobile messaging onboard.
Soon after takeoff, Delta likes to wine and dine you. Unlike the skimpy meals of many airlines, Delta's food tray overflows with three-course goodness, from appetizer to main course to dessert, with snacks like crackers and cheese included. On a long-haul flight they'll offer an entrée choice created by a Michelin-star chef, and mid-flight they actually serve ice cream: Haagen-Dazs or Ben & Jerry's, anyone?
Another luxury is the wide selection of alcoholic and non-alcoholic beverages. There's Eisen sake and a number of Japanese beers on the flight to Narita — up to you to determine when it's Suntory time. I opted for my usual sparkling water, to which the flight attendant added a slice of lime. Another thing I love is the coffee they serve: Starbucks in unlimited quantities, including decaf — a service this coffee lover took full advantage of.
As a movie buff I find Delta's inflight entertainment first-class, with dozens of movies, TV shows, HBO and video games to while away the hours. I caught up on new releases like Aquaman, J. Lo's Second Act and On the Basis of Sex, starring the dashing Armie Hammer. They also had cool rock documentaries on David Bowie and Duran Duran. Each movie screen also has a USB port where you can charge your device.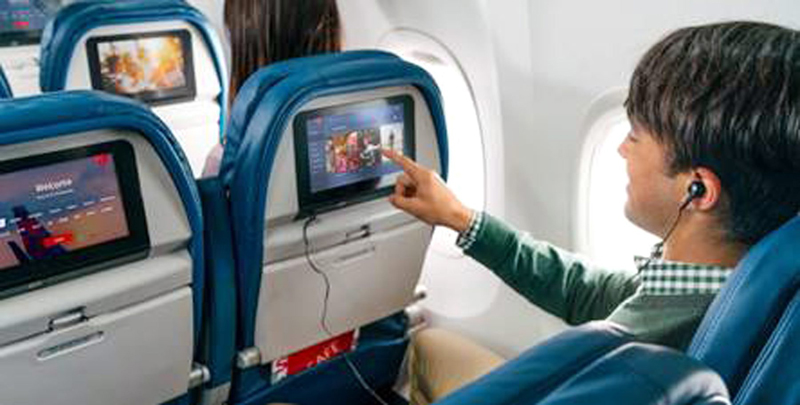 That's entertainment: Delta Studio features dozens of the latest movies, TV shows, HBO and games even in Economy Class.
Delta was also the first to offer free mobile messaging via onboard WiFi. Once connected, I was able to send messages to family and friends via Facebook Messenger, WhatsApp and iMessage.
On one of the legs of my trip there was a medical situation — a young girl had trouble breathing, apparently — and I saw the flight staff spring into action, calling for medical help onboard and never leaving the girl's side until we'd actually landed at our destination, where she was escorted off by medical personnel.
That genuine concern for passengers earned Delta the public's vote for Best Airline Staff in North America at the SkyTrax World Airline Awards on June 17. Beyond just transporting people from point to point, their flight staff takes time to listen, empathize and respond to passengers, which is more than you can say about budget airlines that treat you like cattle they can't wait to offload.
Traveling back home to Manila it was a full flight, but I got my bag within 10 minutes at NAIA 3 — another luxury you don't often enjoy when traveling economy.
* * *
To book a flight, go to www.delta.com.