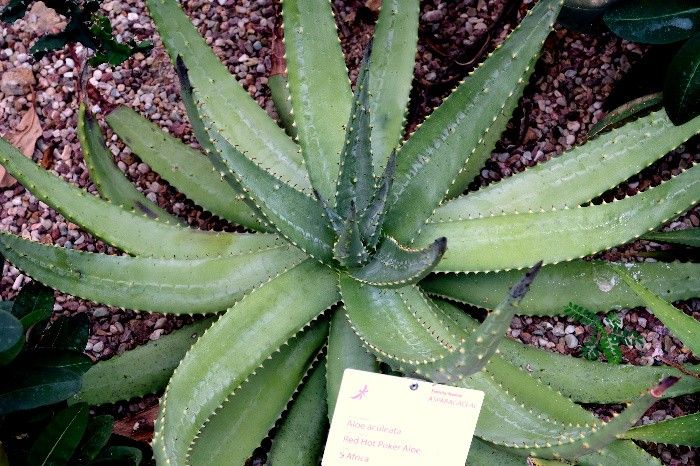 A Red Hot Poker Aloe
SCSPI
Succulent & Cactus Society to hold first assembly
(Philstar.com) - May 6, 2019 - 12:00am
(As released) The Succulent & Cactus Society of the Philippines Inc. will hold its first General Assembly meeting on May 11, 2019 at 2 p.m. at Gancayco Hall at the Quezon City Circle.
The newly formed club at present is comprised of past presidents of the defunct Cactus and Succulent Society of the Philippines Inc. and long-time members.
The common aim is to spread the love and appreciation for collecting and growing cacti and succulents by sharing their experiences and knowledge in cultivating these beautiful, bizarre and unusual plants in our tropical climate.