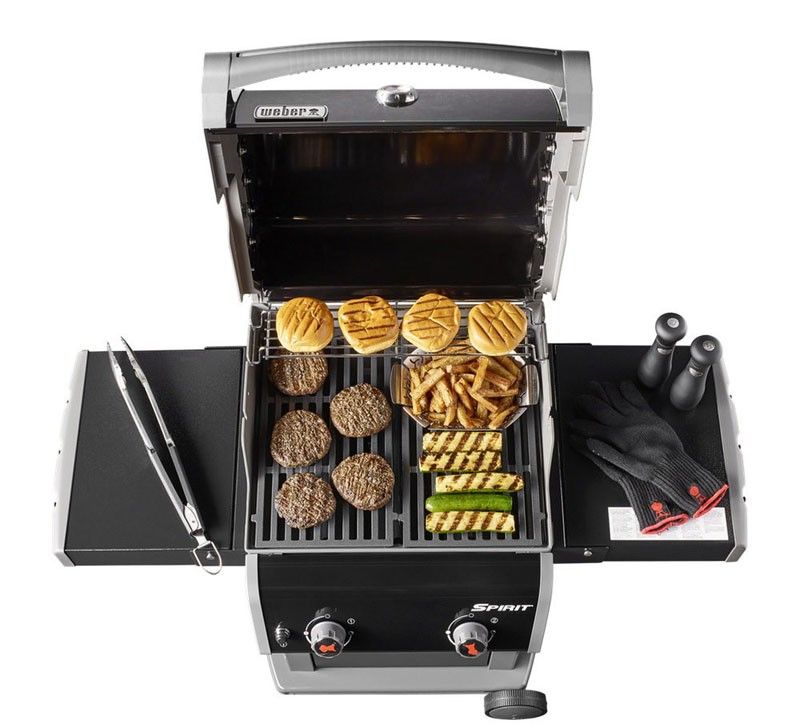 WS Grill Spirit E210, available at True Value
Make summer road trips more memorable and valuable with True Value
MANILA, Philippines — Summer season is finally here and what's a better way to enjoy it than on the great outdoors with friends and family? Summer is the perfect time to go on a road trip to the beach or the mountains, or a trip to the nearest park or even your own backyard. And to make it even more memorable, you will need a few summer road trip essentials, below are some of our recommendations.
Whether you want to get a tan or watch the summer sunset with a loved one, the Love Seat Zero Gravity is the perfect accompaniment to do just that. Recline in style on a zero gravity loveseat recliner that is perfect for dual relaxation.
To shield you from the sun and other weather conditions, the Canopy V-Series is a great addition for your trips. The cathedral style roof is designed to maximize headroom, and its straight leg design provides the maximum amount of shade. And for easy transport, the canopy comes in a wheeled bag for easy transport to and from your campsite.
For the serious fisherman in the family, the Lifetime Fillet Table is the perfect tool to clean and slice freshly caught fish. The portable table includes a drain plug and faucet, as well as a carrying handle for moving the table around when it's folded. It is also versatile as you can also use the table in various ways and not just for cleaning fish.
Do not overcrowd your car with a ton of luggage. Keep your clothes and other items organized with the Lapoche Packing Essentials. Lapoche pieces are functional and practical; you can carry all your toiletries and other essentials without haphazardly stuffing everything in your bags.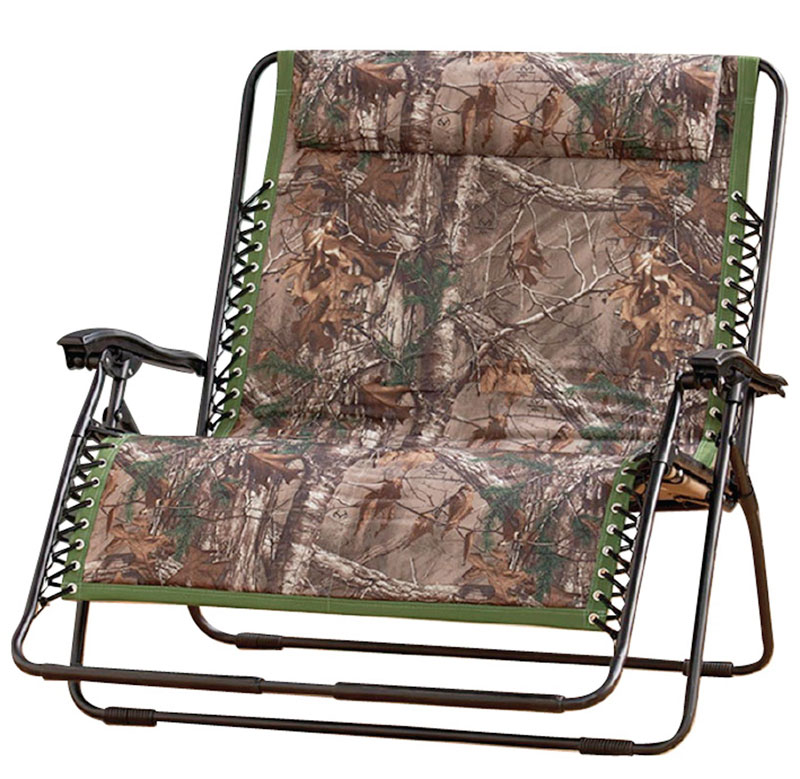 Zero Gravity love seat
When on long road trips, it can be inconvenient to look for the nearest bathrooms. Instead, bring a box of Travel John Disposable Urinal Bags with you. The disposable bags are not only for urine, but can also be used for motion sickness and for emergencies of all types.
Lightweight and compact, the Mountain Trail Dome Tent will shield and shelter you from the elements and keep you comfortable while enjoying your camping experience. The dome design is easy to set up, has large mesh roof vents and windows to help with the ventilation, and a utility pocket and gear loft to keep personal items within reach.
Keep food and drinks cool with the Keter Cool Box, the ultimate barbecue companion. It is made out of durable and weather-resistant resin that protects against decay, rust and other weather-related damage. It's also lightweight with built-in handgrips for the ultimate in convenient cooling.
Speaking of barbecue, grilled foods are the best food to have when in the outdoors. It brings people together and allows you to spend quality time with friends and family but grilling can be tricky if you don't do it correctly or have the right equipment. Weber has made it possible to cook food healthily and mouth-watering. Here are some grills from them that we swear will give you the best-grilled meat and vegetables ever.
The WS Grill Genesis II E-310 is ideal for entertaining a small crowd or for a family meal. The sleek open-cart style can be used to place serving trays, grilling tools can hang from the tool hooks, while the spices and condiments can be placed on the side tables.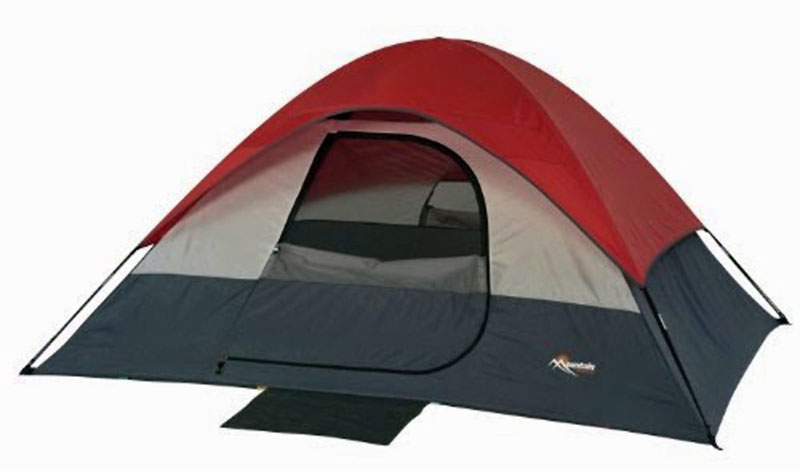 Mountain trail tent
The WS Grill Spirit E210 Gas Grill was designed to fit on a small patio or balcony and is the perfect size to grill a couple of burgers or hotdogs for everyone in the family.
The WS Q 1250 Gas Grill is the perfect grill to bring when out hiking or when going to the beach. Don't let the size of this portable gas grill fool you, it is actually large enough to cook up an entire meal for friends and family.
With the WS Smokey Joe Premium Charcoal Grill, the opportunity for adventure is endless. It is small enough to travel with you on your big adventures, with a large enough cooking area to grill up your favorite meals. The convenient lid lock carrying handle makes traveling from one end to the next seamless and convenient.
To make grilling easier, one must have the proper tools to help you out. The WS Rapid Fire Chimney Starter is an essential sidekick, ensuring the fastest and easiest way to grill and eat. If you'd rather grill fish instead of burgers, the WS Large Fish Basket is the perfect tool to grill large pieces of fish. It can also be used to grill vegetables to complement your grilled dishes.
Grilling would not be possible without the WS 3-piece Tool Set and WS 3-sided Grill Brush.
To know more True Value, visit www.truevalue.com.ph or follow them on their Facebook, Twitter and Instagram pages.