Ambassador: China firmly supports Philippines in fighting terrorism
January 31, 2019 | 4:00pm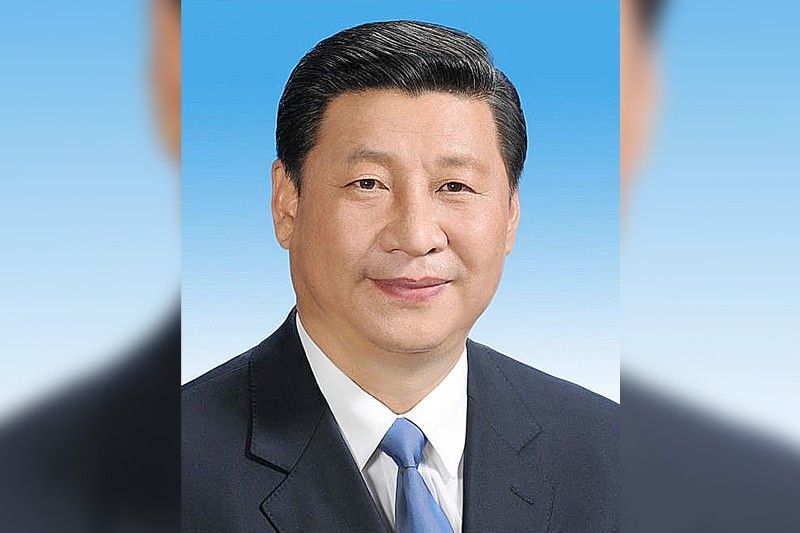 MANILA (Xinhua) — Chinese Ambassador to the Philippines Zhao Jianhua said that China firmly supports Filipinos and the Philippine government in the fight against violent extremism after twin blasts hit a cathedral in the southern Philippines.
In a speech at the Chinese New Year reception, Zhao said the Chinese government expressed its deepest condolences and sympathies to the families of those who were killed and injured in Sunday's blasts in Jolo City in Sulu province.
"Chinese government once again will give its firm support to the Philippine people and Philippine government for fighting against all barbaric violence including terrorism," he said.
Bombings hit a cathedral in Sulu province of the southern Philippines last Sunday, killing 21 people and wounding more than 100 others.
Xi sends condolences to Duterte on blasts in southern PHL
In Beijing, Chinese President Xi Jinping sent a condolence message to his counterpart President Rodrigo Duterte, over the blasts in the southern Philippines.
In the message, Xi said he was shocked to learn of the two serious attacks inside and near the entrance of a Roman Catholic church on the island of Jolo in the southern Philippine province of Sulu that have caused heavy casualties.
On behalf of the Chinese government and people, as well as in his own name, Xi deeply mourned the deceased and sent sincere condolences to their families and the injured.
China determinedly opposes all forms of terrorism, and deeply condemns acts of violence targeted at innocent civilians, Xi said, adding that China is willing to fight terrorism together with other countries of the international community, including the Philippines, to maintain international and regional peace and stability.