Bringing back GMRC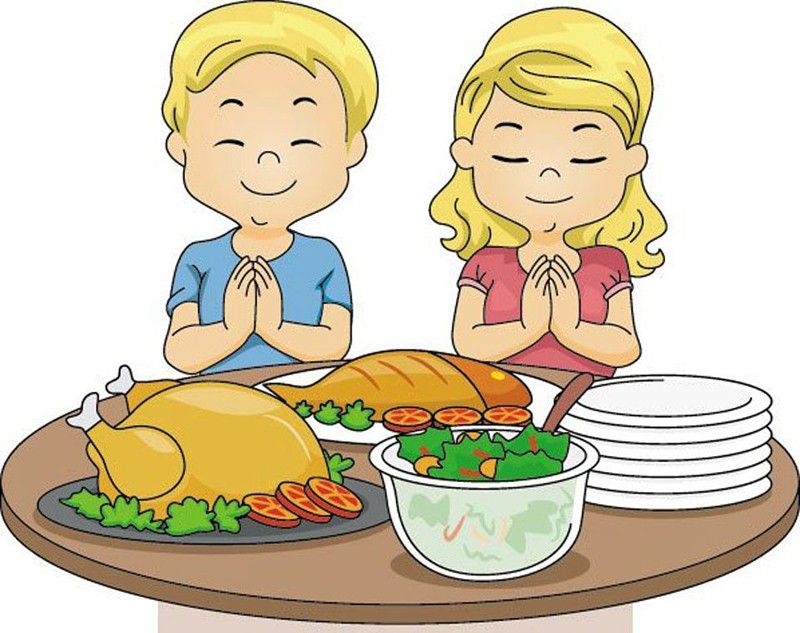 If you don't know what it stands for, you must belong to a recent generation, and probably need a big dose of it. GMRC stands for Good Manners and Right Conduct. It was a formal subject and students were graded for it – to measure our behavior.
Have you noticed that there have been so many references to GMRC lately? If you don't know what it stands for, you must belong to a recent generation, and probably need a big dose of it. GMRC stands for Good Manners and Right Conduct. It was a formal subject and students were graded for it – to measure our behavior. A child's grade in GMRC was a signal to parents that they were either doing a good job or they themselves needed to shape up on the rules of civility.
Last week, a retired military officer wrote an open letter to a broadcaster castigating him for cursing the DSWD secretary, his PMA classmate, on the air. "I was brought up just like you by a military officer such as your father, so I need not tell you of the many things one learns like that of respect, protocols, the price of freedom and all of the things you are enjoying. Seems you were absent when GMRC was being taught, or perhaps your parents did not deem you valuable enough to be taught such."
Ouch. Yes, it does reflect on one's upbringing. My mother's generation had zero tolerance for the use of cursing. It didn't happen to me but some of my cousins had their mouths washed out with soap when they were caught using ''bad words."
Earlier, a politician's wife called on the public to observe GMRC and stop the online insults against her husband who won a senate seat amid charges of corruption. While I would agree with her that outright insults should be banned from the internet, my mother, who was a firm advocate of GMRC, would insist that it would be good manners and right conduct to obey the court order and return the loot.
We've seen it quite often — millennials sitting comfortably in the MRT, either pretending to be asleep or holding their cellphones before their noses, ignoring elderly passengers standing by, struggling to keep their balance in the speeding train. Forgetting that I, too, am a senior entitled to a seat over the young ones, I have stood up to give my seat to an even older person, or a mother handling two young kids. And while standing, I try to repress My Mother, whose voice lives in my head, who would have loudly called on the younger passengers to exhibit GMRC.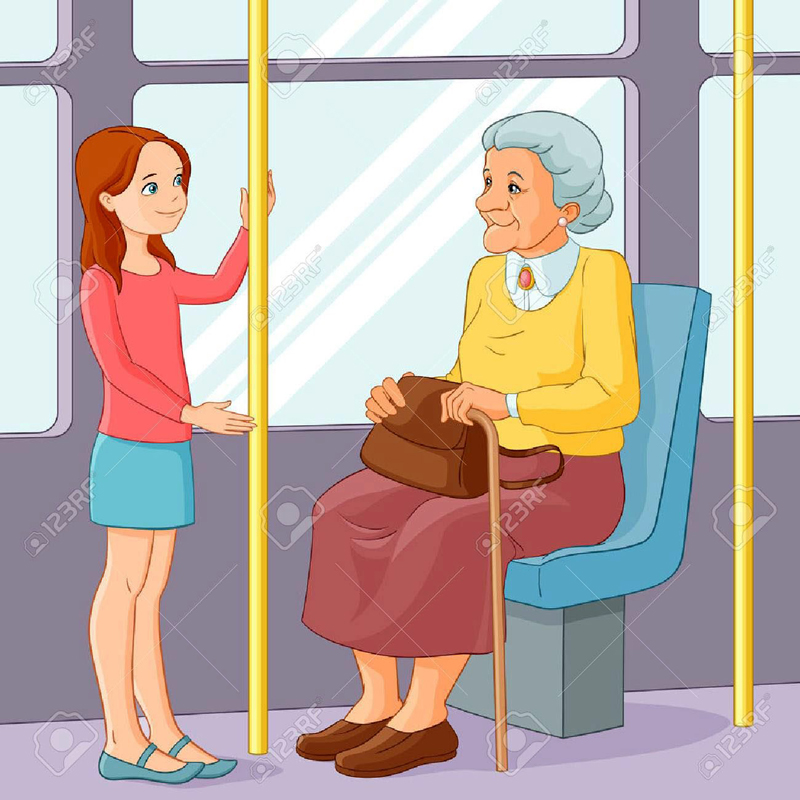 From fabhow.com
There are other annoying manifestations of lack of GMRC such as littering, cutting through traffic, bullying, and more serious ones like forms of sexual harassment such as cat-calling, wolf-whistling, stalking and other aggravations that are now addressed by Sen. Risa Hontiveros' recently passed law called the Safe Streets and Public Spaces Act.
GMRC was always part of the curriculum in schools until it was scrapped two decades ago and integrated with Social Studies and other related subjects. This is unfortunate because it seems to have been put on the back burner, in favor of other academic requirements. The lack of decorum among many young people in and out of school is a manifestation of this oversight.
Last year, Sen. JV Ejercito filed a bill to bring back GMRC to the elementary and high school curriculum. In the House of Representatives, Party list Representative Salvador Belaro filed a similar bill. JV introduced his bill in high-flown language citing the constitutional mandate on the obligation of all educational institutions to inculcate patriotism, nationalism, love for humanity, respect for human rights, appreciation for national heroes, the rights and duties of citizenship, to strengthen ethical and spiritual values, develop moral character and personal discipline, etc., etc. Rep Belaro, for his part, cited the information explosion in the internet age that has rendered our youth "vulnerable to the effects of pop culture which are not always admirable and worthy of emulation." He wrote about the need to counteract this by inculcating in the youth values such as respect for oneself, for others, and especially for elders, adding that young Filipinos must be taught patience, perseverance, industry, honesty, and good faith in dealing with other human beings.
Well and good. But what these bills neglected to say is that moral and ethical standards are mainly set at home and by example, especially from our leaders. It does not inspire young people to be ethical and moral when members of the older generation, who have unlimited access to radio and television, spit out invectives, insult women, call for the annihilation of perceived enemies, and make jokes about rape, and audiences of people who should know better accept it with laughter and applause.
There should be no tolerance for bad behavior, wherever it comes from.
Let us bring back GMRC, but let us not forget that while schools have the obligation to educate the youth on the best values of society, inculcating the right values is the job of all of society.