Chateau 1771 finds a new home in BGC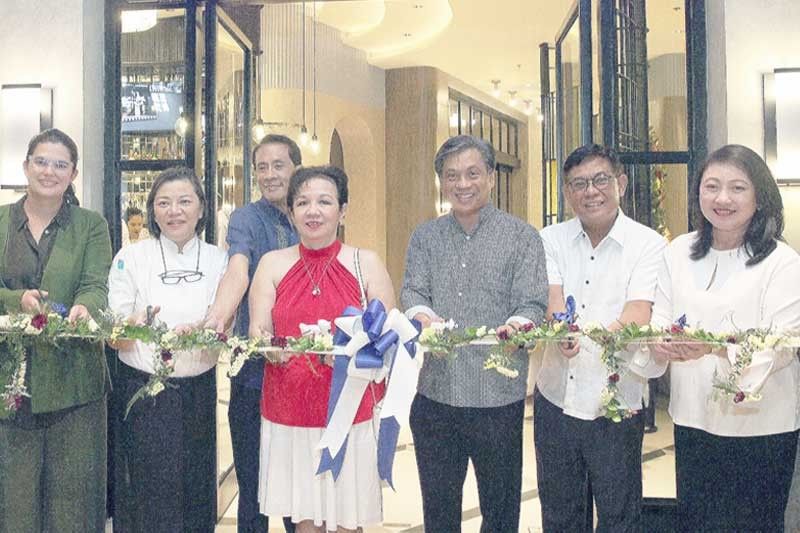 MANILA, Philippines — Fans and loyal customers of Chateau 1771 rejoiced as the fine dining icon reopened its doors at the second floor of One Bonifacio High Street last Jan. 11. Previously located at Greenbelt 5, the restaurant has over the past 30 years become known for its exceptional service and No Borders Cuisine – delectable innovations in French, Swiss and Italian dishes.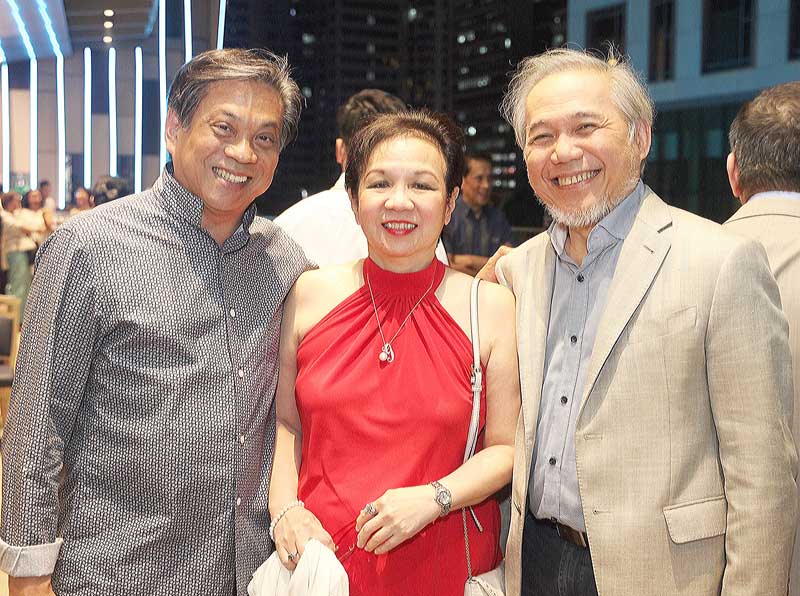 Ricky Gutierrez, Grace Glory Go and Meralco CEO & PhilStar chairman of the board Ray Espinosa.
The opening party was a fête to remember as guests feasted on favorites such as the Tomato-Cheese Fondue and Pasta Chorizo, while enjoying fine wine and conversation at the breezy al-fresco area. Situated on a terrace overlooking a verdant park and Shangri-La at the Fort, Chateau 1771's new location offers a welcome respite from the bustling urban jungle, and its quiet, modern French interiors make it an ideal setting for parties and corporate events. It certainly looks like Chateau 1771 will be celebrating more milestones for many years to come.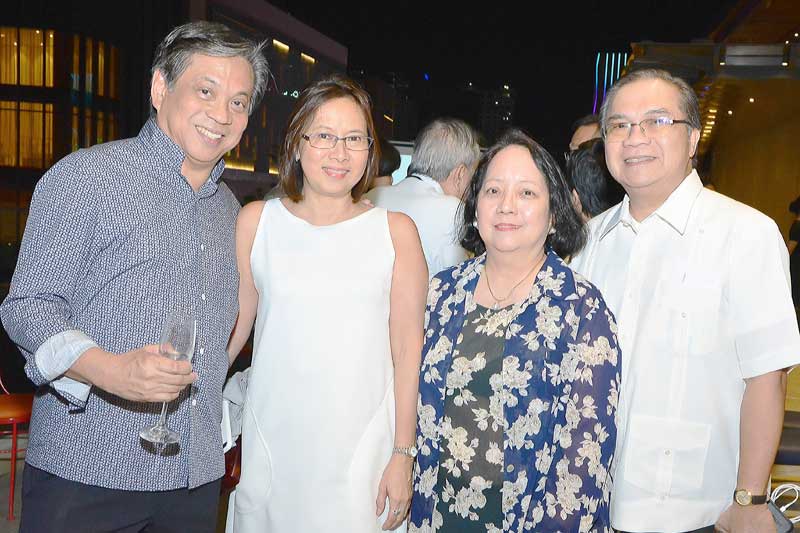 Ricky Gutierrez with wife Annette and Quantum Group & QRD Investors Inc. chairman & president Gerry Sanvictores with wife Bea.