Infographic: A first-jobber's starter kit
(Philstar.com) - January 20, 2016 - 7:33pm
MANILA, Philippines – Are you joining the work force for the first time this year? One of the major events in life where you want nothing to go wrong is your first day on your first job.
Make sure you're well-prepared on your big day by gearing up with the essentials. Bring with you the following items so you're ready for all #FirstJobProblems and challenges that might come your way.

Get your first job starter pack ready now. Complete it and beat #FirstJobProblems with Sun Cellular's value-packed postpaid plan 599 where you get a pocket Wi-Fi on top of the free Android smartphone and tablet that come with the plan. It's perfect for first-jobbers like you whose new lifestyle demands an upgrade from prepaid to postpaid mobile usage.
Sun Postpaid Best Value Plan 599 includes Alcatel Pixi 3 (7-inch touchscreen, quad-core, Android Kitkat, 2MP camera), Alcatel Pixi First (4-inch touchscreen, quad-core, 8MP camera), and Sun Broadband pocket Wi-Fi that can connect up to ten gadgets.
It's also packed with unlimited calls and texts to Sun subscribers, 250 texts to other networks, 200MB of mobile data, and 250MB data on the pocket Wi-Fi.
For more information on Sun Postpaid Best Value Plan 599, visit http://suncellular.com.ph/plan599.
Brought to you by: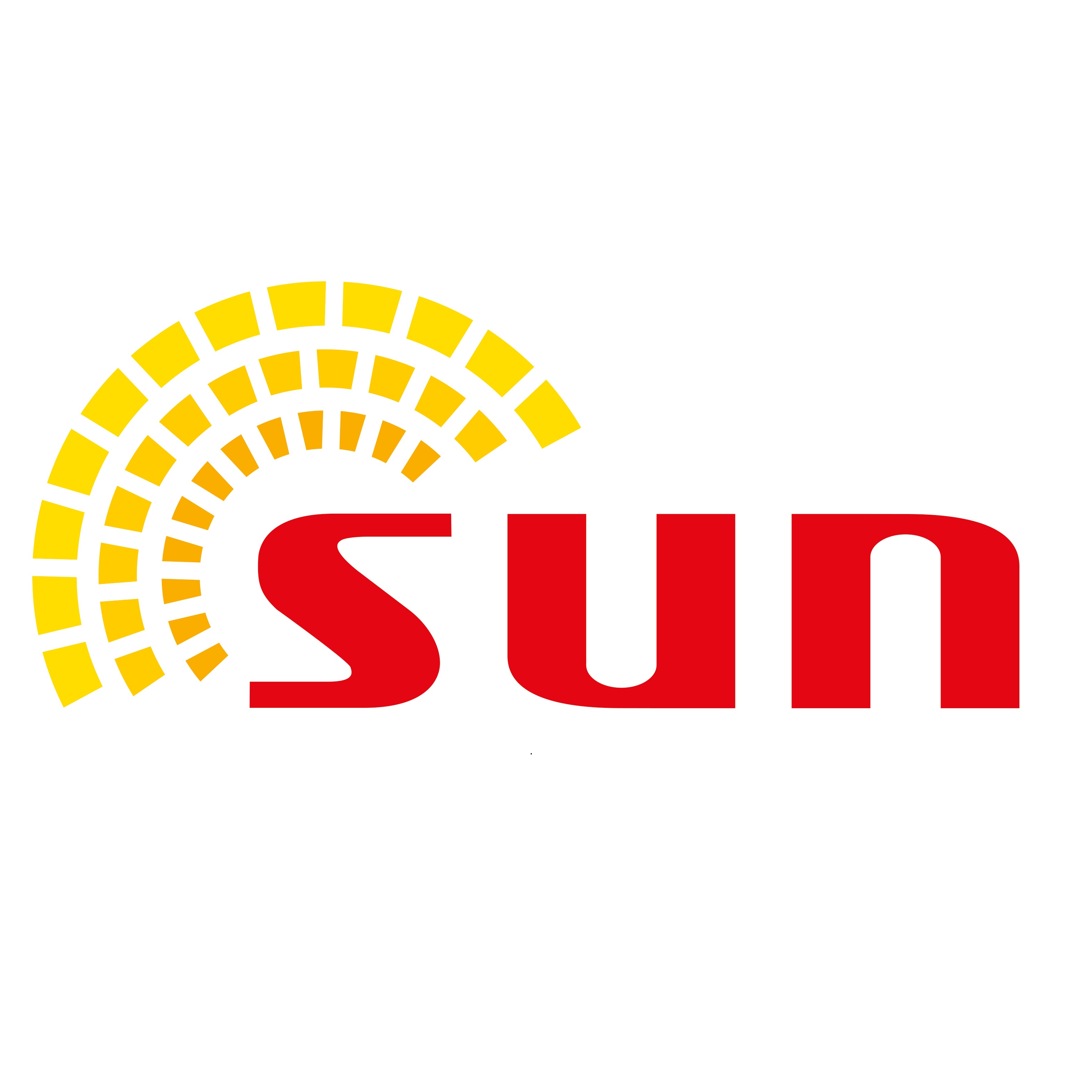 READ MORE:
Why Sun's new Postpaid 599 plan has the best value