The scent-imental man
December 15, 2019 | 12:00am
Picking Christmas gifts for men is often a wooly guessing game. And one standby is a bottle of cologne or fragrance. There must be some inexplicable reason this is so, despite the fact that fragrances should be a personal choice. Fragrances react to a person's particular body, the silage and drydown being different with each person the cologne or eau de toilette is applied to. So while it's really best that you test the fragrance before buying it, as people will still buy fragrances as gifts, here's a rundown of some new men's fragrances in the market, and a stab at matching them with stock personality types. Call it a little Christmas guide to men's fragrances gift-giving.
Here are four carefully selected fragrances that offer diversity in tonality and in pricing, but uniformly boast of quality and a creative use of citrus top notes. In no particular order.
For the man who wants to be more daring
Dunhill Century has a fruity/woody combination — top notes of bergamot, mandarin and grapefruit with middle notes of meroli, cardamom and olibanum, and bottom notes of musk, sandalwood and cypriol. Distinctly light and citrusy at the start but with a spicy heart, and a musky, woody base that lasts. This comes in a bottle shaped like the iconic dice bottles that speak of the Dunhill heritage, as the design first came out in 1934. Its classic formulation given a modern twist, and has been very popular since it first came out late last year.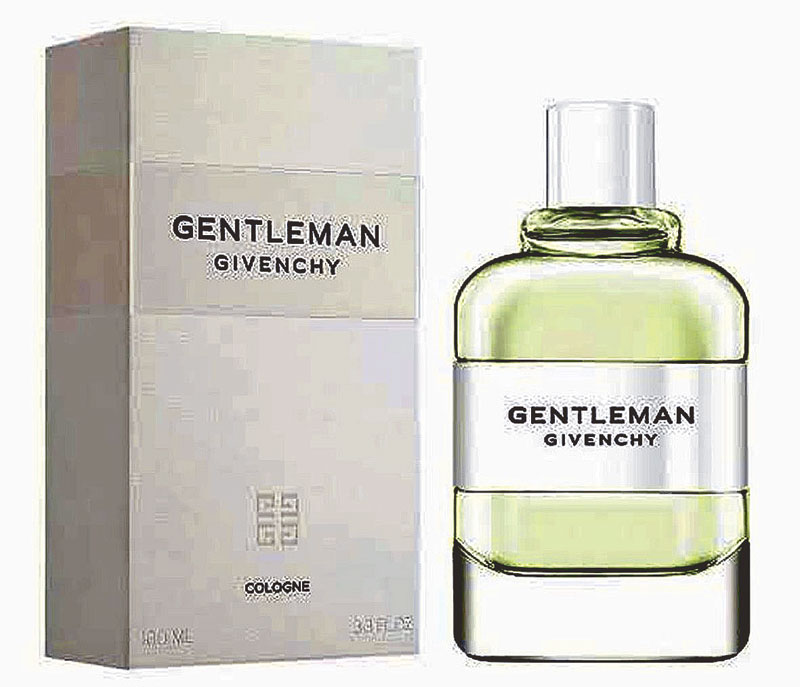 For the man who isn't afraid of being unique
Givenchy Gentleman Cologne, the brand's 2019 variant (not to be confused with the Gentleman Eau de Parfum or the original Eau de Toilette variants) is daring and inspired. The dominant notes in descending order are lemon, rosemary, iris and vetiver with bergamot and petitgrain thrown in as top note additions. Thanks to the powdery iris notes, some have even called this a unisex scent, with women possibly taking this and keeping it for themselves. But make no mistake, this one was designed for the man who isn't afraid of being different and unique — and it's my favorite among the four!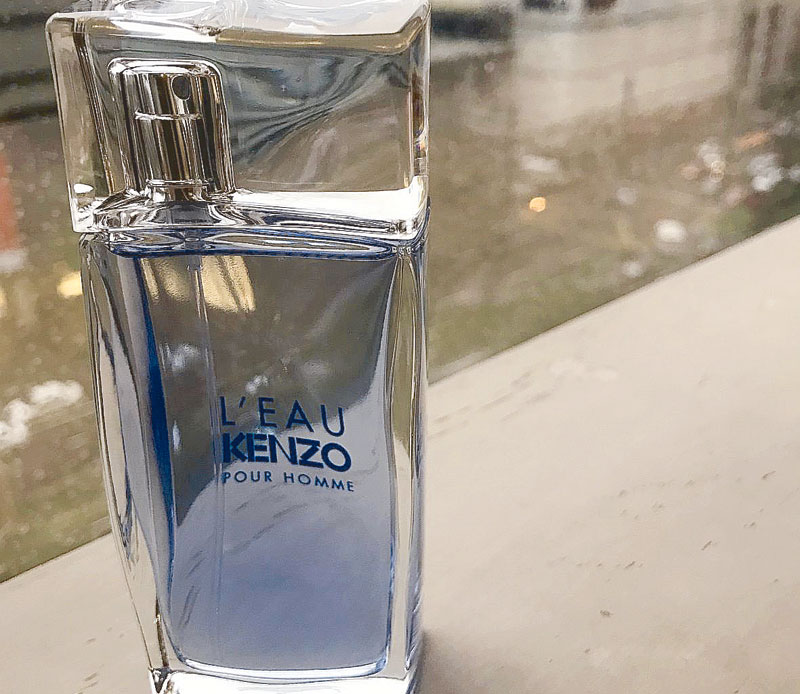 For the confident man
L'Eau Par Kenzo Pour Homme has been called aquatic citrus with a top note of yuzu, a heart composed of lotus leaf and frosty mint, and a base of cedarwood and white musks. The result is a scent that can be worn in the daytime without leaving too strong an after-scent. It's the most natural, light-hearted scent of the four and yet manages to be exotic and unique. With our tropical climate, this is the one most appropriate to our weather, sending off a subtle whiff and not a fragrance that calls too much attention to itself.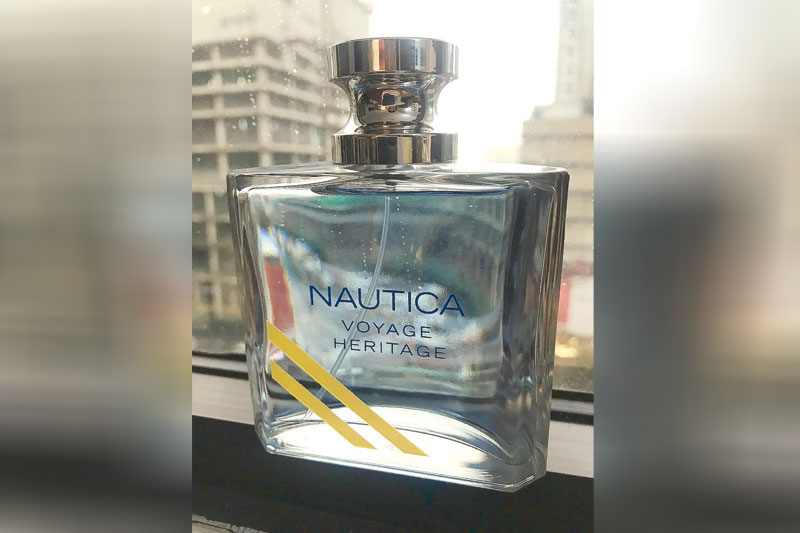 For the active man
Nautica Voyage Heritage is the most economically priced without sacrificing quality. Promising freshness and masculinity, this one is about aromatic notes with a novel take on the "woody base." It opens with peppermint, rosemary oil and bergamot, then lavender, vetiver and spicy ginger for the middle, and all anchored to the amber, guaiac wood and sandalwood. This one is packaged in such a manner that nautical elements abound with Nautica's signature double yellow stripe encasing the "blue juice" that lies within. This is a 2019 fragrance, ideal for the active man, when he's on recreational mode. One with a younger spirit.
The four fragrances all have a citrus touch to them but it's interesting to note how diverse they are. Some are more playful and whimsical, like Dunhill and Givenchy, while the other two, Kenzo and Nautica, have the citrus notes accentuating in a more subdued manner. The four scents speak to very distinct individuals — only by "conversing" with them will you discover which one speaks to you best. They're all available at Rustan's fragrance counters. So, have fun picking which one makes the right gift, or try them on yourself! *