Once upon a style, Fashion and fairytale meet at the Shang
November 27, 2016 | 12:00am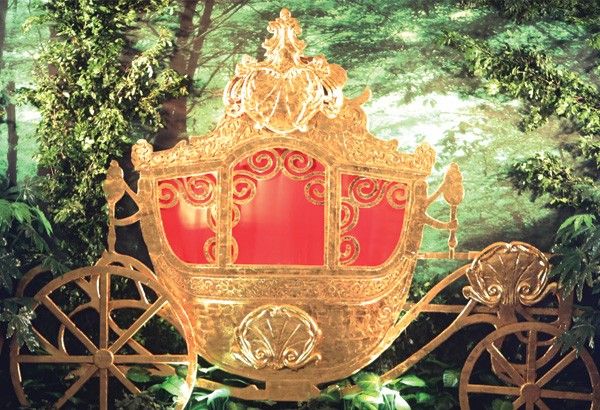 MANILA, Philippines – Just like magic, the Christmas season is upon us once again. And like a hypnotic spell slowly taking effect, the metro is beginning to don a more festive garb, punctuated by running lights and yuletide ornamentations much to everyone's delight. With the changing of the season, the fashion scene at Shangri-La Plaza transitions into a celebratory mood with splashes of red, bold prints, fur accents, lace inflections, and a sweet deluge of intricate but soft embroidery.
The Shang — the country's premier lifestyle destination — opens the holiday festivities on a mystical note with another "Shang Style Spectrum" fashion show at the Grand Atrium held November 12. The show, aptly titled "Magical Fashion Moments," rode on the enchanting vibe of the season by reimagining our beloved characters such as Mulan, Tinkerbell, Snow White, Hansel and Gretel, Little Red Riding Hood, and Queen Elsa in contemporary print-on-print iterations, tailored coats, lightweight cardigans, vibrant scarves, delicate florals, and bold jewelry from Shang's impressive roster of world-class brands.
Here's a peek at the different magical fashion moments that transpired inside the whimsical world of Shangri-La Plaza.
Scarlet adventures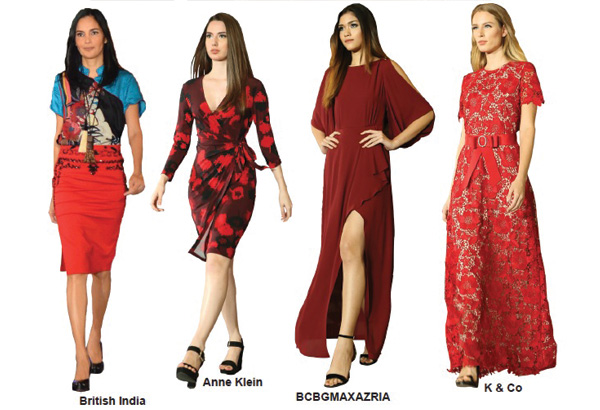 Not-so-Little Red Riding Hood amps up the holiday revelries in striking shades of red mixed with unexpected prints and patterns. From glamorous lace numbers, flexible pencil skirts and printed wrap dresses to textured frocks smothered in tiny polka dots, no big bad wolf can ruin a girl's style streak.
Floral Temptations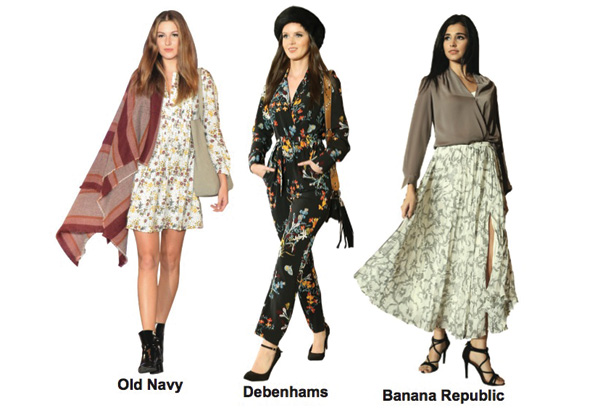 Come out of the secret garden in these delicate blooms that know no season and trend.
Sheer enchantment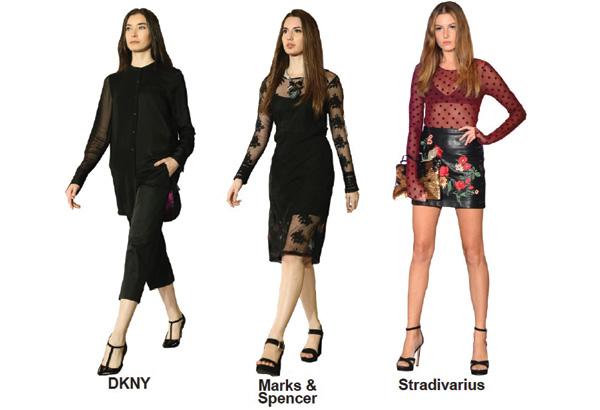 Spice up the Christmas fêtes by serving some sheer seduction that gives your usual silhouettes a titillating twist.
Black Magic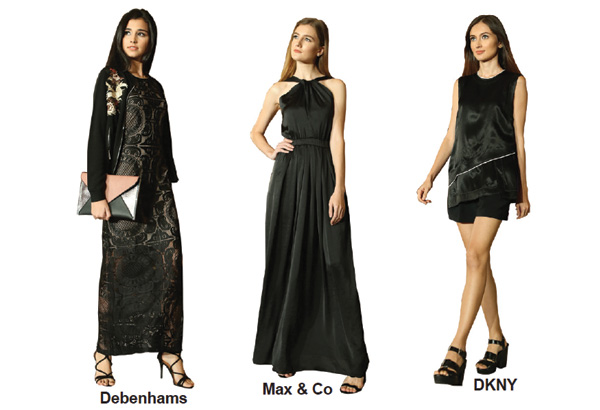 Cast a dark spell in a black ensemble that stands out in a sea of fairytale pastels.
Prince Charmer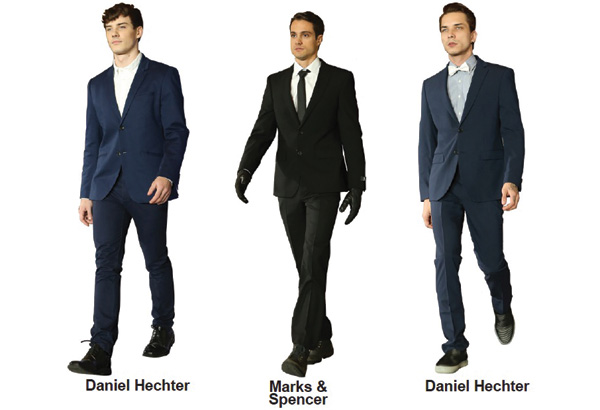 The modern-day Prince Charming arrives in his sleek yet edgy armor to save the damsel in the dress.
Holiday Blues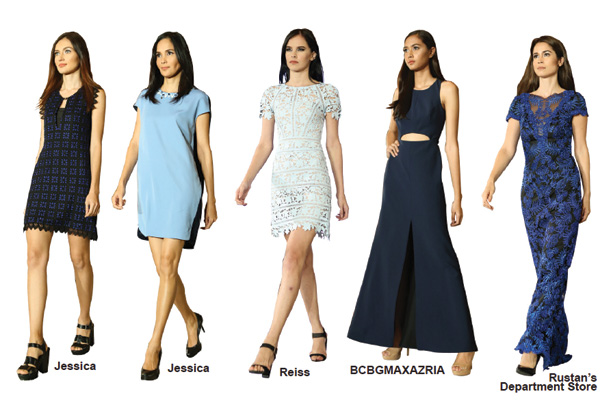 Be the belle of the Christmas ball in a long dress done in blue embroidery with black underpinnings to highlight the dramatic contrast. For a more casual engagement, opt for short dresses with block patterns and lace punctuations.
Cozy Endeavors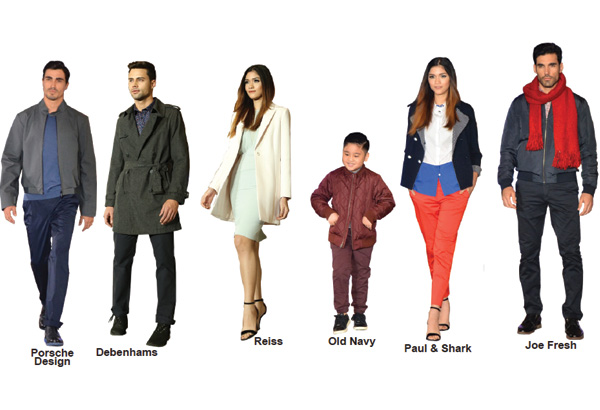 Take the charm of a Christmas village to the bustling city by embracing the warmth of these lightweight cover-ups to ward off the slight chill of the season.
Ivory Incantations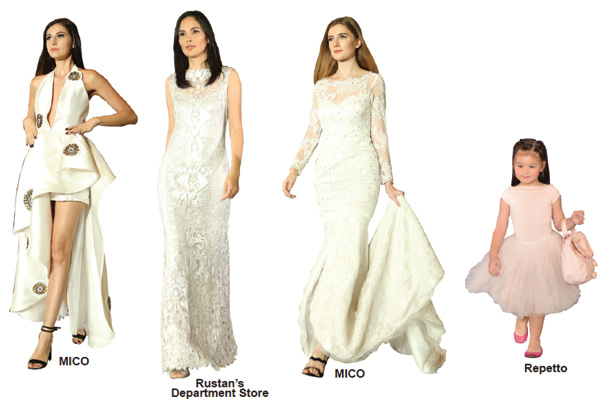 Escape the tropics by conjuring a dreamlike vision of a white Christmas in these charmed creations.
Linear Entrapments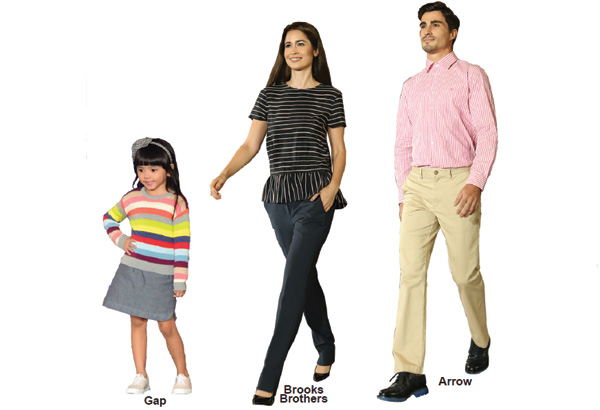 Nothing says "cool casual" better than a striped top, paired with a classic pair of jeans or trousers, that can take you from one Christmas party to another.