National ID registration hits 8.4 million
December 14, 2020 | 12:00am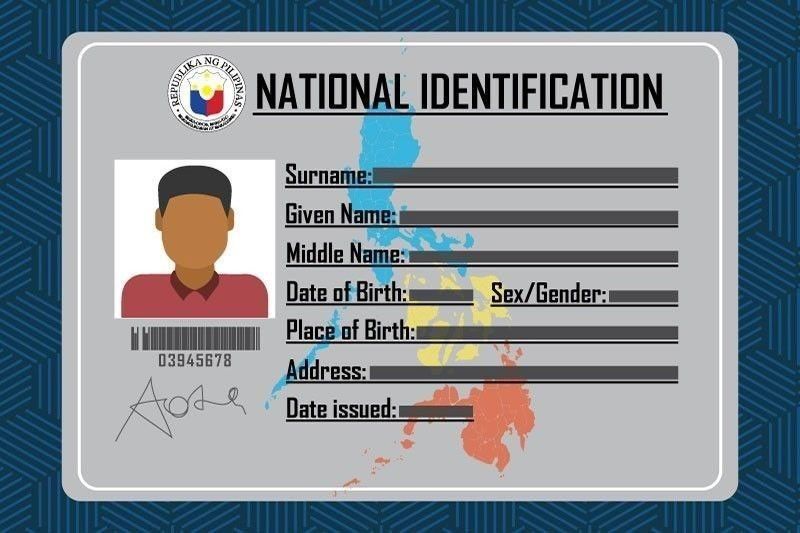 MANILA, Philippines — Registrations for step one of the Philippine Identification System (PhilSys) have reached 8.4 million, the Philippine Statistics Authority (PSA) reported.
"We have made significant progress this quarter, with more than 8.4 million Filipinos completing Step 1 Registration as of 09 December 2020," chief statistician Dennis Mapa said in a statement over the weekend.
"Our current pace for Step 1 Registration also allowed us to increase our initial commitment of nine million Filipinos to 11 million Filipinos before the end of the year," Mapa said.
Step 1 registration, or the house-to-house collection of demographic information and scheduling appointments for Step 2, is adopted by the PSA as a health and safety measure against the COVID-19 pandemic.
Mapa also announced that the second step of the Philsys registration is scheduled to start on Jan. 4, 2021 and will be on a gradual and small-scale basis.
Step 2 Registration is the validation of supporting documents and capturing of biometric information at registration centers.
The PSA said it has duly informed Step 1 registrants of this new development in coordination with partner local government units (LGUs).
It added that it will also release an official advisory on hired and trained enumerators for Step 2 Registration parallel to the announcement.
"We will continue our Step 1 Registration activities until it is safe for our registrants to proceed with Step 2 Registration. The PSA wants to ensure that we deliver a safe, secure and seamless PhilSys registration experience to the Filipino people," Mapa said.
"We encourage all Filipinos to participate once we open the registration activities to the public," he added.
Step 1 of the PhilSys covers low-income household heads in the 32 priority provinces for 2020.
The select provinces are: Ilocos Sur, La Union, Pangasinan, Cagayan, Isabela, Bataan, Bulacan, Nueva Ecija, Pampanga, Tarlac, Zambales, Batangas, Cavite, Laguna, Quezon, Rizal, Albay, Camarines Sur, Masbate, Antique, Capiz, Iloilo, Negros Occidental, Bohol, Cebu, Negros Oriental, Davao de Oro, Davao del Norte, Davao del Sur, Davao Occidental, Leyte and Tawi-Tawi.
The National ID is a foundational ID system that aims to provide valid proof of identity for all citizens and resident aliens. It will not, however, automatically replace existing government IDs.
Information obtained from the holder includes age, gender, date and place of birth, address, mobile number, email address, marital status, blood type and residency status in the country.
These will be supported by biometric information such as fingerprint capture and iris scan.
The PSA said earlier that it targets to have 92 million Filipinos registered into the PhilSys by June 2022.