Due to popular demand: 'Hagardo Versoza' to guest on 'Bawal Ma-Stress Drilon'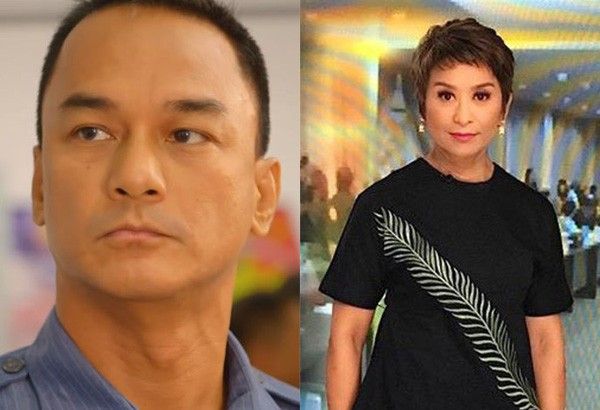 MANILA, Philippines — What started as a tired joke already blossomed into fruition as actor Gardo Versoza, comically dubbed "Hagardo Versoza," will be featured as a guest on an upcoming episode of veteran broadcast journalist Ces Drilon's show "Bawal Ma-Stress Drilon."
Related: Internet users nominate 'Hagardo Versoza' as co-host for 'Stress Drilon'
"Dahil nakinig kami sa inyo! By popular demand #stressdrilon meets #hagardoversoza on @kumuPH It's a date August 24, 9:30 p.m.," read a promotional tweet for the episode, announcing a contest for who gets to co-host alongside the duo.
Gardo himself was previously tagged by netizens in response to Ces' search for a co-host who would join her and special guest Maymay Entrata on an episode that aired Monday.
Although the search was not a popularity contest, the internet still won by landing Gardo as a guest in his own episode.
"This is going to be epic," Ces posted with tears of joy emojis in response to the news.
This is going to be epic. ???????????? https://t.co/Z00PcPT1Rl

— Ces Oreña-Drilon (@cesdrilon) August 12, 2020