Dennis Garcia remembered & never forgotten
January 23, 2020 | 12:00am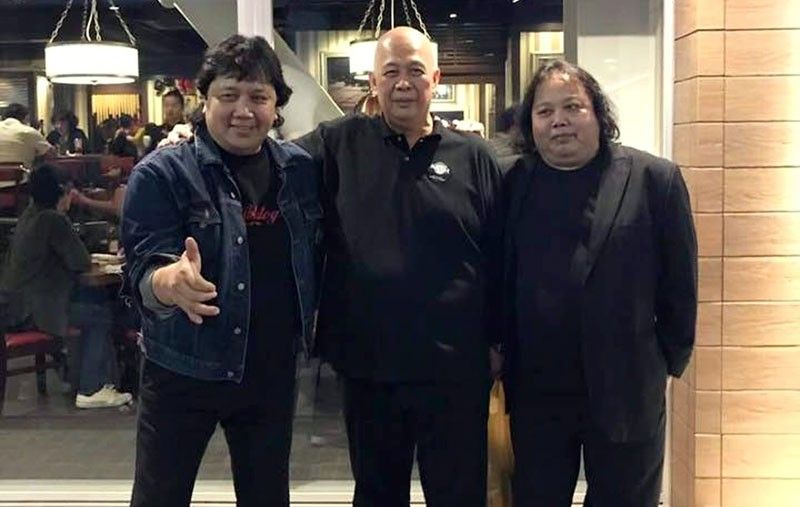 MANILA, Philippines — I just talked to an excited Dennis Garcia a few days ago and was preparing plans to go on an extensive tour together with Wally dela Cruz (guitarist of Juan dela Cruz band) as a new superband called Ang Hotdog ni Juan.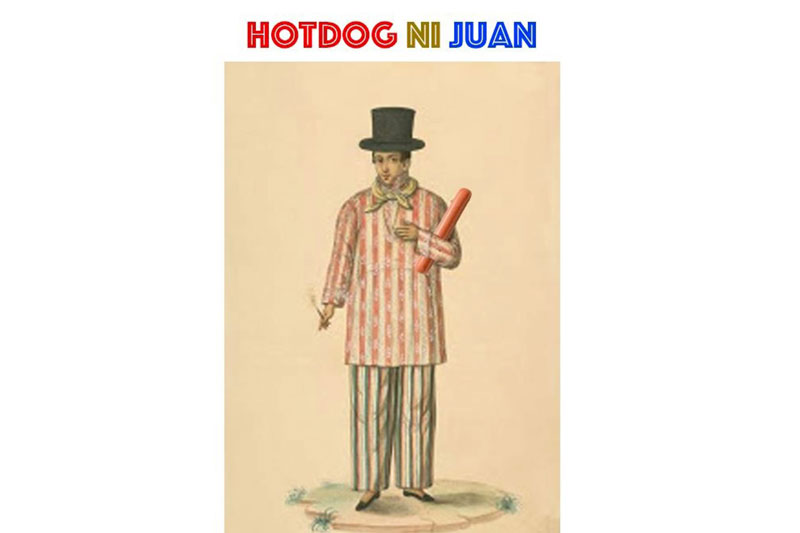 I met Dennis in 1968 at the Republic Super Market Bldg. in Avenida Rizal. He was DJ Plastic God on DZSS and I was DJ Danee on DZSA. Both were AM stations owned by the Santos family. Although I am a Garcia (my mother's maiden surname), I wasn't related to the family. Dennis was doing it part-time as his full-time job was artist at the Philippine Advertising Counselors.
He had two brothers (Greg and Rene) and four sisters (Susan, Sarah, Sandra and Gina). From there on, we became good friends and met Rene, Greg and the sisters. In the early '70s, the Garcia brothers Dennis and Rene put together a rock band called Red Fox. In 1972, they were so popular that Mikes Broil Your Own, a barbecue and music joint in Honolulu, hired them to be their main music attraction.
By 1973, Dennis was so fired up to start a new local band and asked me to listen to them. "Brilliant" was my comment and I told him I would recommend them to my boss, the Villars. Their first album Unang Kagat was recorded and true to my prediction, they were a smashing success. Ikaw Ang Miss Universe Ng Buhay Ko, a song from that album, took them to new heights. That was followed by Pers Lab and Bitin Sa Yo. The success didn't stop there. They continued to make hits through the decades like Panaginip, Manila, Annie Batungbakal and so forth.
Now, I'm confronted with a glass bottle at Heritage park containing the ashes of Dennis. I asked his wife Pam how it happened. She said Dennis was putting on his shorts and suddenly didn't move. There was no struggle and he seemed to like it. Little did I know that Dennis was supposed to undergo treatment for renal failure but refused to go. When he was alive, he requested a short but sweet wake so it was scheduled for just two days. One of the very first wreaths to arrive were from President Rodrigo Duterte and Sen. Bong Go. Dennis like brother Rene and sister Sandra who passed away recently must be having fun now in music heaven singing the songs that made them famous.