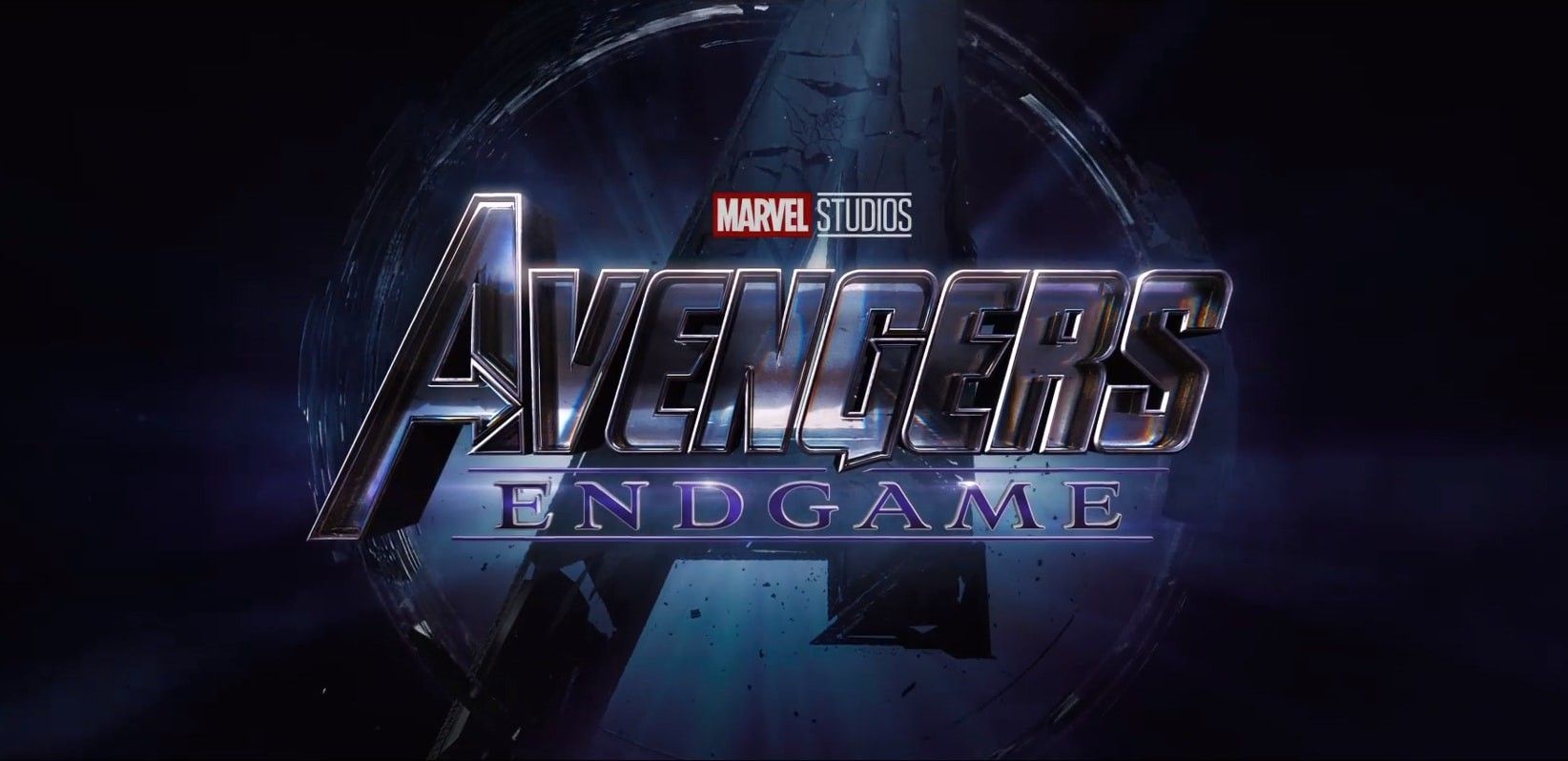 New details about 'Avengers: Endgame' unveiled in latest trailer
(Philstar.com) - March 14, 2019 - 9:12pm
MANILA, Philippines — Marvel Studios released the latest and much awaited "Avengers: Endgame" trailer Thursday.
The direct sequel to "Avengers: Infinity War" is set to be released on April 26.
The trailer shows flashback scenes of some of the heroes who are left after the Mad Titan Thanos wiped out half of all life in the universe using the Infinity Gauntlet.
It also reveals that Tony Stark and Nebula managed to return back to Earth to team up with the rest of the Avengers.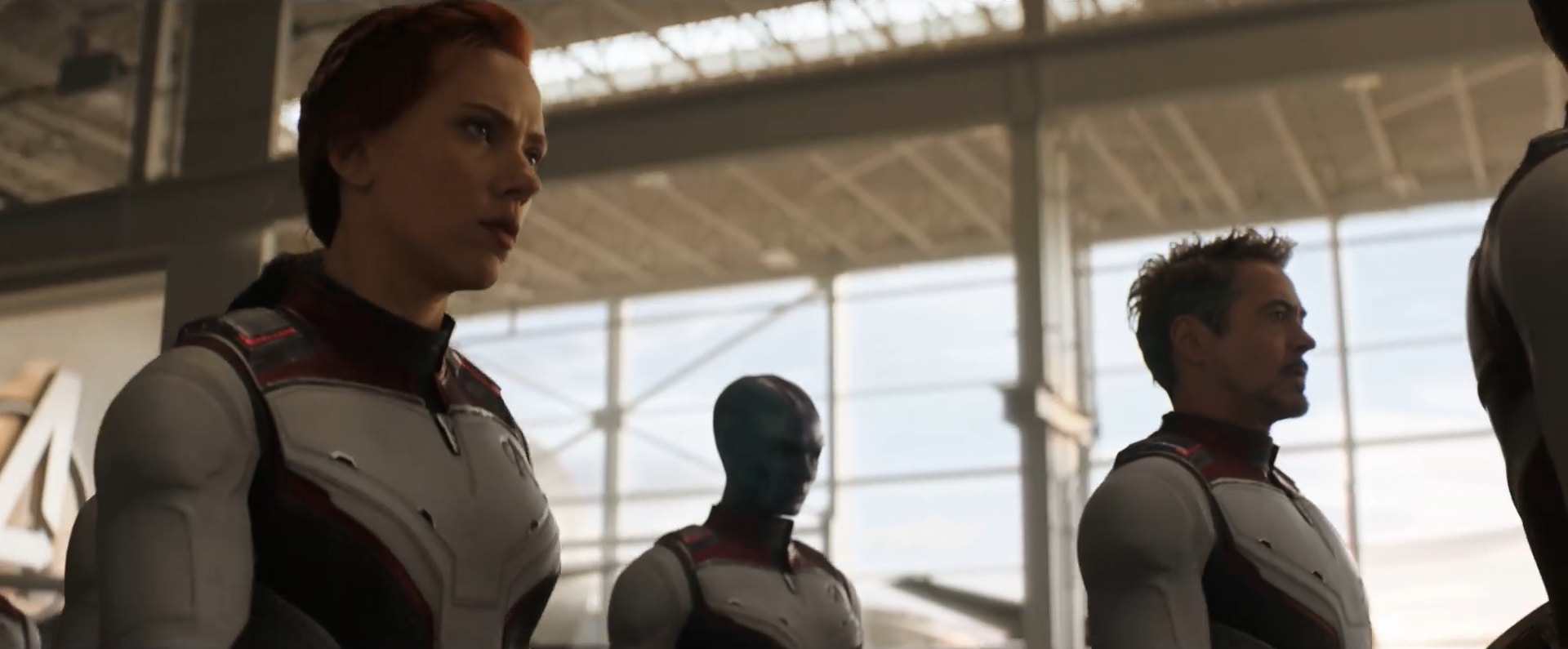 Tony Stark and Nebula (right and center) are shown with the rest of the Avengers wearing their new white uniforms. Screenshot from the Marvel released trailer.
Both of them were seen in the previous trailer to be stuck in space in the ship of the Guardians of the Galaxy.
Captain Marvel is also shown in the trailer meeting Thor face to face with the lightning god saying "I like this one" when she doesn't flinch after he summons his new ax "Stormbreaker."