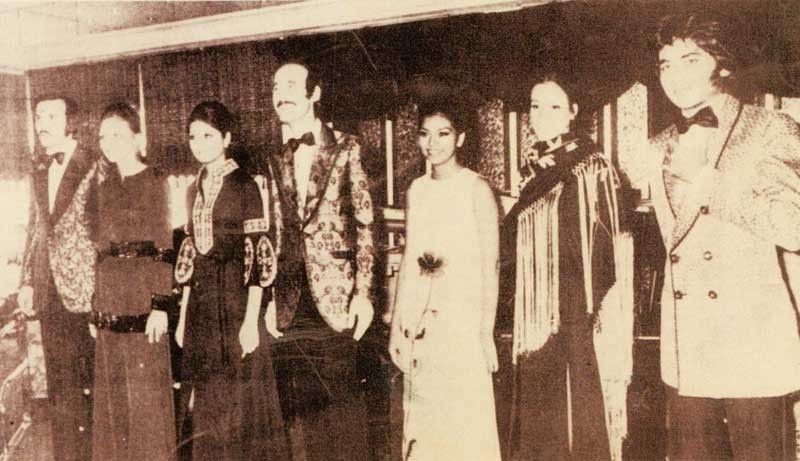 Some of the models, from left: Derek Bowrey, Madeleine Karaayennoord, Eva Reyes, Gerardo Sanchiote, Ana Marie Arambulo, Tisha Dominguez and Dave Brodett.
REMEMBER WHEN?
-
Danny Dolor
(The Philippine Star) - October 7, 2018 - 12:00am
In 1971, Manila Hilton scored a 'first' with the presentation of Brioni con Brio, a collection of high fashion for men and women from the House of Brioni in Rome. Founded in Rome in 1946, Brioni is known for its made-to-measure men's suits, as well as ready-to-wear haute couture and leather goods, including shoulder bags.
From Rome, the House of Brioni 'invaded' other Italian cities, the United States, and different countries in Europe. Its original outlet in Rome remains the flagship of the House of Brioni, where notable Filipinos shopped in the '70s. They included Vice President Fernando Lopez, Alfonso Yuchengco, Jose Fernandez, Roberto Villanueva and Carlos Palanca.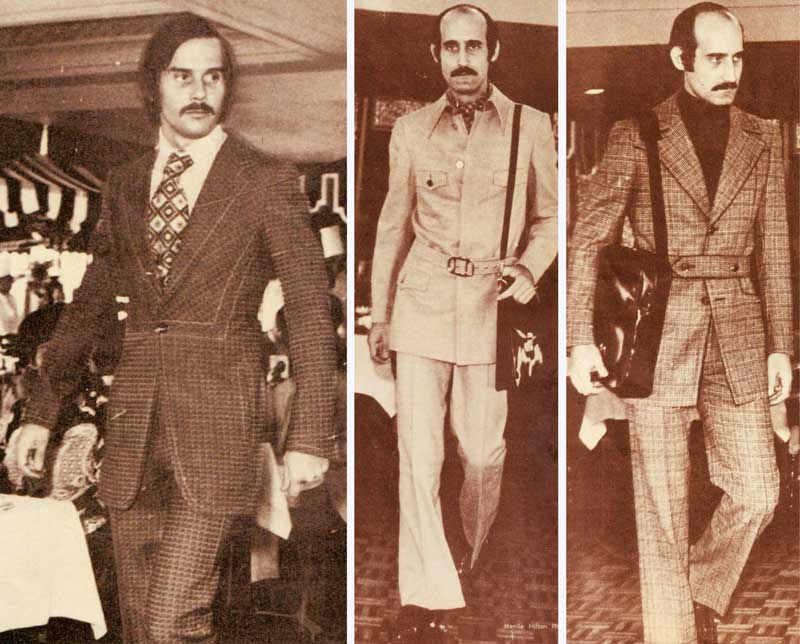 At the very start, Brioni veered away from the conservative trend in men's tailoring. It created more zest and verve in men's wear, Brioni con Brio, as the Manila Hilton fashion show was billed. Bold colors, innovative fabrics and silhouettes.
Eventually, the House of Brioni expanded its fashion line to include ladies' wear, shoes, eyewear and fragrance.
Foreign and Filipino models joined Brioni con Brio. — RKC