Chuckie Dreyfus gives update on Isabel Granada's condition
October 26, 2017 | 6:02am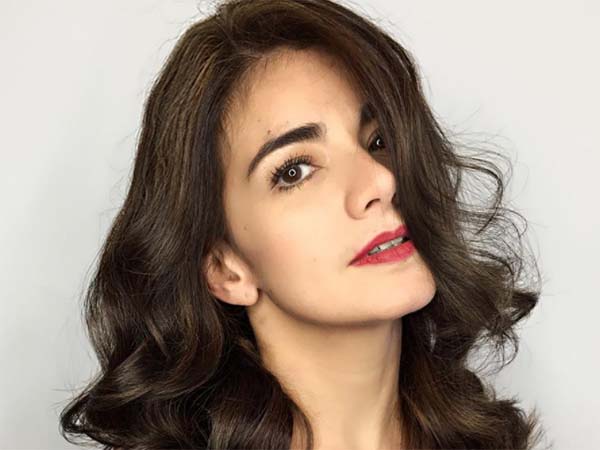 MANILA, Philippines — As of 10:20 a.m. of Thursday, actress Isabel Granada is "stable," according to the latest post of her former love team partner, Chuckie Dreyfus.
Isabel, who is reportedly in comatose after suddenly collapsing during a fan meet-and-greet in Qatar on Tuesday, now has "okay" vital signs, said Chuckie on Thursday.
The actress and marketing director of company Star Net was reportedly diagnosed to have had six cardiac arrests, internal hemorrhage and brain aneurysm.
READ: Celebrities ask prayers for Isabel Granada
Now that the actress is reportedly on stable condition, "they are praying for her to just wake up," said Chuckie.
"Please continue prayers. Nothing is impossible," Chuckie pleaded.
Isabel and her husband are in Qatar as the actress was invited to speak at the Philippine Trade and Tourism Conference – Qatar on October 20 in Shangri-La Hotel Doha.
To clear rumors, even from an another actress that tweeted "RIP" that has since been deleted, Isabel's husband released a statement on Wednesday about the actress' real whereabouts.
Likewise, Chuckie asked people to stop spreading false or unverified information about his good friend, who is said to be also the godmother of his child.